Annual Meeting with Important Business Partners
Annual Meeting with Important Business Partners
22 September 2023
Annual Meeting with Important Business Partners
On June 7, we held an annual meeting with important business partners for the Social Infrastructure Sales & Marketing Unit and the Electronics Sales Unit at Happo-en (Shirokanedai, Minato Ward, Tokyo). Held face-to-face for the first time in four years, this year's event was attended by executives from 38 companies.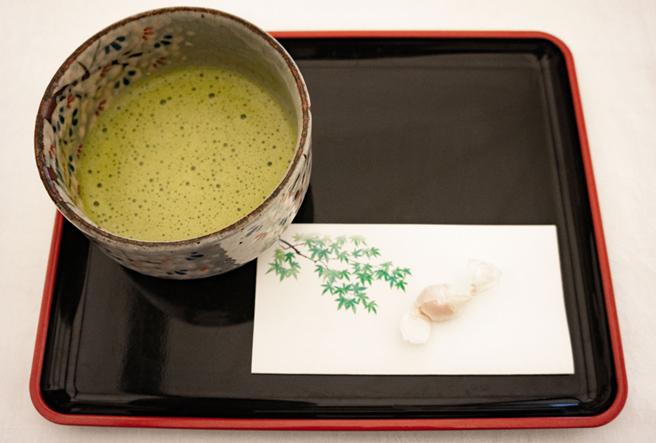 On the day of the event, we served the executives matcha tea and sweets. I explained about the Medium-term Management Plan 2025, formulated as a three-year action plan from FY2023 to FY2025 based on the Sumitomo Electric Group 2030 VISION and shared information about our FY2023 activities, and our director in charge of sales gave an overview of our products and their markets.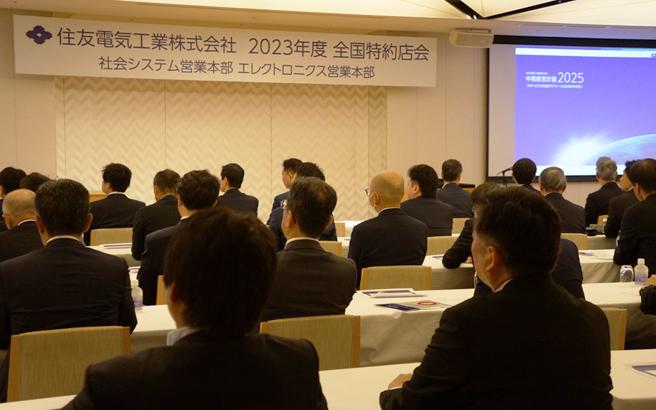 I then presented a letter of appreciation and a commemorative gift to two companies, Sumiden Shoji Co., Ltd. and Elematec Corporation, which both had achieved outstanding results in FY2022.
The event was held online for three years from 2020. This year, it was even more significant for us to be able to express our gratitude to our important business partners in person. We look forward to continuing to work with them as good business partners.
About This Blog
Sumitomo Electric Industries, Ltd. President's blog is operated by the Company. Please note the about this blog.