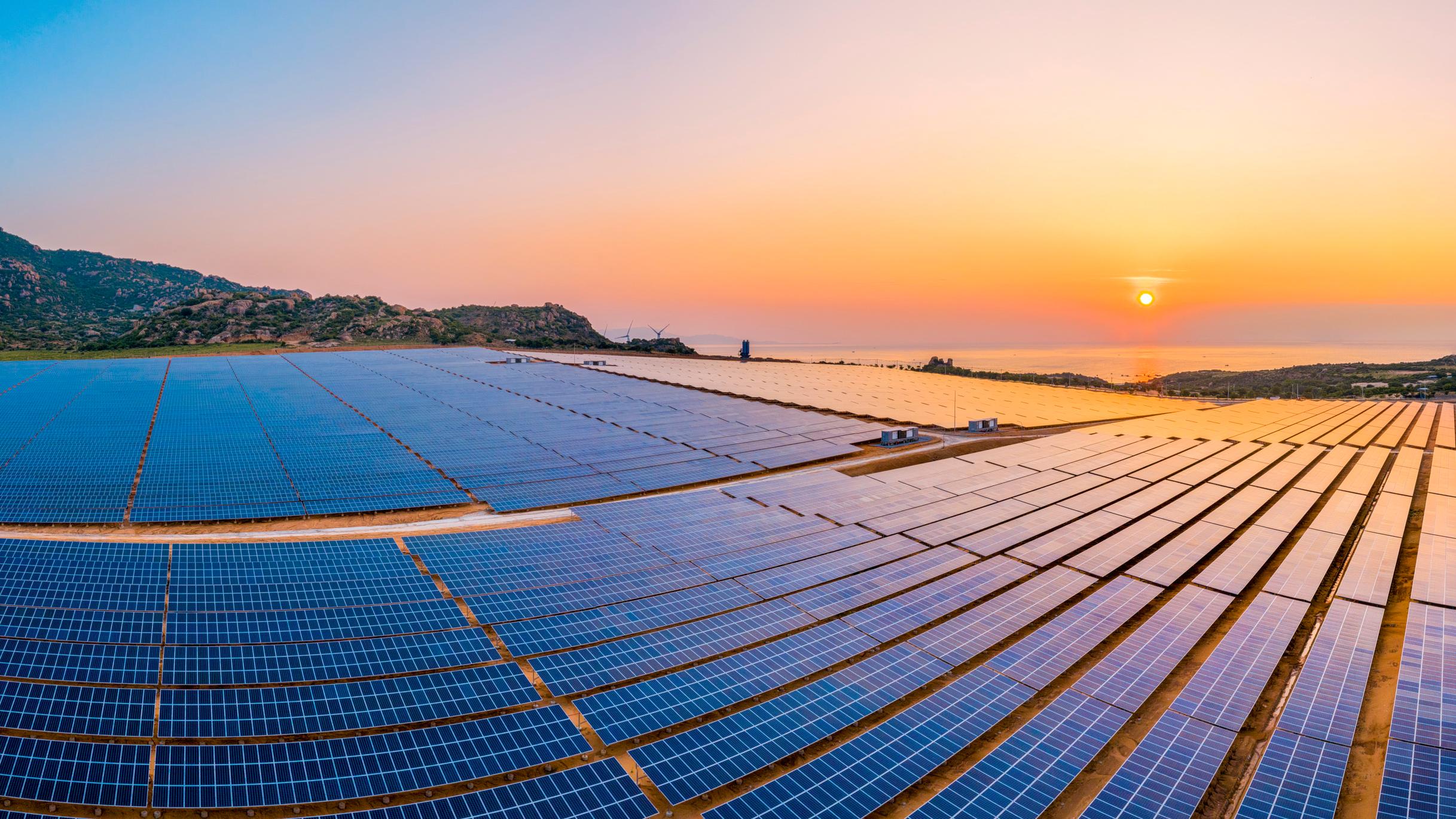 CSR
This website introduces the Sumitomo Electric Group CSR basic policy and presents the history and outline of our CSR activities. Annual results (numerical data) are published in the CSR Reports for the respective fiscal years.
Compliance Hotlines
Learn about the Speak-up System at Sumitomo Electric. It enables employees to discretely report and consult on compliance-related issues
Find Your Compliance Hotline
Discover Sumitomo Electric CSR Concerted Efforts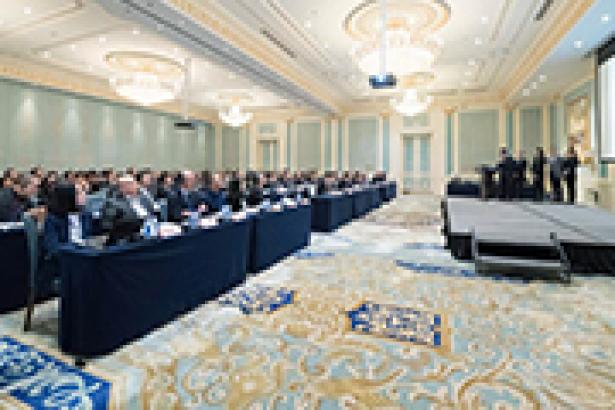 This section introduces activities in regard to specific themes at Sumitomo Electric Group companies around the world.