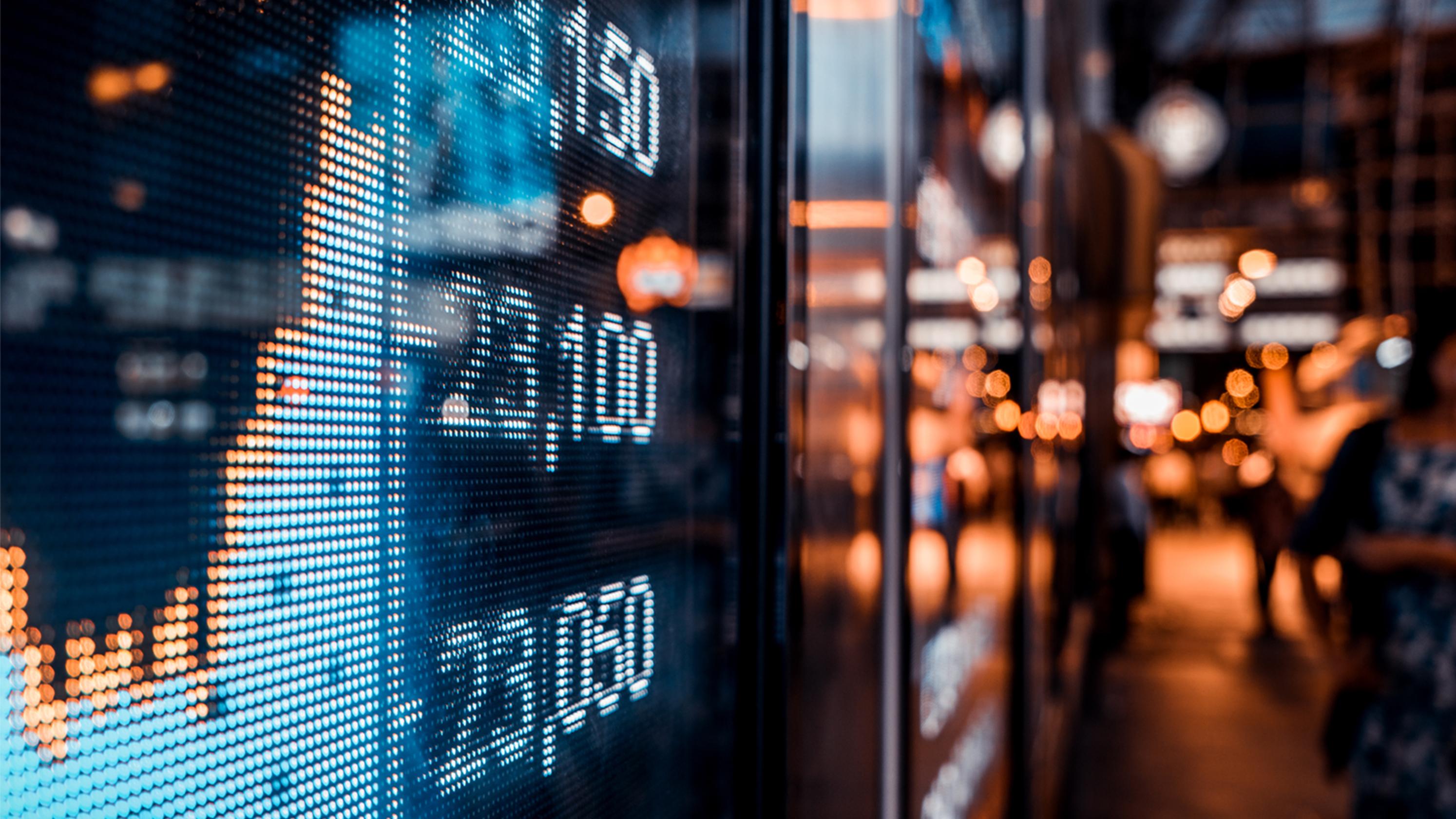 Integrated Report
The Company is pleased to announce that it has issued its Integrated Report 2020. This report explains to stakeholders the Sumitomo Electric Group's efforts to develop a value proposition for society and expand its corporate value on a sustainable basis.
Framework for Disclosure of Information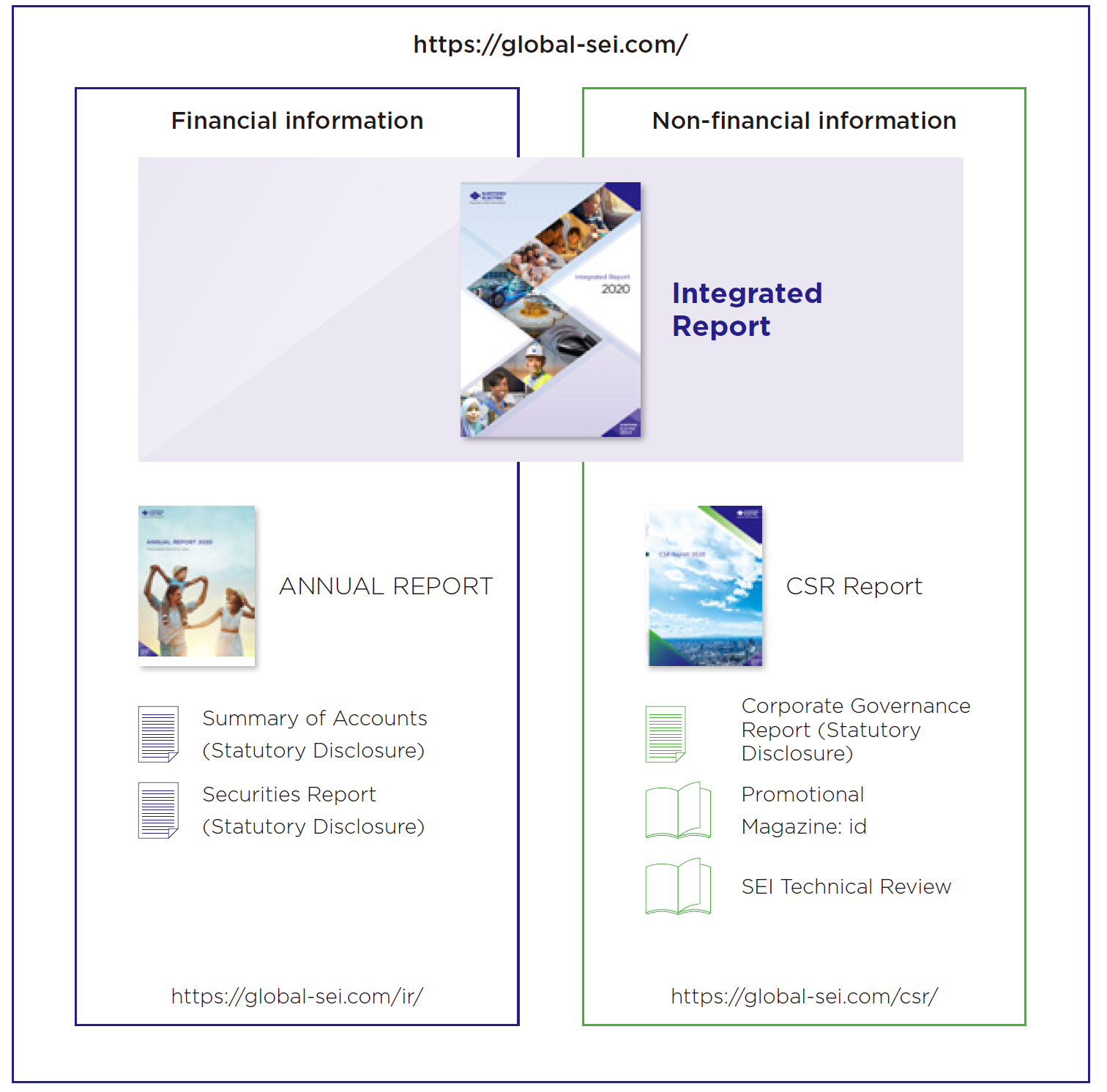 The Integrated Report (2020) is edited and published to tell our wide range of stakeholders, including customers, business partners, employees, local communities and shareholders, about how the Sumitomo Electric Group is creating value in the medium to long term. Financial and non-financial information such as our medium- to long-term growth strategies, our results and business strategies and our ESG (environmental, social and governance) initiatives are integrated in a format that clearly communicates what we are working toward. We hope this report will provide insights into the approaches the Sumitomo Electric Group is taking to continuously expand its value and the value we provide to society.
As we have done in the past, we will apply the feedback and requests we receive from you and continually improve on our reports so that readers will get as much out of them as possible.