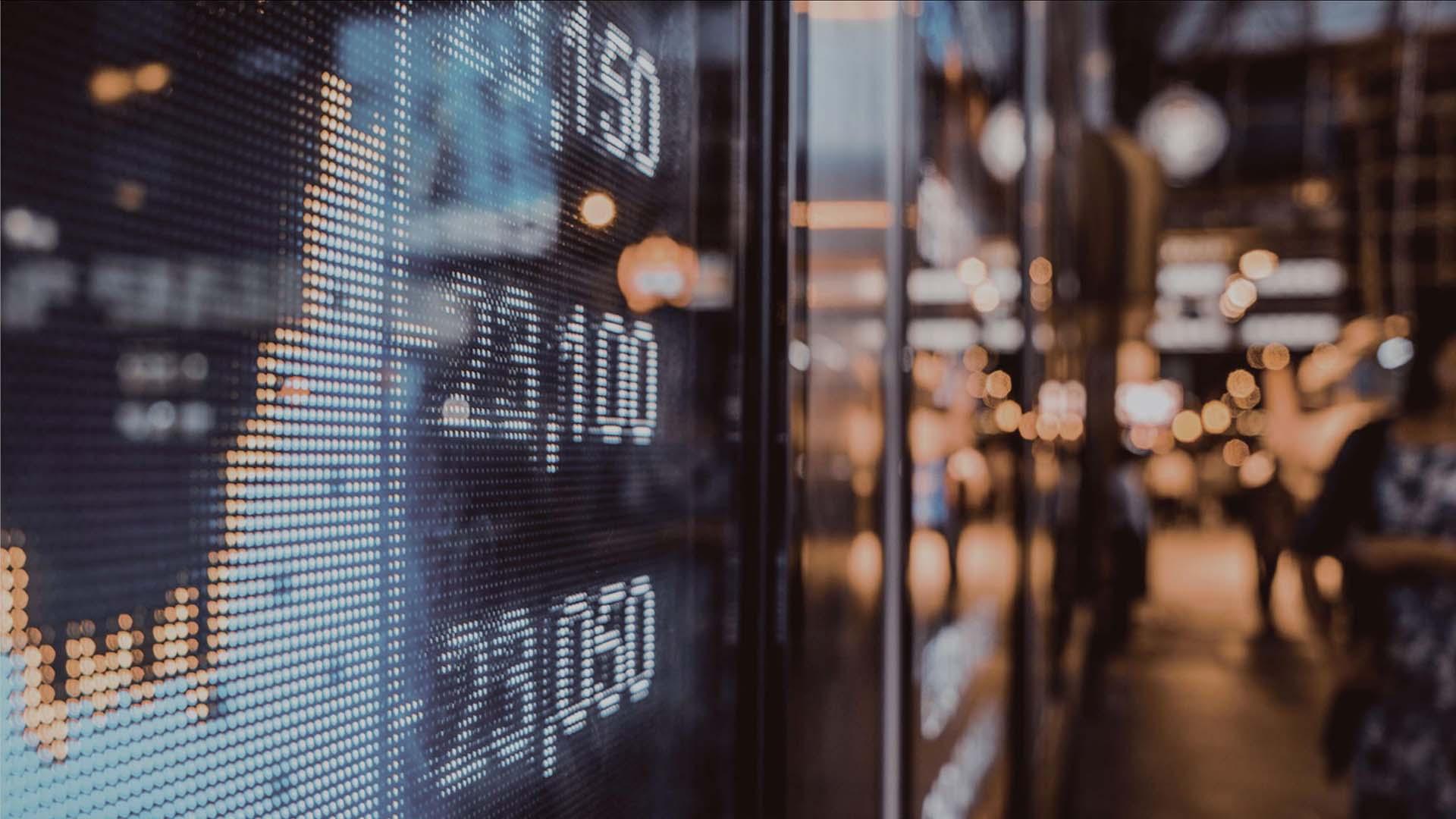 Integrated Report
The Company is pleased to announce that it has issued its Integrated Report 2021. This report explains to stakeholders the Sumitomo Electric Group's efforts to develop a value proposition for society and expand its corporate value on a sustainable basis.
Framework for Disclosure of Information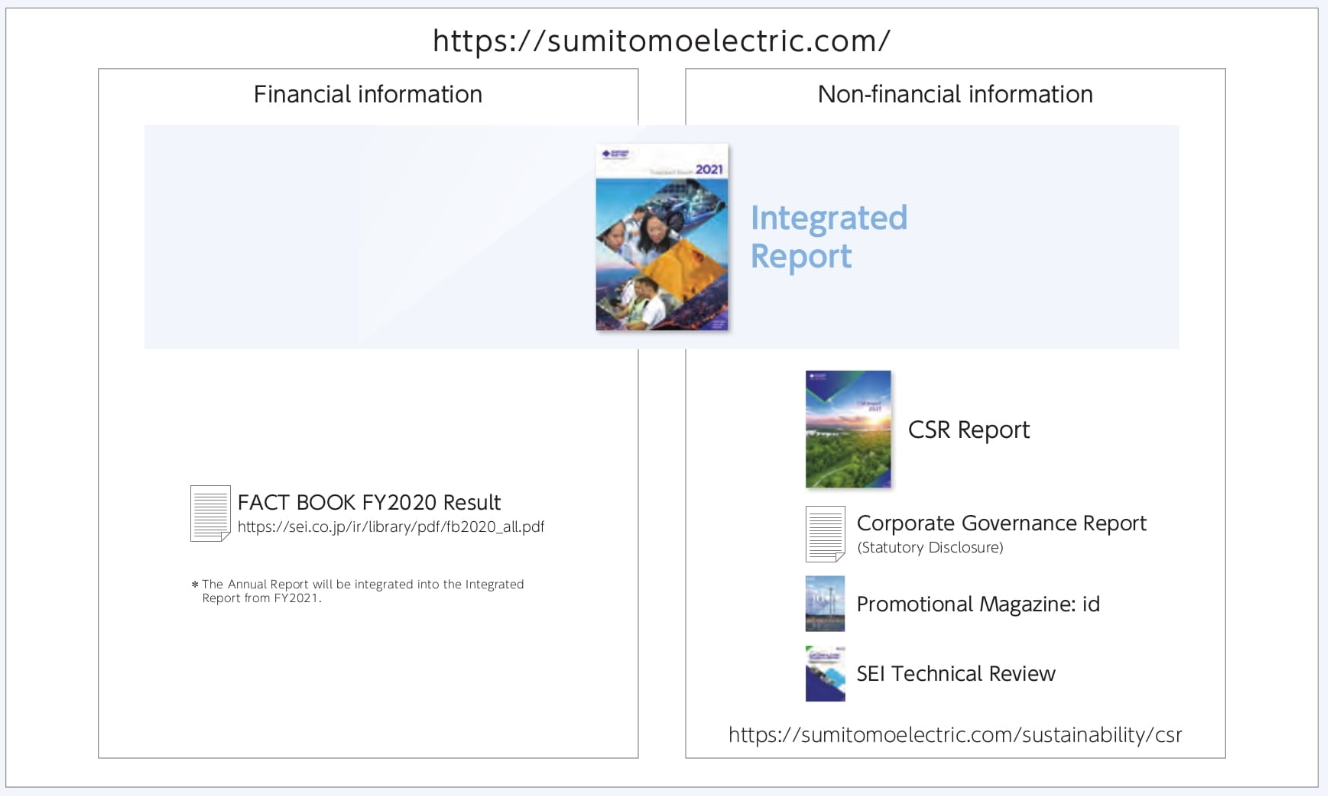 The Sumitomo Electric Group's Integrated Report is prepared with the aim of communicating the Group's value creation process in an easy-to-understand manner to a diverse range of stakeholders.This Report provides a comprehensive summary of financial and non-financial information about the Group's initiatives to create value over the medium to long term through its business activities, with the aim of becoming a" Glorious Excellent Company," which is the ideal vision of the Group. This year's" Integrated Report 2021" has been designed to clearly communicate to our diverse stakeholders, including customers, business partners, employees, local communities, shareholders and investors," where the Group has come from,"" where we are now,"" what our vision is for the future," and" what initiatives we will take to realize our vision."
 In addition, we have decided to discontinue publishing the Annual Report and consolidate it into the Integrated Report (English version).
 We will continue to listen to all your feedback and requests, and continue to make improvements with the aim of creating an Integrated Report with even richer content.