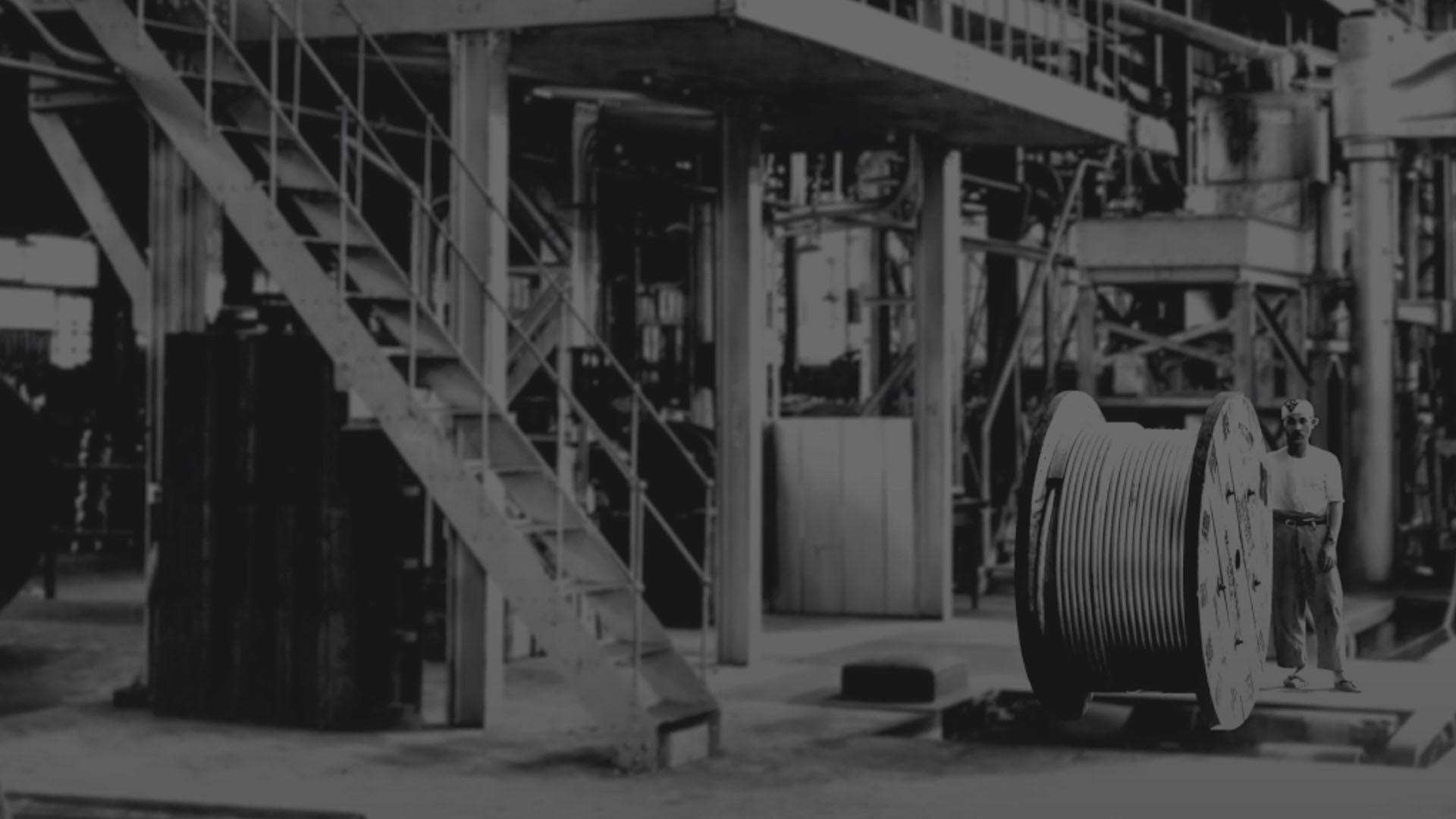 Over 120 Years of Sumitomo Electric
Since the Company's founding in 1897, Sumitomo Electric Industries, Ltd. has continued to take on challenges to achieve a prosperous and dream-filled future. In late 19th century, Japan was still heavily dependent on expensive imported electric cables. Sumitomo Electric decided to break ground with the electric wire business for the benefit of the nation. Starting with the production of copper and silicon copper wires, the Company played an important role in supporting the development of Japanese industries, succeeding in the first domestic production of high-voltage underground cables and the production and installation of the world's longest submarine cables. 120 years have passed since then. With its belief in the great potential of "innovation," the Sumitomo Electric Group will continue to contribute to the development of Japan and the world, both today and in the future.
TIMELINE
History of Sumitomo Electric
Journey of Sumitomo
1890
1897
Sumitomo Copper Rolling Works founded
1914
Developed trolley wire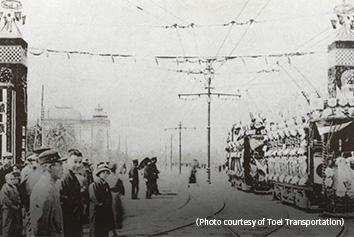 1911
Sumitomo Electric Wire and Cable Works established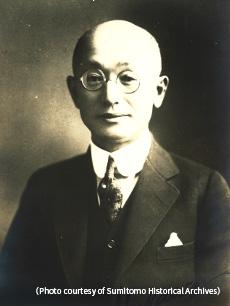 1920
1922
Manufactured and installed 21 km of submarine power cable, the world's longest at that time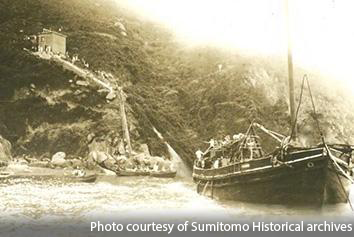 1940
Successful domestic production of piano wire for valve springs of aircraft engines
1943
Started production of anti-vibration rubber and fuel tanks
1948
Started production and sales of sintered powder metal products
1949
Started automotive wiring harness business
1927
Started researching cemented carbide
1929
Delivery of Japan's first cable capacitator to Nippon Electric Power Company, Limited.
1932
Started production of special steel wire
1941
Successful production and stringing of the world's first 250kV transmission cable with Furukawa Electric Co., Ltd.
1945
Experienced four aerial bombings in WWII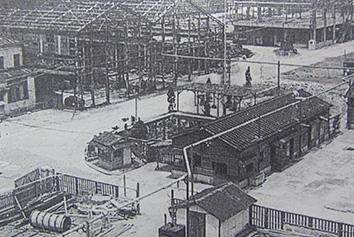 1950
1950
Typhoon Jane strikes Japan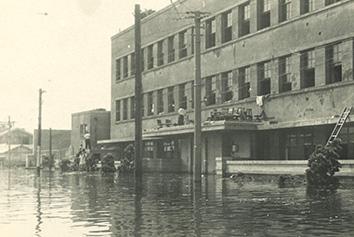 1954
Succeeded in achieving domestic production of oil-tempered wire
1962
Dywidag railway sleepers and air suspension for railway ties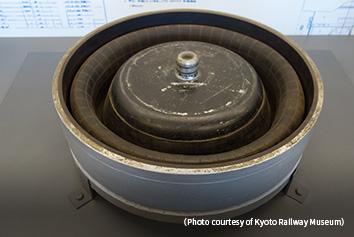 1964
Parabolic antenna for syncom satellite, used to transmit live broadcasts of the Tokyo Olympic games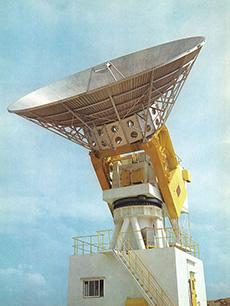 1970
Started production of compound semiconductors
1973
Joint experiments on bus location systems, a first in Japan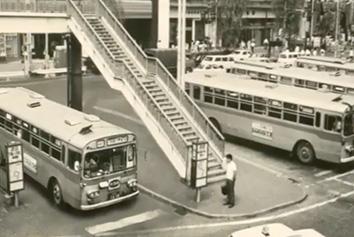 1976
Hamana Bridge World's greatest span length using prestressed steel
1951
Delivery of piano wire to Chosei Bridge (Nanao City, Ishikawa Prefecture), Japan's first PC bridge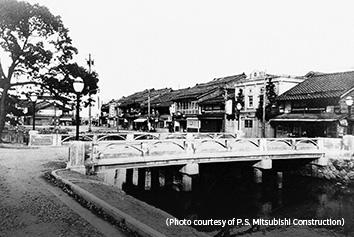 1957
Succeeded in achieving domestic production of television broadcasting antennas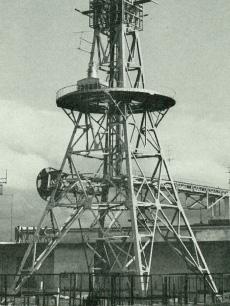 1964
Started production of Sumitube™
1969
Start of FPC production
1969
Established first overseas factory in Thailand
1970
EXPO' 70 Provide power cables, steel cords for moving walkways and traffic game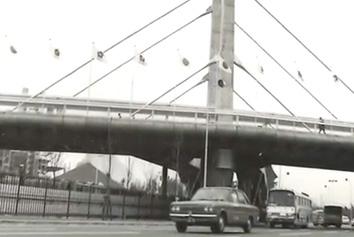 1974
Completed the Tokyo Traffic Control Center, one of world's largest
1974
Started production of optical fiber cables
1980
1980
Started manufacture of parallel wire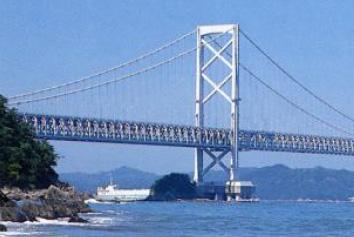 1992
Opening of Kansai International Airport(provide communications network system, power cable support and steel for paving)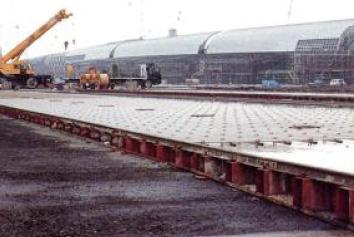 1998
Installation of submarine cables in Tachibana Bay, Tokushima
2006
A world's first mass production of high-performance GaN MEMT
2006
Started power transmission via superconducting cable in actual power transmission lines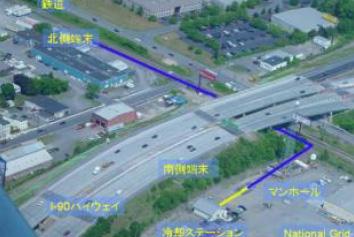 2016
Started sales of the world's highest fiber count optical cables
2017
400kV XLPE cable installation project in the UK and Belgium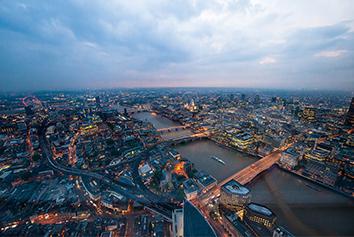 1982
Started experimental production of intelligent robot with advanced awareness and judgment functions
1982
Produced one of the world's largest synthetic monocrystal diamonds (1.2 carats)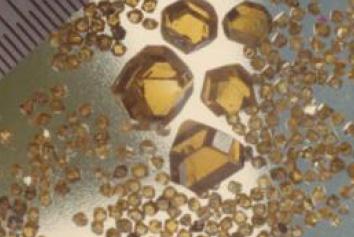 1992
Started experiments on InGaAs crystal growth for the Space Shuttle Endeavour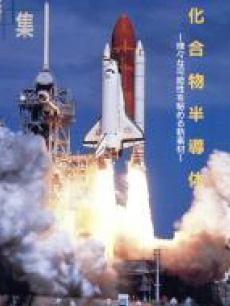 2010
Developed aluminum wiring harnesses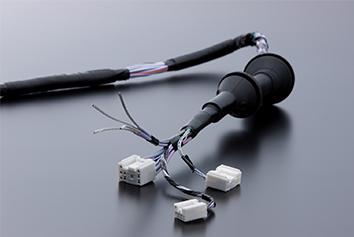 2016
Construction of a 1 MW CPV power generation plant in Morocco and start of performance evaluation