To become a "Glorious Excellent Company"
Osamu Inoue
Sumitomo Electric Industries, Ltd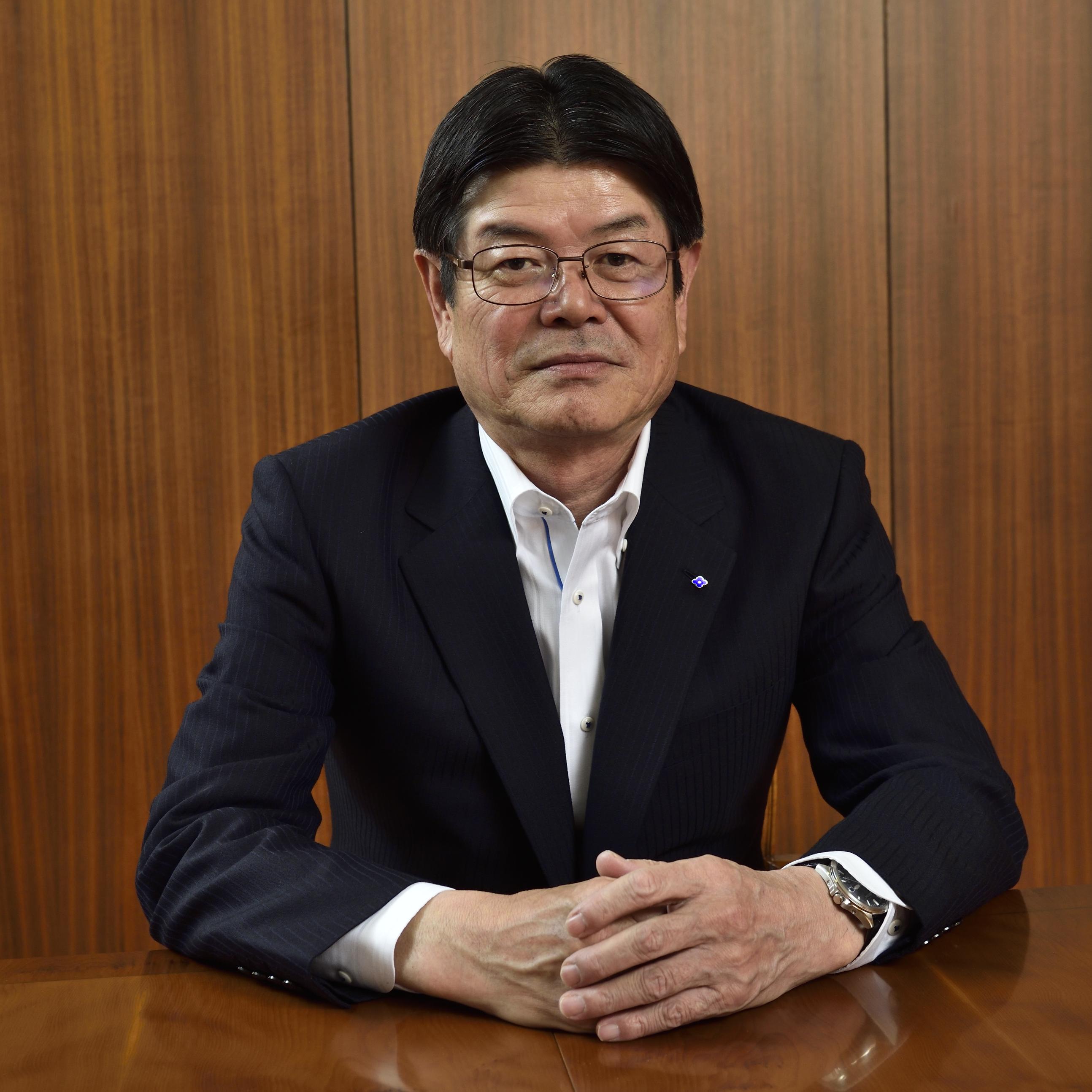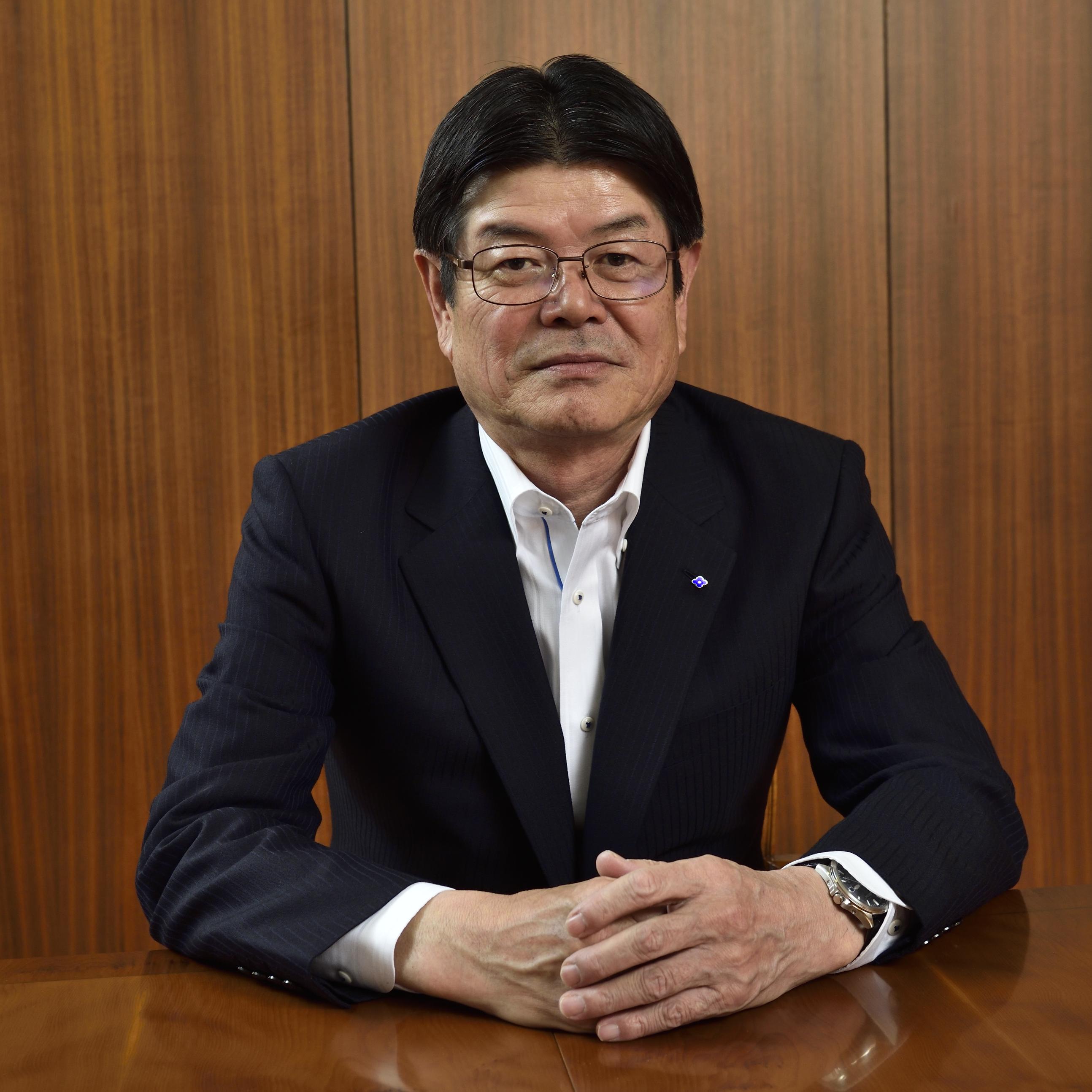 Under the Sumitomo Spirit and the Sumitomo Electric Group Corporate Principles, which have guided us at the Sumitomo Electric Group for 400 years, we unwaveringly uphold the basic policy of contributing to society through fair business activities. Since our foundation in 1897, based on electric wire and cable manufacturing technologies, we have conducted our original research and development and strenuously strived for the establishment of new businesses. These efforts have allowed us to create new products and new technologies, as well as diversify our business fields. Currently, we operate our businesses on a global basis in the following five segments: Automotive; Information & Communications; Electronics; Environment & Energy; and Industrial Materials.

"Glorious Excellent Company" – this is the ideal future state of the Sumitomo Electric Group. While sticking to our abiding principles of the Sumitomo Spirit and the Sumitomo Electric Group Corporate Principles, we strive to secure sustainable growth and development.

With the progress of globalization, dynamic paradigm shifts are currently underway in many aspects of international society. The Sumitomo Electric Group will accommodate new needs to be generated by such social changes, through the innovation and combination of our technological capabilities accumulated so far and our wide variety of products. Additionally, by so doing, we will diversify our businesses into new fields to ensure our future growth.

To transform ourselves into a "Glorious Excellent Company," all the members of our group intend to continue our steadfast efforts to earn trust and confidence widely from not only stakeholders but also other members of society, and to contribute to the establishment of a rich society for everyone in the future.

We hope that we will continue receiving your kind support and encouragement.