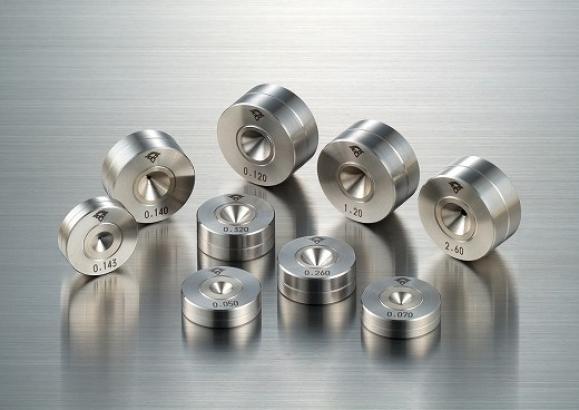 Diamond Dies Wire Drawing Tool
We manufacture diamond dies of high quality and long life using our rich know-how and product quality assurance derived from state-of-the-art equipment.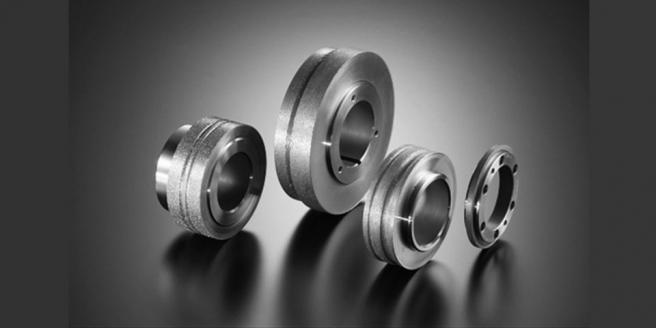 Diamond Dresser
A dresser is a diamond tool for forming general whetstones and CBN wheels.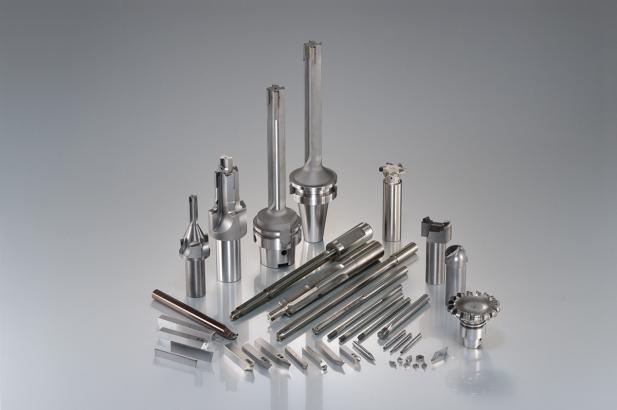 Diamond/CBN Cutting Tool
Our diamond cutting tool, provides super-precision machining, machining with long service life, high efficiency and high precision.
Not Finding What You're Looking For?