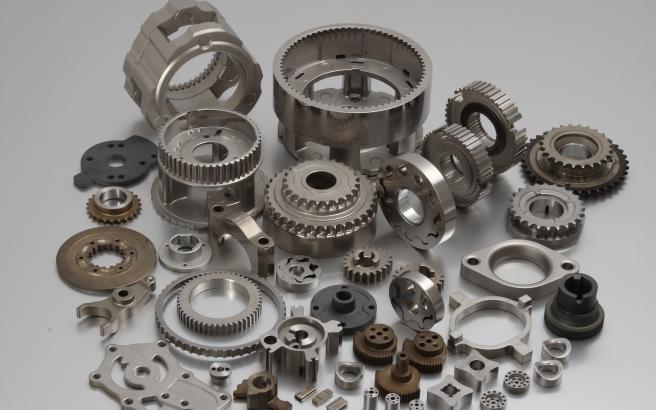 Sintered machine parts
Complicated and high-precision structural parts can be mass-produced at high productivity, achieving superb cost performance.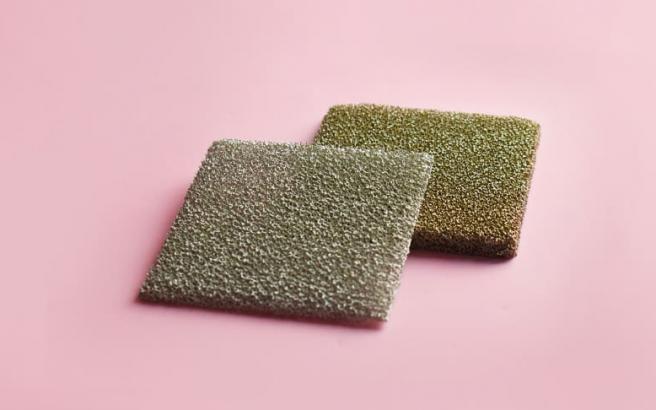 Metal Foam "Celmet™"
Celmet™ is a metal foam in which triangular-prism-shaped cells are interconnected to form a three-dimensional structure having continuous pores. The products are available as nickel and nickel-chrome alloy materials.
Not Finding What You're Looking For?