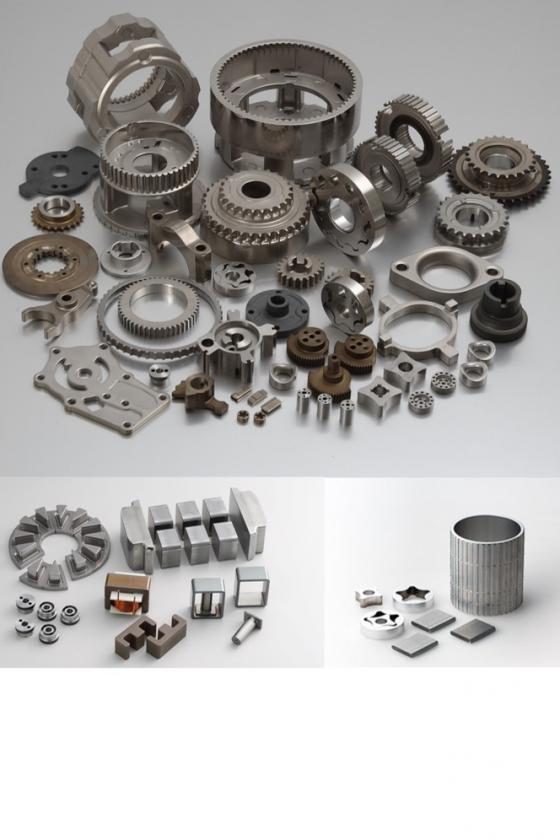 Sintered machine parts
Complicated and high-precision structural parts can be mass-produced at high productivity, achieving superb cost performance.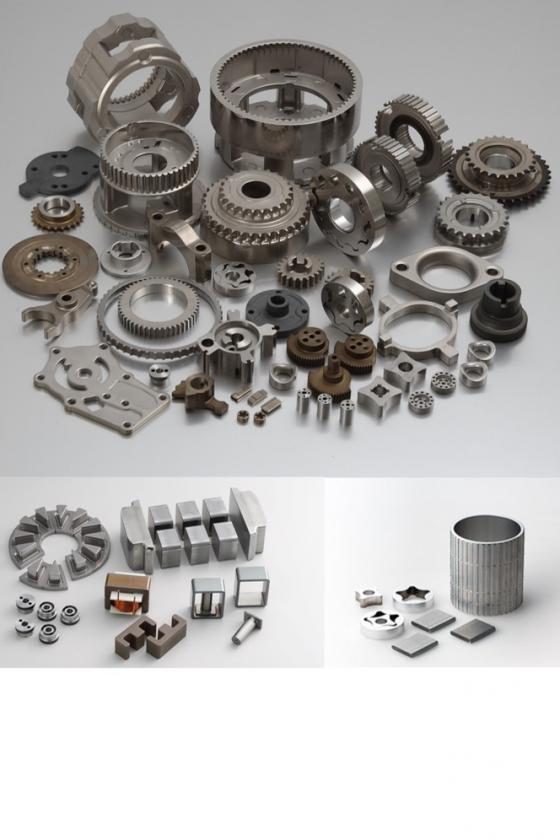 Green Machining
Sintered junction parts
High-performance soft magnetic parts
Multi-stage-molded parts
Ni-free high-strength parts
Warm-molded parts
Stainless parts
Sumi Altough™

High performance aluminum alloy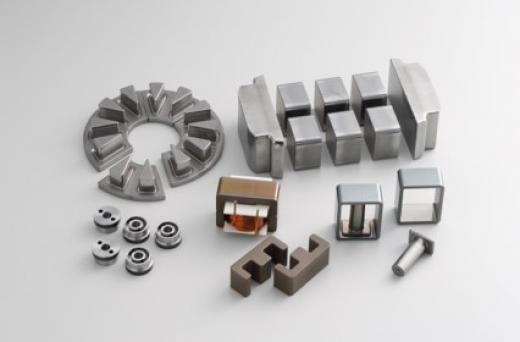 Soft Magnetic Composites
Soft Magnetic Composite (SMC) is a magnetic core made by iron powder in a three-dimensional shape by compaction process. SMCs are used in many applications such as automotive area because of the features that are superior in flexibility of core shape and better high frequency characteristic in the practical use than an electrical steel used in conventional radial flux motor.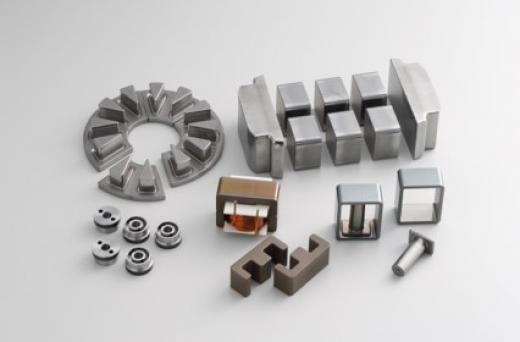 Discover More
For more information about Sintered parts are available on the website below. For any inquiry please feel free to contact our team.