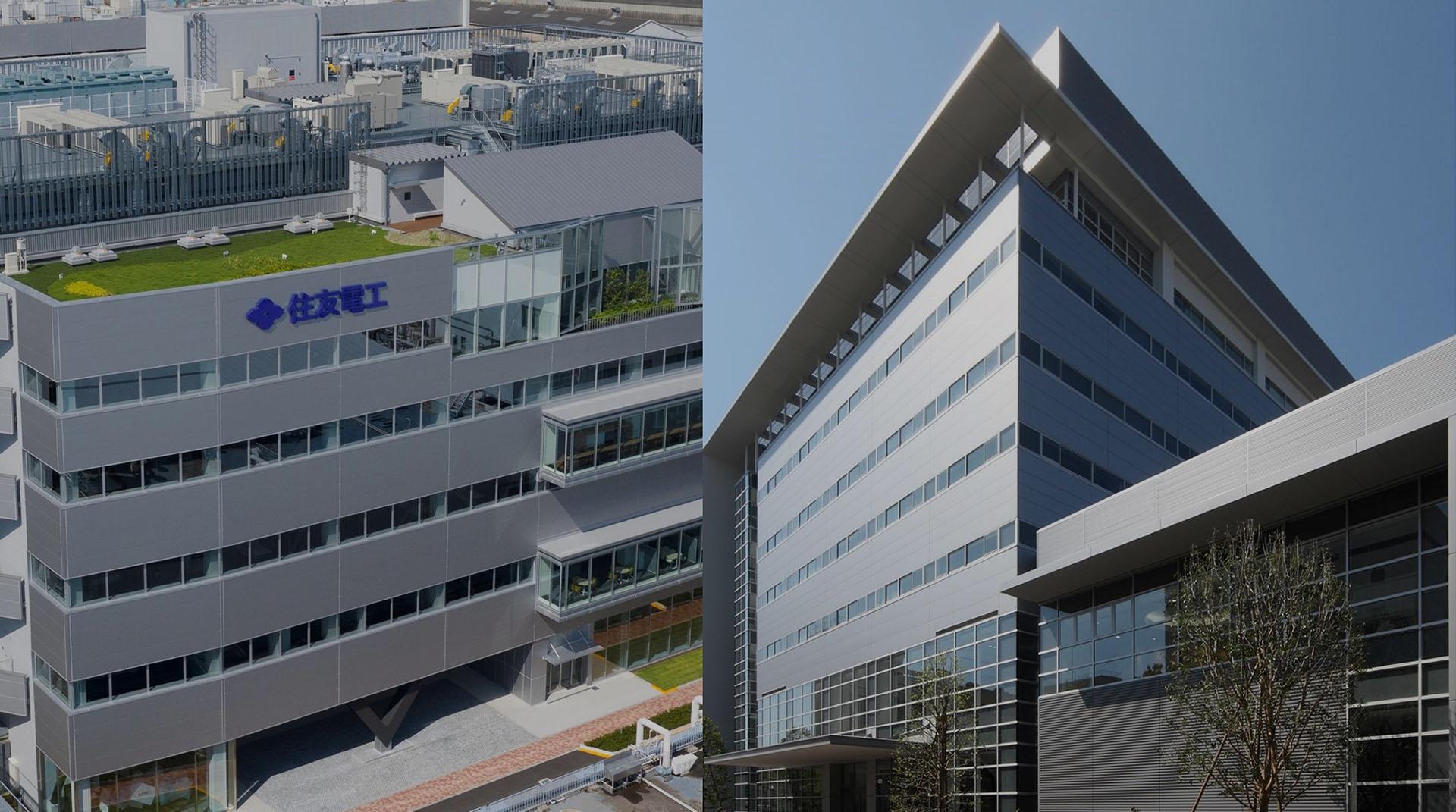 Unsurpassed creativity with knowledge and experience for a better society
Leveraging the diversity of its business and technology, the Sumitomo Electric hopes to create innovations and contribute to the realization of a better society.
Fields of Focus for the Next Generation R&D
SUMITOMO ELECTRIC TECHNICAL REVIEW
The SUMITOMO ELECTRIC TECHNICAL REVIEW is a journal of technical papers explaining the Sumitomo Electric Group's technologies.
Innovative technologies for revolutionary social changes
The Sumitomo Electric Group operates a variety of different research and development laboratories in Japan and around the globe, each excelling in their specific field of expertise - envisioning and accelerating the future of society.
Latest Products in Developments