Global Internship Program 2023
If you've ever wondered what it's like to work in Japan, then the 10-week Sumitomo Electric Global Internship Program could be the ideal opportunity for you. Look into gaining practical work experience at the R&D labs or corporate headquarters of Sumitomo Electric Industries, a Global Fortune 500 company. This year's program will run from May 22 to July 28, with internships located in the Osaka and Yokkaichi areas. University students from all countries are welcome to apply.

Included in our internships: Round-trip airfare from the country of your university to Japan, accommodations and meals, commuter rail pass (if applicable), travel insurance, and a modest weekly stipend to assist with living expenses while in Japan. Please note that this is not a paid internship. Modifications to the start/end dates of the internship will be considered on a case-by-case basis. At the completion of the program, full-time opportunities in some positions may be available.

Click here for 2023 program information.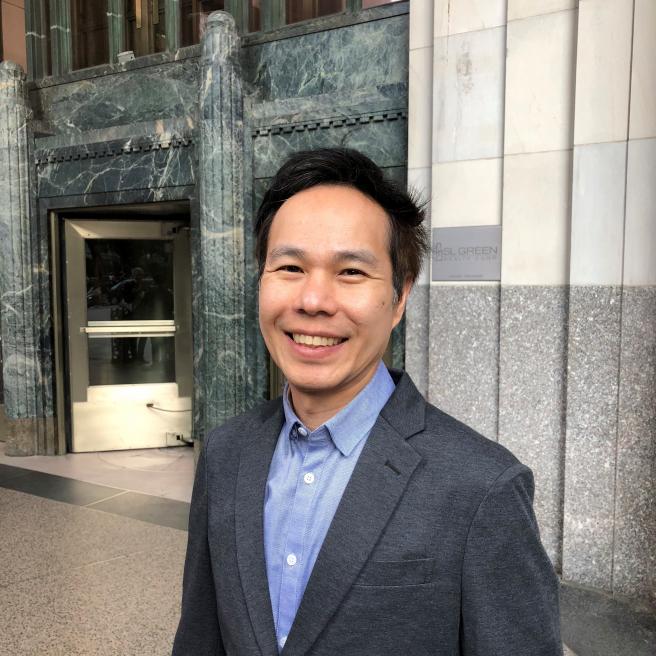 "Sumitomo Electric offers a unique global internship program that gives students the opportunity to gain practical experiences at our R&D labs and corporate headquarters in Japan. The program started in 2012 and around 100 students from around the world have participated. We start taking applications each year in January on our website for the program."
Gain New
and Global
Perspectives
Experience the opportunity to meet, exchange stories, and learn about the unique diverse cultures of students from all over the world.
Learn About
Sumitomo Electric and Japanese
Culture
Get a glimpse of daily operations at our company and a peek into what Japanese working culture looks like
Almost all expenses paid by the company for those working in Japan including airplane ticket, accommodation, commuting, and most meals.
Potential full-time employment opportunities available.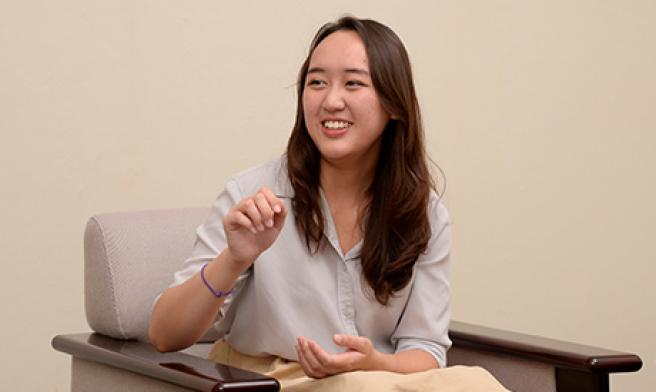 "I was really happy to bring a psychological perspective to Sumitomo Electric's efforts for diversity."
Intern at Human Resources Development Department
Read Interview