Glorious Excellent Company
The Sumitomo Electric Group is working to develop into a corporate group with a solid corporate philosophy and sustainable growth potential, with the aim of becoming a "Glorious Excellent Company."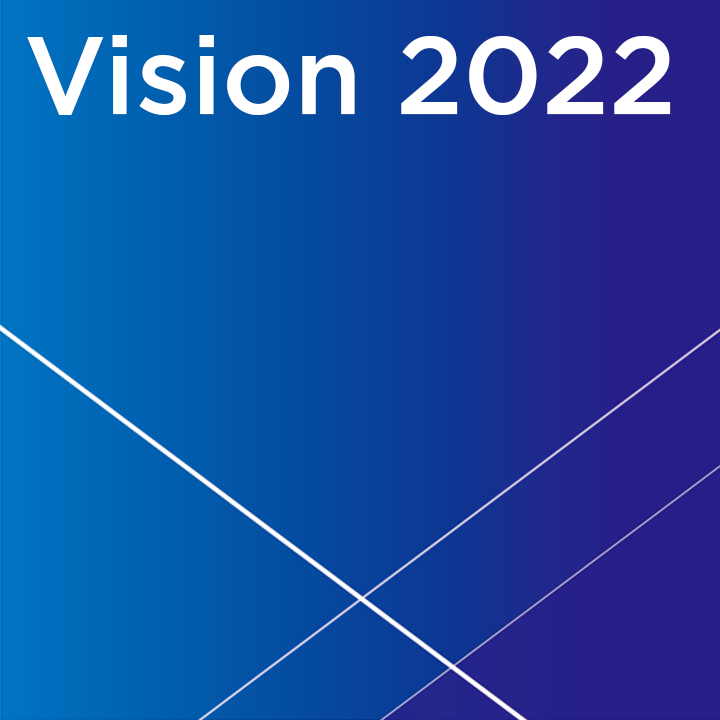 Mid-Term Management Plan (VISION 2022)
VISION 2022 is our pledge to create value that contributes to social well-being by leveraging the diversity and strength of our products and technologies in the Automotive, Infocommunications, Electronics, Environment & Energy, and Industrial Materials segments.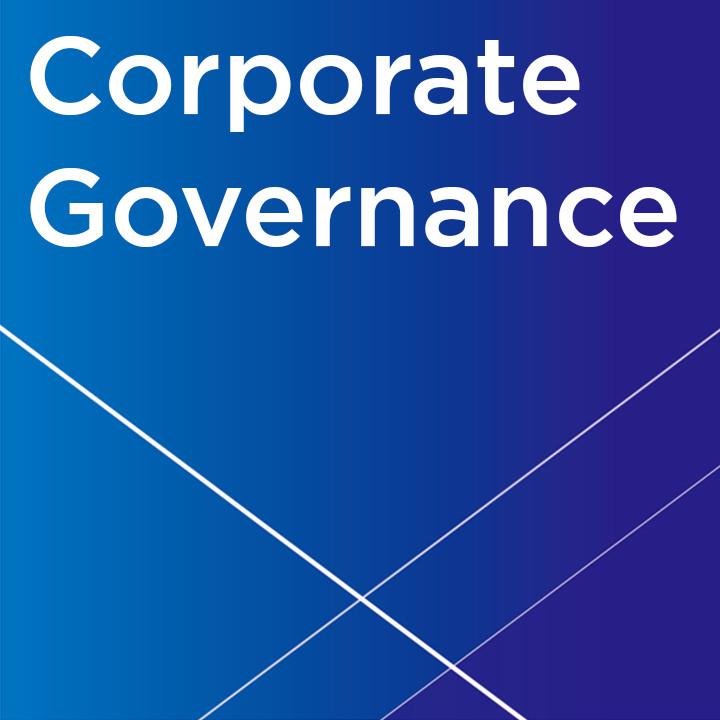 Corporate Governance
Under our corporate philosophy of the Sumitomo Spirit and the Sumitomo Electric Group Corporate Principles, our group maintains its everlasting basic policy of contributing to society through our fair business practices.