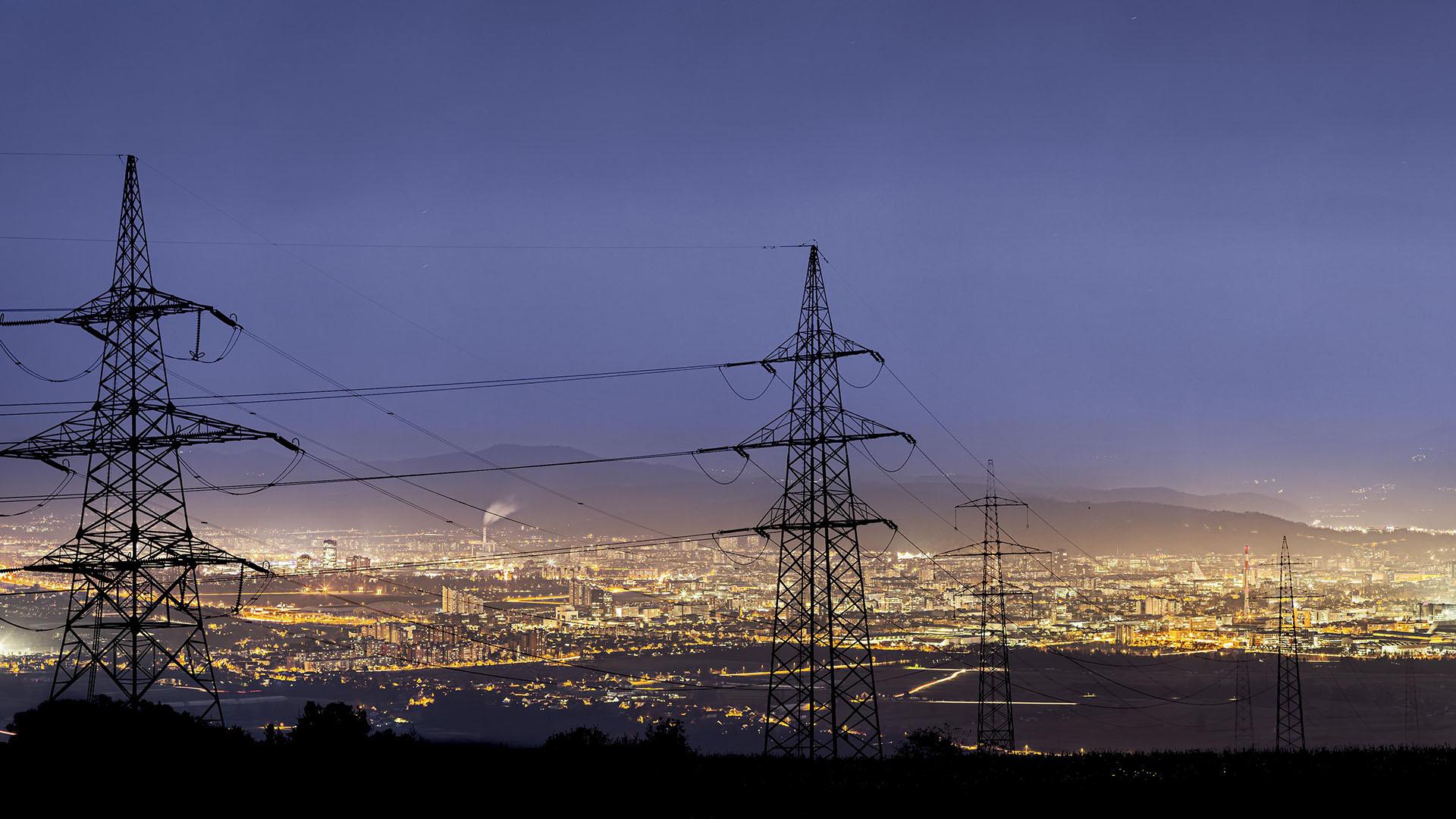 Brand & Corporate Identity
Connect with Innovation
In this tag line, we carry the following message to society:

The Sumitomo Electric Group moves forward hand-in-hand
  in its contribution to the development of society
   by connecting with continuous innovation.
As part of the Sumitomo Electric Group's branding strategy, this tag line briefly expresses the value and functionality that the Sumitomo Electric Group provides in the course of developing towards its ideal state of a Glorious Excellent Company.

"Connect" represents our determination to contribute to the development of society by connecting society, stakeholders, and the value generated through our business activities.

"Innovation" represents our endeavor to further refine our core technologies that cover every stage of production from material engineering to manufacturing processes and our entrepreneurship to promptly respond to changes in society.

"Visual Identity"
- Visual Identity of Sumitomo Electric Group -
Our Brand Visual Identity
In 2015, the Sumitomo Electric Group established and introduced a more consistent visual identity in order to better visually represent the features of the Group and impress customers in various situations.
Our brand value
In formulating its visual identity, the Sumitomo Electric Group identified the four brand values below that underpin Sumitomo Electric's unique qualities.
Visionary

Long-term, continuous perspective with a view to the future

Committed

Serious commitment and integrity

Diverse

Respect for diversity

Innovative

Creation of new values with an innovative mind
Sumitomo Electric Group Grid Design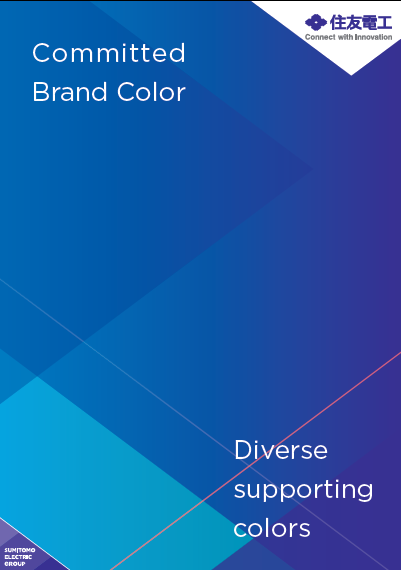 The Sumitomo Electric Group's corporate design was established to convey the brand values (Visionary, Committed, Diverse, Innovative) and visually represent the Sumitomo Electric Group.
The corporate design is intended to standardize the unique image of Sumitomo Electric around the world and strengthen the brand power of the entire Group. Specifically, lines are extended in four directions, as if stretching copper wires, from the igeta mark that symbolizes the Sumitomo Business Spirit such as banji-nissei (Committed). The corporate design also represents the long-term and continuous perspective, the image of a path that leads to the future (Visionary), as well as new businesses and values that are created based on Sumitomo's copper mine operations (Innovative). The visual identity (VI), including the format, corporate font, and photo style, is applied in accordance with the global design rules.