Minami-Hakone Seminar House Reopening after Renovation
Minami-Hakone Seminar House Reopening after Renovation
15 May 2023
Minami-Hakone Seminar House Reopening after Renovation
On Wednesday, April 19, we held a completion ceremony for renovation work on our training facility Minami-Hakone Seminar House. Since its opening in 2005 in Minami-Hakone, which commands views of Mt. Fuji, the Suruga Bay, and the Tanna Basin, the seminar house has been used for training employees of the Sumitomo Electric Group and facilitating communication among them. With the completion of the renovation, including adding an exhibition area for learning about the Sumitomo Spirit and our corporate history, barrier-free guest rooms, and elevators, the facility has been reopened with a fresh start.
Many paintings and other art works presented by Group companies around the world are displayed throughout the facility, making it almost like an art museum.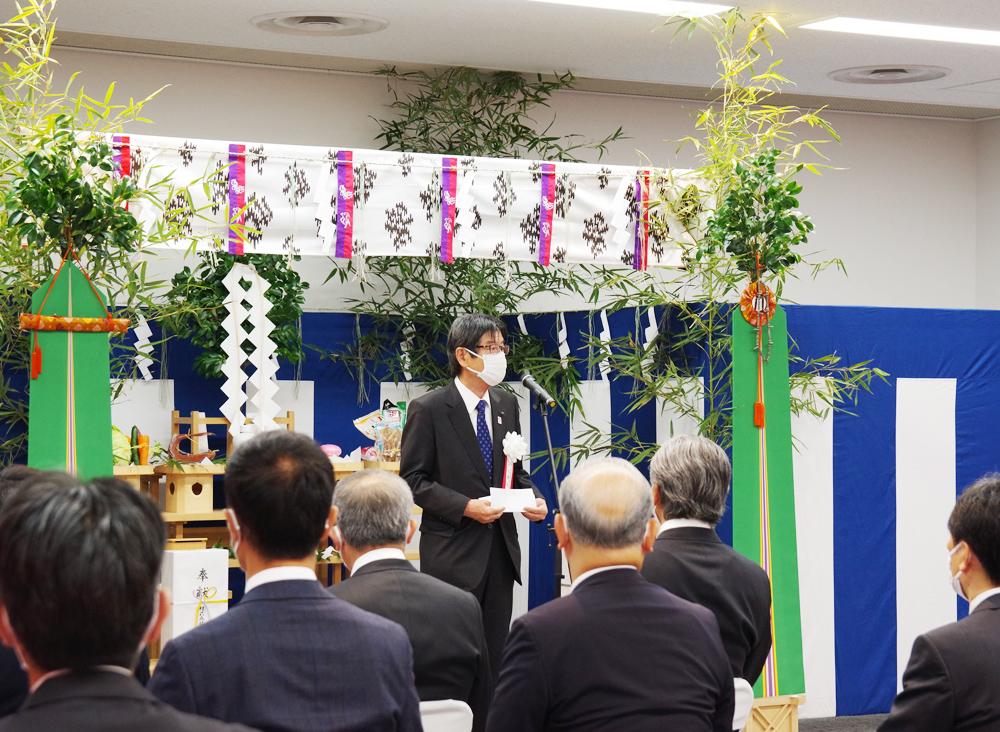 We would like to express our appreciation to all those involved in the renovation work. We will make even better use of the facility so that the Group's corporate philosophy and business strategies and visions are shared throughout the divisions and Group companies.
About This Blog
Sumitomo Electric Industries, Ltd. President's blog is operated by the Company. Please note the about this blog.