Research Presentation Sessions
Research Presentation Sessions
24 December 2019
Research Presentation Sessions
In our company, research presentation sessions are held at each of our works regularly to report the progress of in-house research projects. On December 3, I attended the sessions held at the Itami Works.

In our cemented carbide tool business, we are now putting great effort into sales promotion of new products, such as tools for machining exotic alloys for aircraft and medical applications. In association with this, there was a presentation about the development of cutting tools for the aircraft industry. Inconel and titanium alloys, which are in common use as materials for aircraft parts, are difficult to cut and machine. The presentation conveyed the team's daily efforts to improve the heat resistance of tools and the quality of coatings to gain higher efficiency and longer life, respectively, and thereby develop higher-performance products. I am greatly expecting that the research will lead to the development of new products and contribute to our sales soon.

The photographs show our new products currently under sales promotion.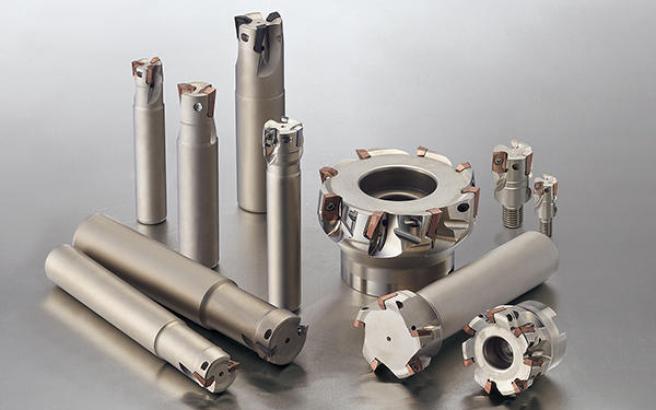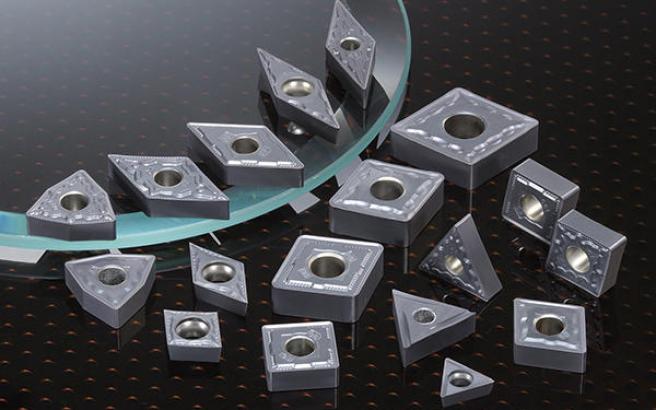 About This Blog
Sumitomo Electric Industries, Ltd. President's blog is operated by the Company. Please note the about this blog.