06 August 2019
Tohoku Products Fair
The other day, I dropped by the Tohoku Products Fair held at our Tokyo Head Office during the lunch break. Launched in 2012, the year after the Great East Japan Earthquake, this annual event marked its 8th anniversary this year.

Some eight years have passed since the great earthquake in Tohoku. Time flies fast. In 2011, I was working in Germany, and scenes of the tsunami broadcast were totally beyond my imagination. The images are still burned in my memory. Our corporate group has some bases in various parts of the Tohoku region, and we suffered a fair amount of damage back then, but the situation has now returned to normal. Still, we realize that full recovery of the entire region has not been achieved yet, as indicated by the fact that some affected citizens are still forced to live in temporary housing. We would like to contribute, even if a little, by holding the products fair, and intend to continue this effort.

This year again, I bought Kinka mackerel (from Miyagi Prefecture) and shijimi clam miso soup (from Aomori Prefecture), and returned to Osaka with them. They are becoming my annual summer souvenirs.

Since last year, there has been a spate of great natural disasters, such as torrential rains causing flooding and landslides, typhoons and earthquakes occurring in Hokkaido and many other parts around the world.

Actually, our corporate group had some cases where even though we suffered little direct damage, our operations were affected by the disruption of distribution networks. This makes me realize once again that we need to act in light of not only employees' safety, of course, but also the situations of customers, suppliers, distribution networks, local communities and all other stakeholders, and that we need to make the necessary preparations.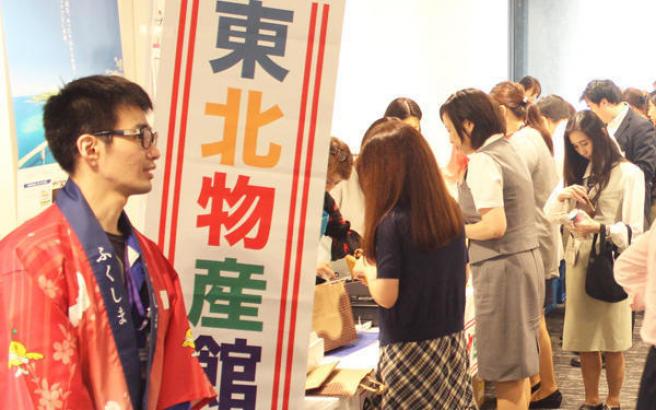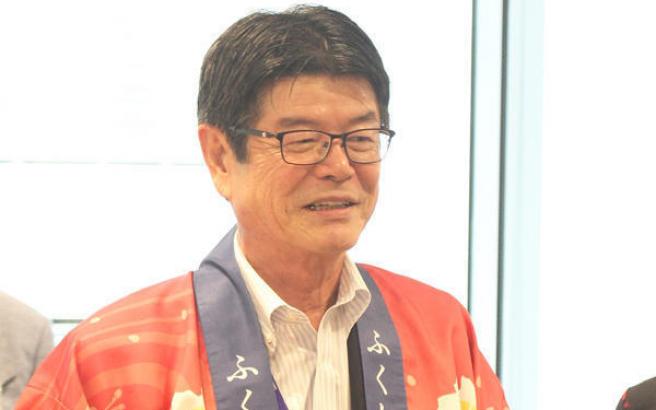 About This Blog
Sumitomo Electric Industries, Ltd. President's blog is operated by the Company. Please note the about this blog.