Three Sumitomo Electric Athletes Selected to Represent Japan for the IAAF World Championships
Three Sumitomo Electric Athletes Selected to Represent Japan for the IAAF World Championships
01 October 2019
Three Sumitomo Electric Athletes Selected to Represent Japan for the IAAF World Championships
On September 11, additional representatives of Japan for the International Association of Athletics Federations (IAAF) World Championships Doha 2019 were announced, including three athletes from our athletics club, namely Yuki Koike (100 m, 200 m, and 4 x 100 m relay), Shuhei Tada (4 x 100 m relay) and Tomoya Tamura (4 x 400 m relay).

To celebrate their selection, a pep rally was held at each of their bases. I attended the rally for Mr. Tada at the head office, and encouraged him. Unfortunately, I could not participate in the pep rallies for Mr. Koike and Mr. Tamura, but I sincerely look forward to seeing all three athletes putting in excellent performances.

While they are representing Japan, I also hope that they will do their best as members of the Sumitomo Electric Group. I believe that our athletics club, as well as the Sumitomo Electric Group as a whole, should strive to make their presence felt in the global arena. I have high hopes for the three athletes to consider what to do now in order to become world-class athletes with their eyes on next year's Olympic Games Tokyo 2020 and other global meets, and use their experience at the IAAF World Championships as a stepping stone to aim higher.

The Rugby World Cup 2019 has just begun. In addition, the next year will see Tokyo 2020, followed by the World Masters Games 2021 Kansai. Much public attention will be attracted to the sports events to be held in Japan. We would like to make some contribution as a company focusing on the promotion of sports as well as employees' physical activities and health management. So, I guess I also need to do some sports, and my choice will probably be ...... golf?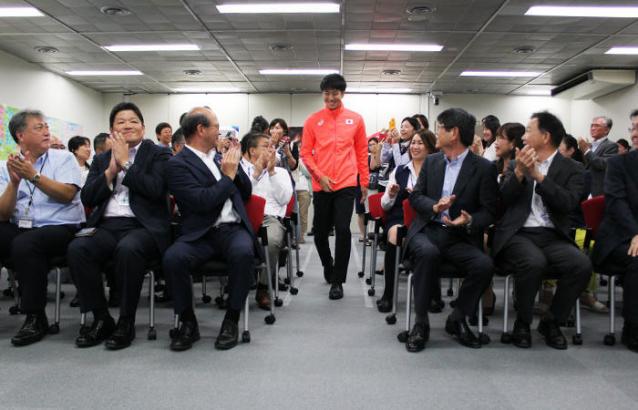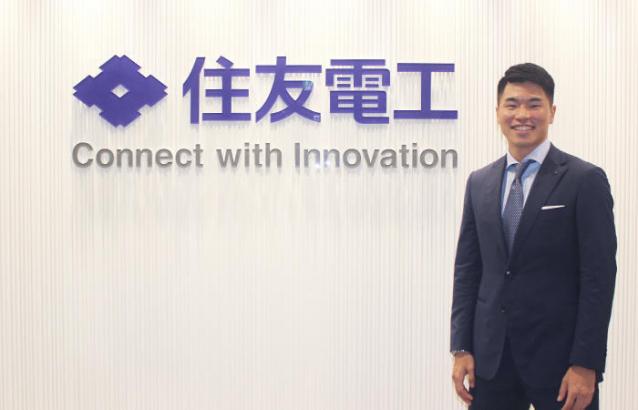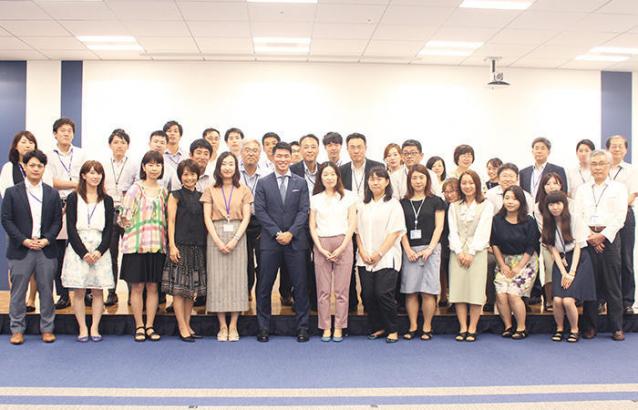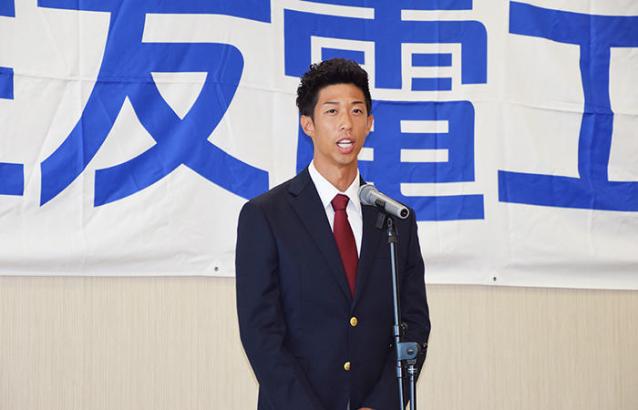 About This Blog
Sumitomo Electric Industries, Ltd. President's blog is operated by the Company. Please note the about this blog.