05 December 2019
Top Executive Conference
This year, the Sumitomo Electric Group Top Executive Conference was held for Greater China in September (Guangdong, China), for the Americas in October (Oregon, the US), and for Asia-Pacific in November (Hanoi, Vietnam), and will be held for Europe in December (Frankfurt, Germany). At each Conference, general managers of local group companies and national executive staff members gather to share information based on reports from each company and to discuss common issues.

Challenges facing the companies vary depending on the area. I attended the Asia-Pacific Conference three weeks ago. Legal systems in this area differ among countries, making it more difficult for them to develop Group synergy than in China and the Americas. So they set up a committee for each country and started activities to tackle this issue. In Europe, where I will attend the Conference next week, there are more distributors and less manufacturing companies than other areas.

It is difficult for all of the approx. 400 Group companies to take the same direction. But this Conference gives good opportunities for each area to help diverse companies head in one direction, and I expect fruitful results in the future.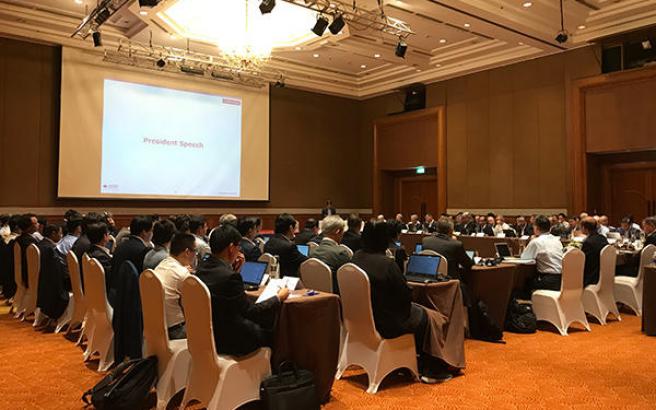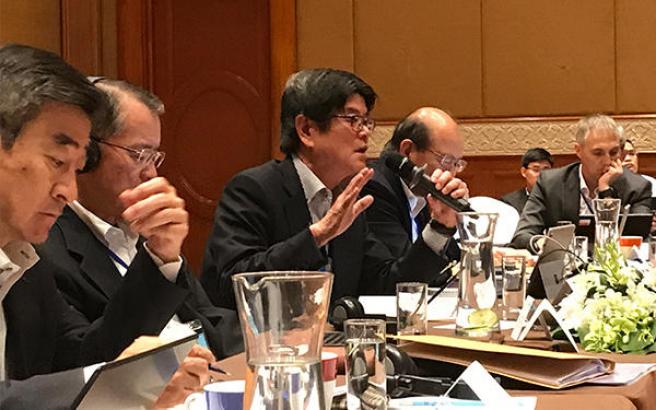 About This Blog
Sumitomo Electric Industries, Ltd. President's blog is operated by the Company. Please note the about this blog.