Sumitomo Electric Secures Contract to Supply 525-kV HVDC Submarine Cable for the First Interconnector between UK and Germany (NeuConnect Interconnector)
Sumitomo Electric Secures Contract to Supply 525-kV HVDC Submarine Cable for the First Interconnector between UK and Germany (NeuConnect Interconnector)
07 November 2022
Sumitomo Electric Secures Contract to Supply 525-kV HVDC Submarine Cable for the First Interconnector between UK and Germany (NeuConnect Interconnector)
Sumitomo Electric Industries, Ltd. has been awarded a contract from the Prysmian Group to supply 150 km of HVDC submarine cable for NeuConnect Interconnector, a 1.4 GW power interconnection project between UK and Germany.

The NeuConnect Interconnector is a private project financed and developed by a group of international investors including Meridiam, Allianz Capital Partners, and Kansai Electric Power.

Sumitomo Electric has been nominated as subcontractor to supply a section of HVDC Mass Impregnated cable to Prysmian PowerLink, who secured the main contract with NeuConnect for the turn-key design, manufacturing, installation, testing, and commissioning of a 725 kilometer submarine interconnector that will directly link the German and UK electricity grids for the first time. The submarine cable, which forms part of the offshore cable route between the two countries, will be manufactured at Sumitomo's Osaka Works in Japan.

This is the Company's sixth European HVDC power link project after MON. ITA (Montenegro-Italy), NEMO (UK-Belgium), A-Nord HVDC project (Germany), Kontek (Germany-Denmark) and Greenlink (Ireland-GB). HVDC cable technology, suitable for long-distance, high-capacity power transmission, is key to achieving net-zero emissions and more robust energy security infrastructures in the region.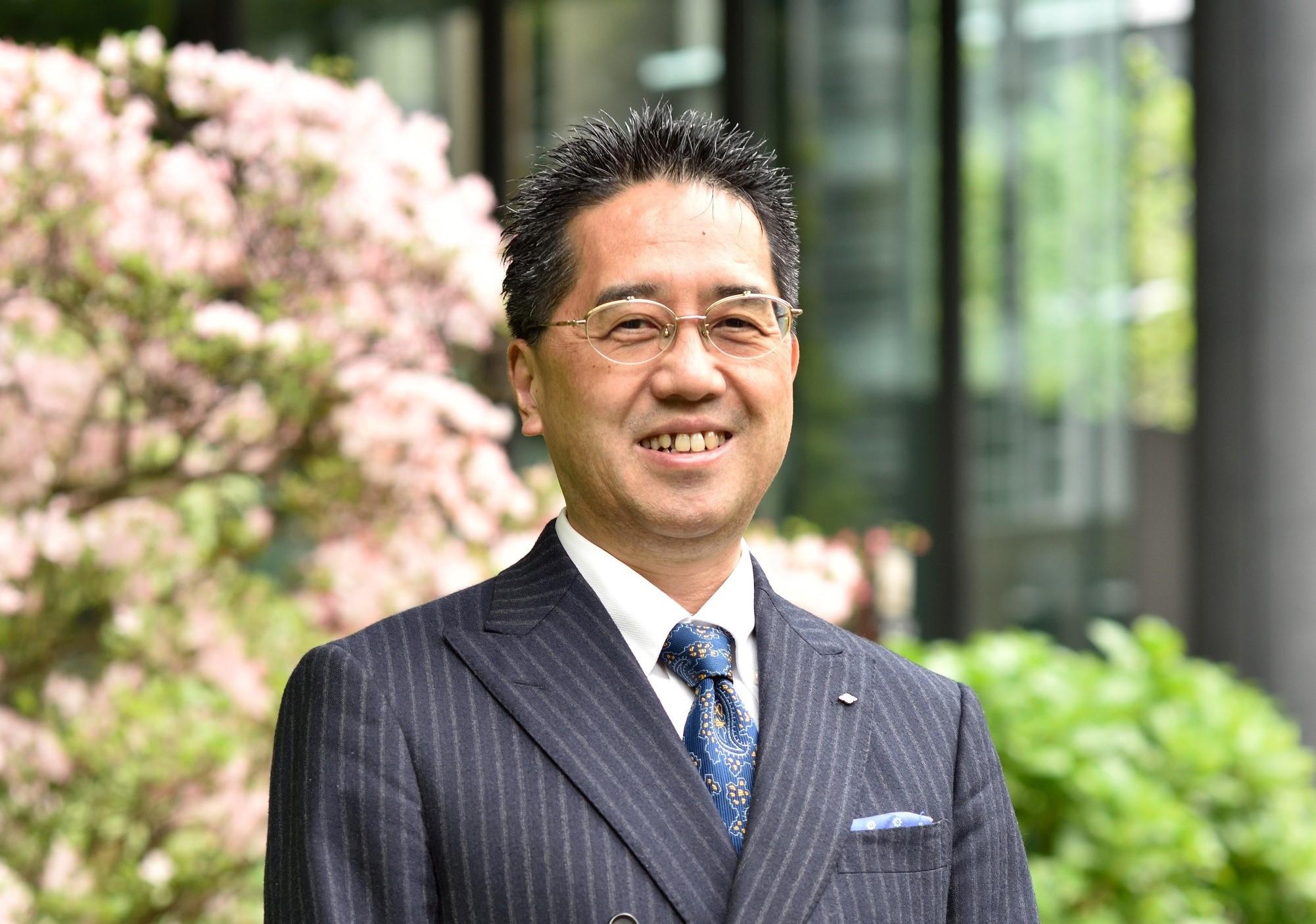 Yasuyuki Shibata, Managing Executive Officer of Sumitomo Electric, commented: "We are honored to be the supplier for this project, which will form part of critical infrastructures to achieve net-zero emissions. As a leading player in the HVDC power transmission industry, Sumitomo Electric is committed to supporting the creation of a zero-carbon society with its reliable and trouble-free high-voltage cable system technology."
Press Relase
Sumitomo Electric Secures Contract to Supply 525-kV HVDC Submarine Cable for the First Interconnector between UK and Germany (NeuConnect Interconnector)
Download