Sumitomo Electric and Siemens Energy secure contract for 500 MW Greenlink interconnector between UK and Ireland to enhance exchange capacity of renewable energy
Sumitomo Electric and Siemens Energy secure contract for 500 MW Greenlink interconnector between UK and Ireland to enhance exchange capacity of renewable energy
22 September 2021
Sumitomo Electric and Siemens Energy secure contract for 500 MW Greenlink interconnector between UK and Ireland to enhance exchange capacity of renewable energy
A consortium of Sumitomo Electric Industries, Ltd. (Sumitomo Electric) and Siemens Energy AG (Siemens Energy) has signed a contract with Greenlink Interconnector Limited (Greenlink) for the design, engineering, procurement, production, construction and commissioning of a high-voltage direct current (HVDC) subsea/underground electricity interconnector cable, with associated converter stations, that will link the existing electricity grids in Ireland and the United Kingdom with a nominal capacity of 500MW. The cable route will stretch approximately 190 km under land and under-the-sea between County Wexford in Ireland and Pembrokeshire in Wales. Work will begin at the start of 2022, following financial close.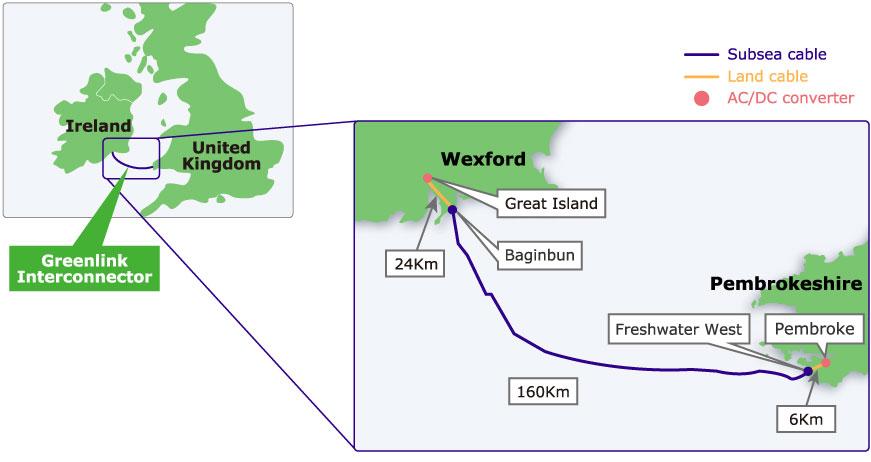 Sumitomo Electric will utilize its innovative and environmentally friendly HVDC XLPE*¹ cable technology for the Greenlink project. This technology is a perfect match with the concept of Greenlink interconnector, throgh which the rapidly growing capacity of renewable energy in both countries will be efficiently exchanged.
Construction will start in early 2022 and the entire HVDC system will be ready for full operation in 2024.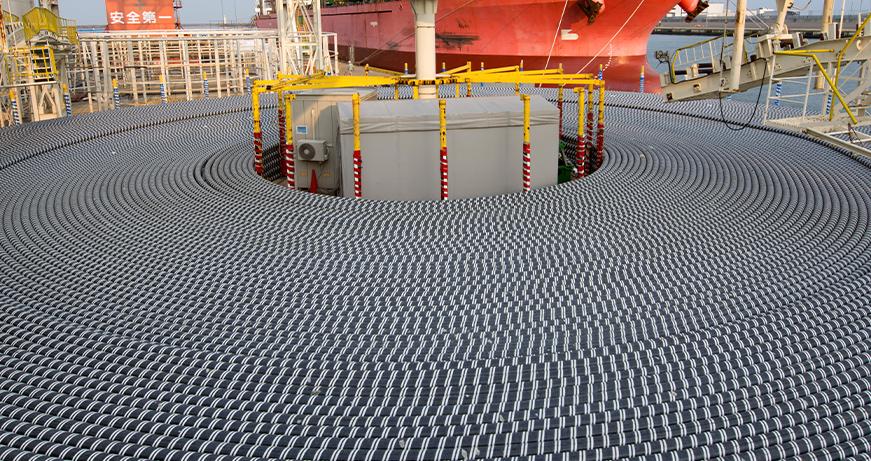 James O'Reilly, CEO of Greenlink, commented: "We are delighted to have reached another significant milestone in the delivery of the Greenlink project with the signing of the contract with Siemens Energy and Sumitomo Electric. Greenlink is one of Europe's most important energy infrastructure projects, contributing to energy security, regional investment, jobs and the cost-effective integration of low carbon energy, and we have chosen a consortium with exceptional experience, skill and standing in the energy and engineering sector for this major undertaking. We will be looking to maximise local supply chain benefits during the three-year construction period and we look forward to working with Siemens Energy and Sumitomo Electric towards successful commissioning in 2024."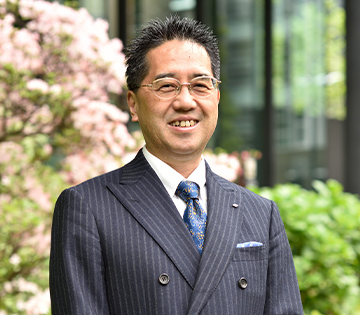 Shibata Yasuyuki, Managing Executive Officer of Sumitomo Electric, commented:"We are pleased and honored to become a partner of Greenlink which will form part of critical infrastructures to achieve net-zero emissions by 2050. After successful completion of NEMO interconnector between UK and Belgium in 2019, we are currently in the construction phase of three HVDC cable projects in Europe, and this verifies our strong commitment to support decarbonization of the region."
Harada Kazuhira, Executive Officer and General Manager of Power Cable Engineering at Sumitomo Electric, commented."The team of Sumitomo Electric and Siemens Energy has jointly and successfully commissioned HVDC projects in the past; the NEMO interconnector in 2019 and PK2000 (India) in 2021. This robust and technology- oriented partnership between Siemens Energy and Sumitomo will surely bring another success in Greenlink."
Beatrix Natter, Executive Vice President Transmission at Siemens Energy, said: "Interconnectors like Greenlink play a critical role in strengthening the share of renewable sources in the European energy mix and bolstering energy security. We at Siemens Energy are very pleased that Greenlink chose our state-of-the-art HVDC technology, adding a new lighthouse project to our proven track record of ten HVDC projects in implementation and more than 59 successfully completed projects worldwide."


*1 XLPE stands for crosslinked polyethylene. Conventionally, mass impregnated cables using highly viscous insulation oil have been utilized for HVDC projects. In recent years, XLPE insulated cables have been commonly adopted by the market due to their high allowable operating temperature and also due to growing environmental concerns. As of today, the maximum voltage for commercially used HVDC XLPE insulated cables is 400 kV, as implemented in the NEMO Interconnector commissioned to Sumitomo Electric. In addition, Sumitomo Electric has been contracted for the A-Nord project by German transmission system operator Amprion, and in this project the same technology will be used at even higher voltage of 525kV.