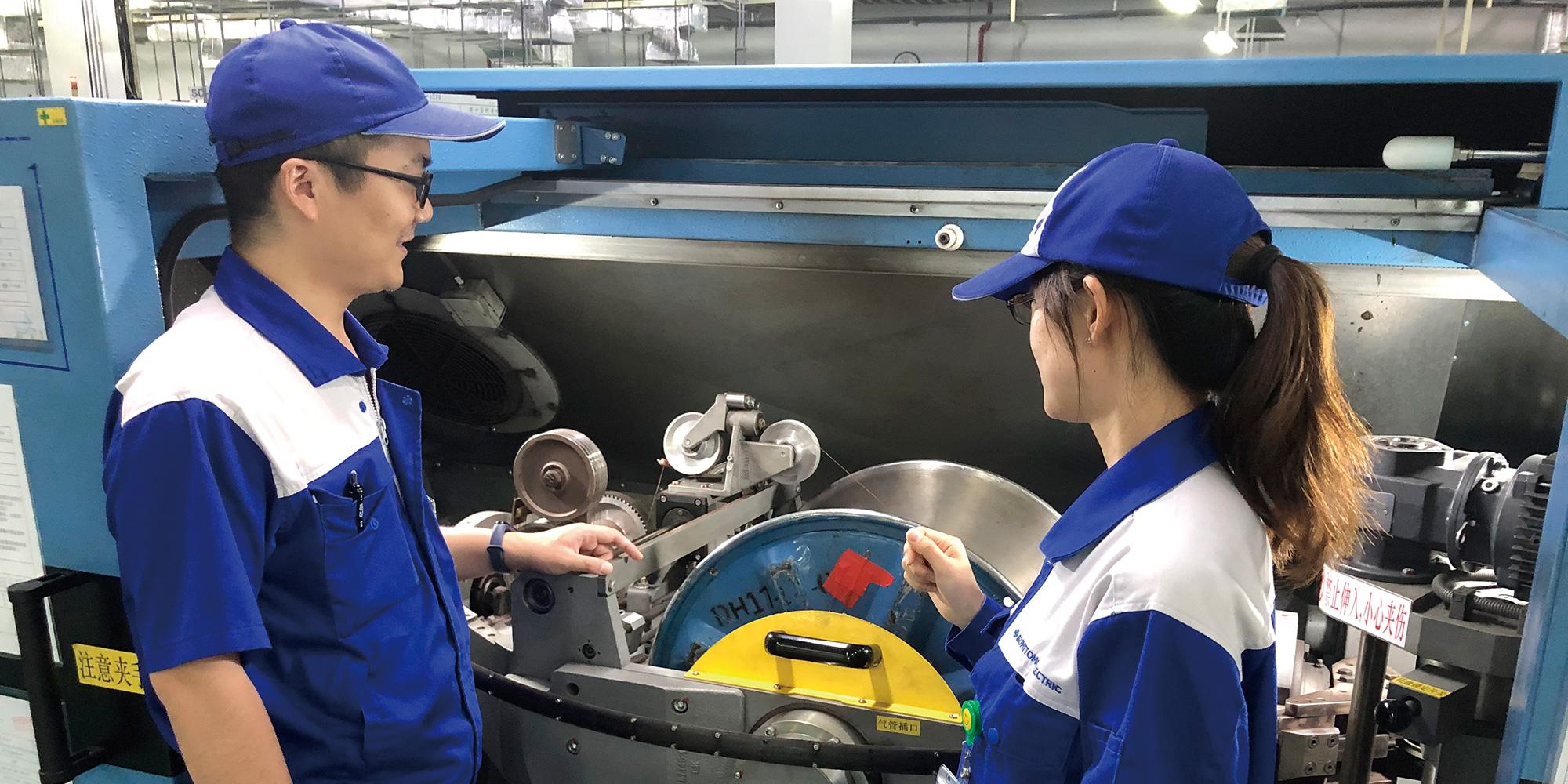 Expertise that underpins the manufacturing operations Analysis technologies to probe into root cause(4)
To Improve the Quality of In-vehicle Products for EVs in China
Efforts made by the China Analysis Technology Center
Establishment of a center to take quick and accurate action at the manufacturing site
In April 2012, the Analysis Technology Dept. of Sumitomo Electric Management (Shanghai) Co., Ltd. (commonly known as the China Analysis Technology Center) was set up at Sumitomo Electric Interconnect Products (Suzhou), Ltd. in Suzhou City, China. Osamu Ohama, who was engaged in launching the center and currently serves as Manager, Yokohama Analysis Dept. of the ATRC, explained the background.

"At that time, we faced an issue about how to ensure the quality of printed circuit boards produced in China. The factory received guidance from the Center Group in Japan, but it was necessary to quickly mass-produce products for mobile phones, whose product cycles were short. Thus, it was decided to adopt a policy and plan to promptly solve quality problems on a local basis. This led to the launch of the China Analysis Technology Center. In the printed circuit board business, where the so-called "out-out" scheme (i.e., manufacture products in China and sell them to customers outside Japan) had been in progress, products were shipped by air to Japan for failure analysis, which required electron microscopy, in some cases. This often resulted in time lags due to the need to transport and analyze samples," said Ohama.

The China Analysis Technology Center was established to improve the quality and reduce the lead time in production of printed circuit boards. It was based in Suzhou City because an environment was in place to take quick and accurate action against quality problems. Specifically, there were more than 20 affiliated companies in the vicinity, and potential needs were expected in addition to the printed circuit board business. It was also possible to collaborate with universities and private institutions in the vicinity.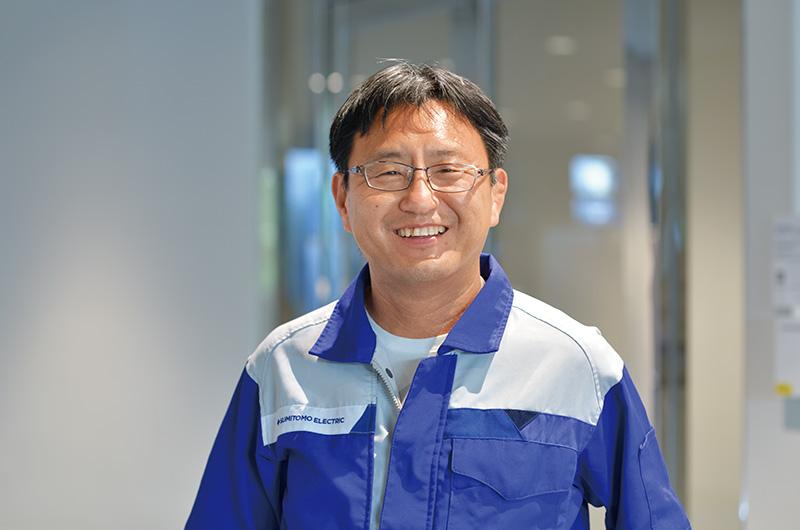 Solving issues of EPB electric wires, strategic in-vehicle products for EVs
When the production of printed circuit boards was transferred to Vietnam, the focus of analysis at the China Analysis Technology Center shifted to components for electric vehicles (EVs) whose production was growing in the Chinese market. The specific objective is to contribute to improving the quality in production of battery wires for EVs, windings for motors, and electric wires for the electronic parking brake (EPB) by using analysis technologies. The task is undertaken by Toshiyuki Koizumi of the Analysis Technology Dept., who is the successor to Ohama.

"Analysis of products for EVs started around 2017. There was a turning point in 2019. We strongly promoted activities to improve the quality in collaboration with the ATRC in Japan. Notably, regarding the EPB electric wires, which are strategic products that serve as the source of our competitiveness, the process design was optimized by actual product analysis based on analysis technologies and CAE. This reduced defects, including disconnection in the production process, by 50%. For terminal tab leads for EV batteries, we launched the conductor inspection process with the plant staff. We met customers' rigorous requirements by quickly solving issues on a local basis. We remain committed to probing into the fundamental principles and ensuring the quality in the production process of various products," said Koizumi.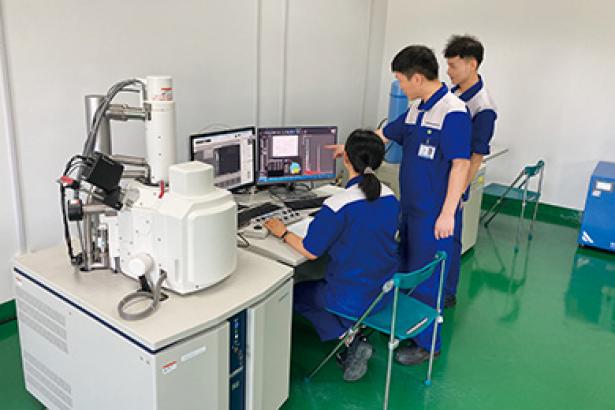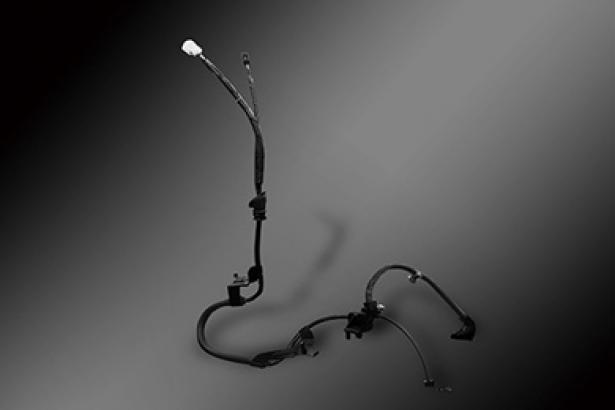 Expansion of sales to local manufacturers and high evaluation from customers
Izumi Oneda of Sumitomo Electric Interconnect Products (Suzhou), Ltd. supervises the operations of production sites in Suzhou. He is responsible for improving and ensuring quality with analysis support from Koizumi and others.

"We operate in China, which is the largest car market in the world. We ensure our competitive advantage through speedy communication between the China Analysis Technology Center and the plant, which is located on the same premises. At present, we mainly supply EV products to Japanese-affiliated automakers, but we have embarked on sales expansion to local manufacturers in China. We have been highly evaluated by local manufacturers thanks to our unique product performance, including flexibility, vibration resistance, and oil resistance, and actual product analysis by the China Analysis Technology Center," said Oneda.

The China Analysis Technology Center has been stepping up its efforts, including equipment investment and collaboration with local universities. It will further accelerate efforts to solve issues at production sites by offering guidance and training to the national staff members who are engaged in analysis.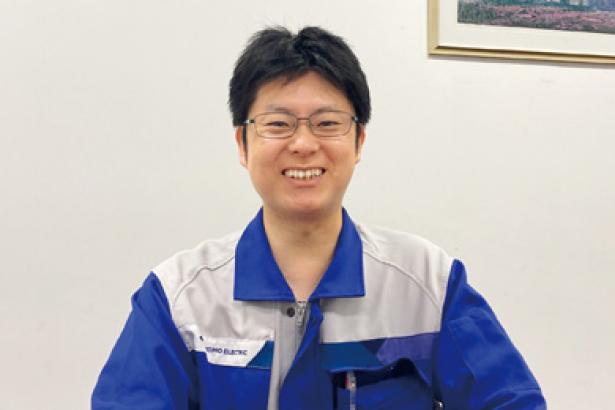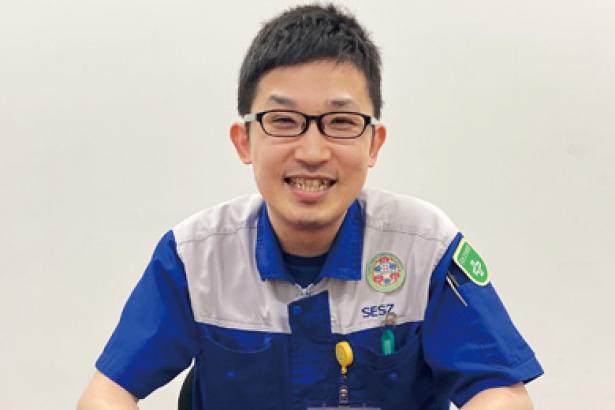 NEXT
Analytics of Electronic Devices to Realize High-speed and Large-capacity Communication
-Advanced techniques for improving quality-
(5)