Cable with connector for EV DC charger / discharger
DC Charging Connector Cable Assembly for Electric Vehicles
Sumitomo Electric provides a wide range of charging connectors for the CHAdeMO chargers that are being deployed around the world. Whether it may be for Vehicle-to-Home or High Power Charging for public charging stations, we provide a user friendly solution without any compromise to user safety. Where applicable, our products are tested and evaluated at external certifying bodies before product release.
Product features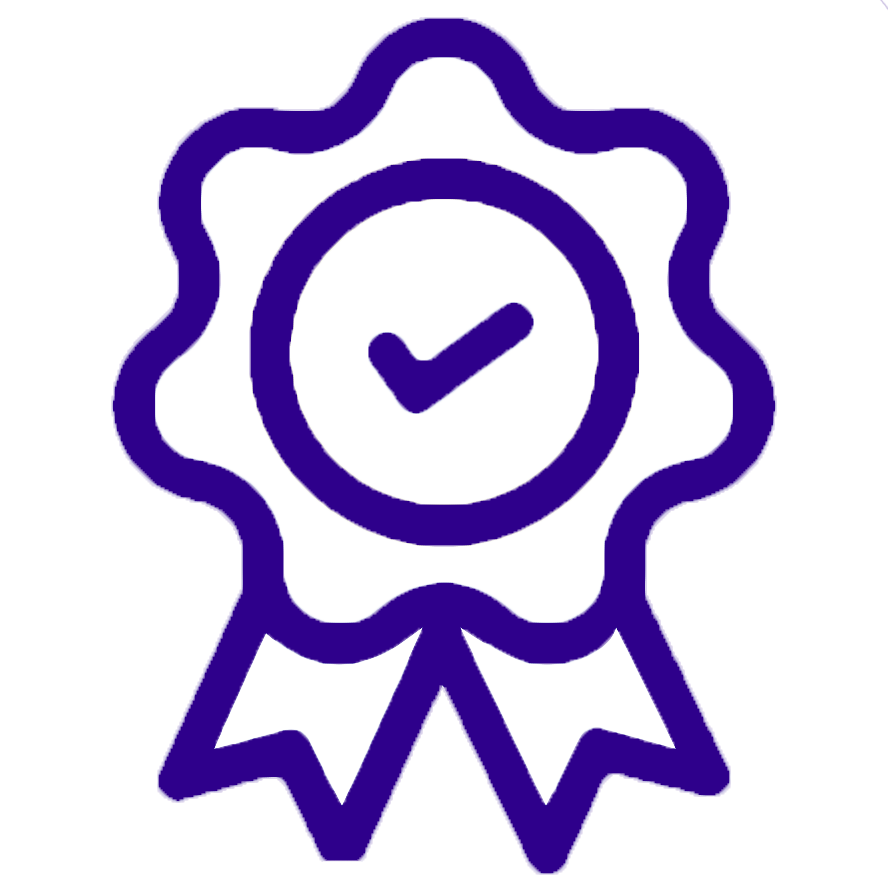 Excellent operability and usability
Compact and lightweight, can be operated with one hand. You just need to plug it into your vehicle.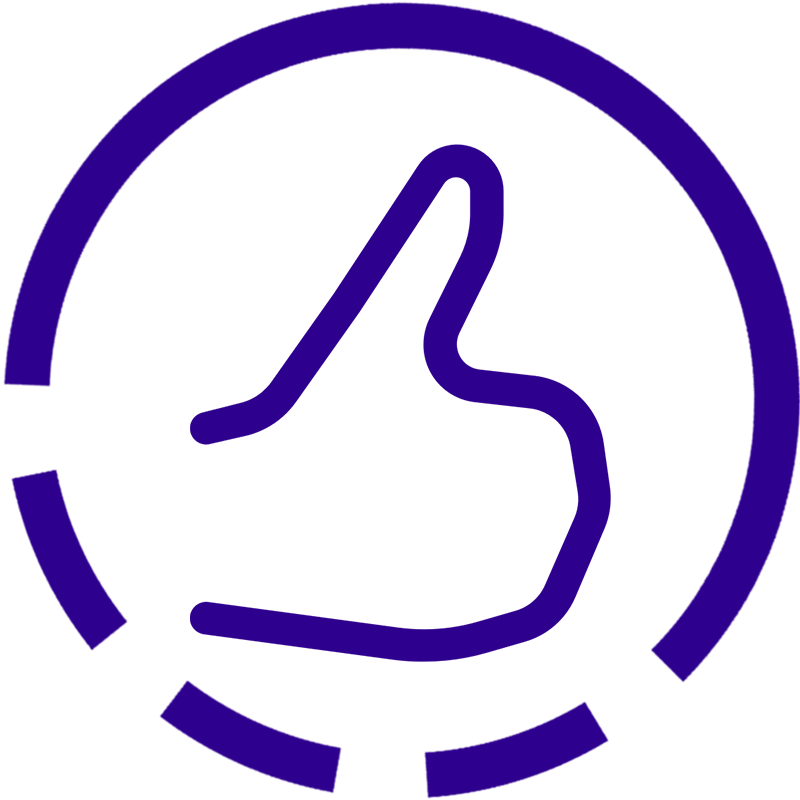 User-friendly and intuitive design
Designed to offers a user-friendly experience, with an handle for simple and intuitive operation.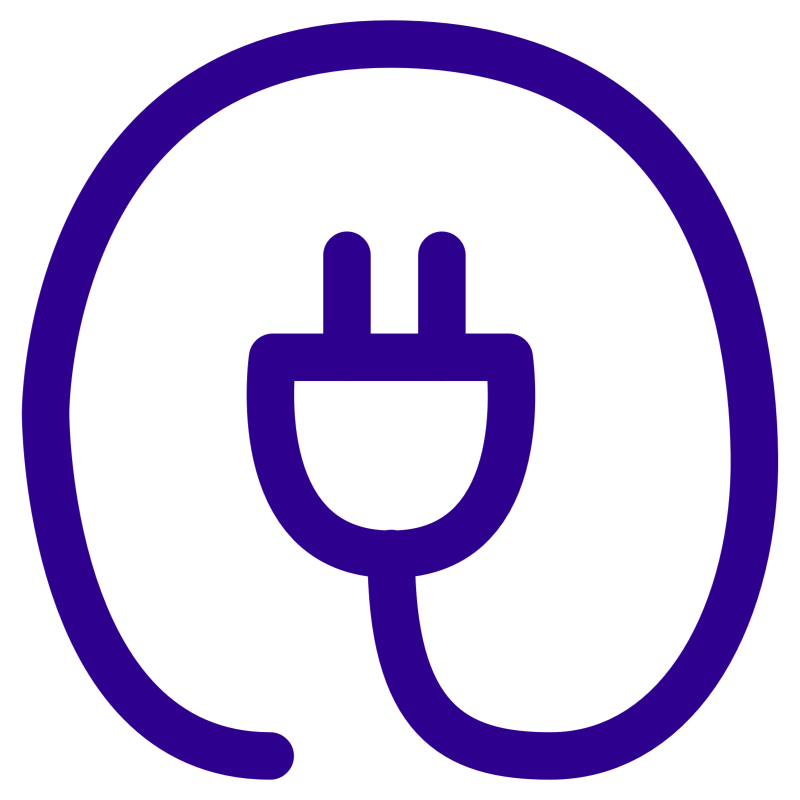 Highly durable and flexible cable
The strong rubber-based jacket withstands repeated bending, twisting, tensioning, and drawing.

Wide adaptive temperature range
Safety-conscious design and abnormality detection by microswitches, helps to prevent accidents.
Consult with our expert team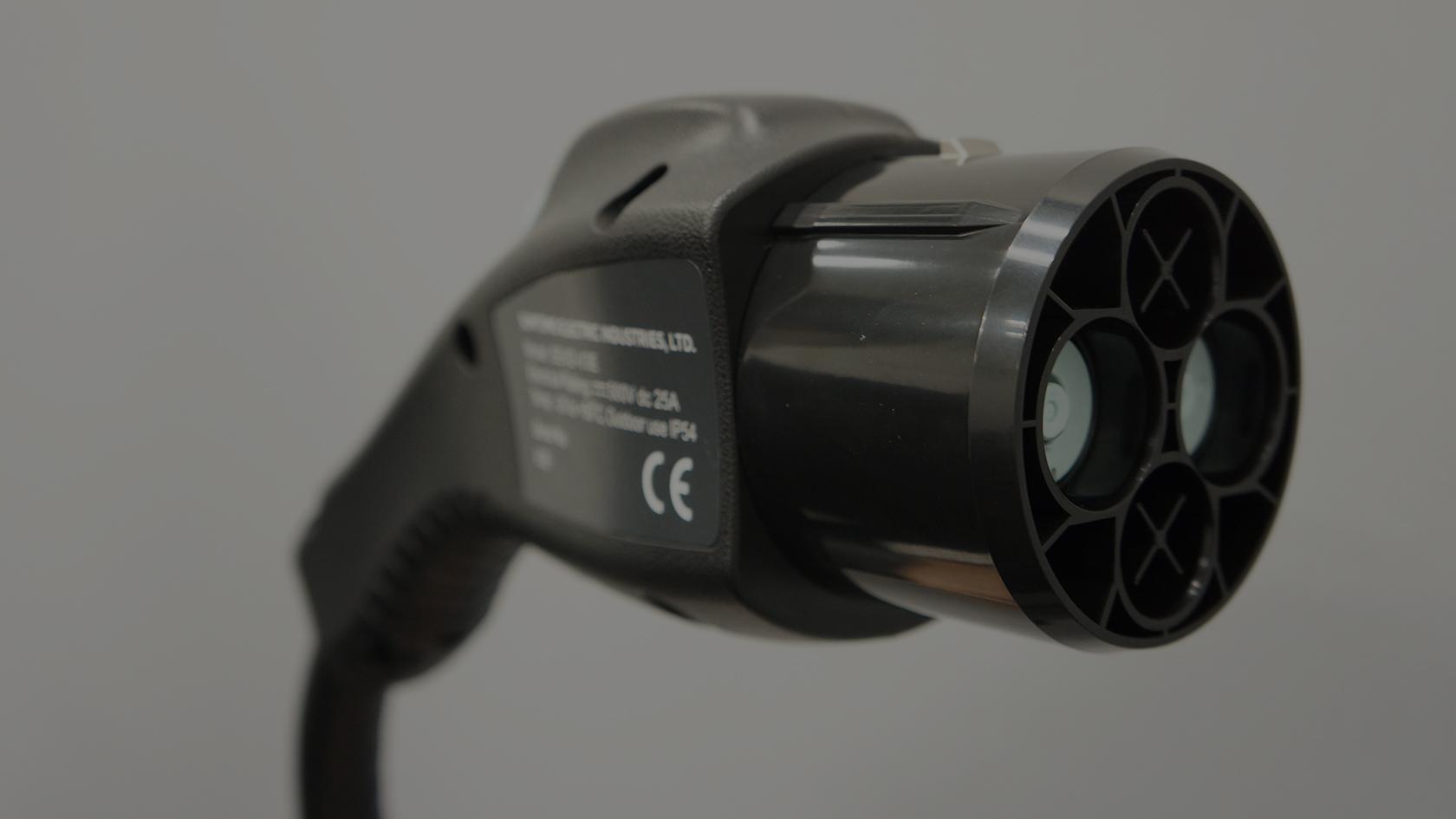 Get in touch with our team
For more details about the products or any other inquiries please use the button below.