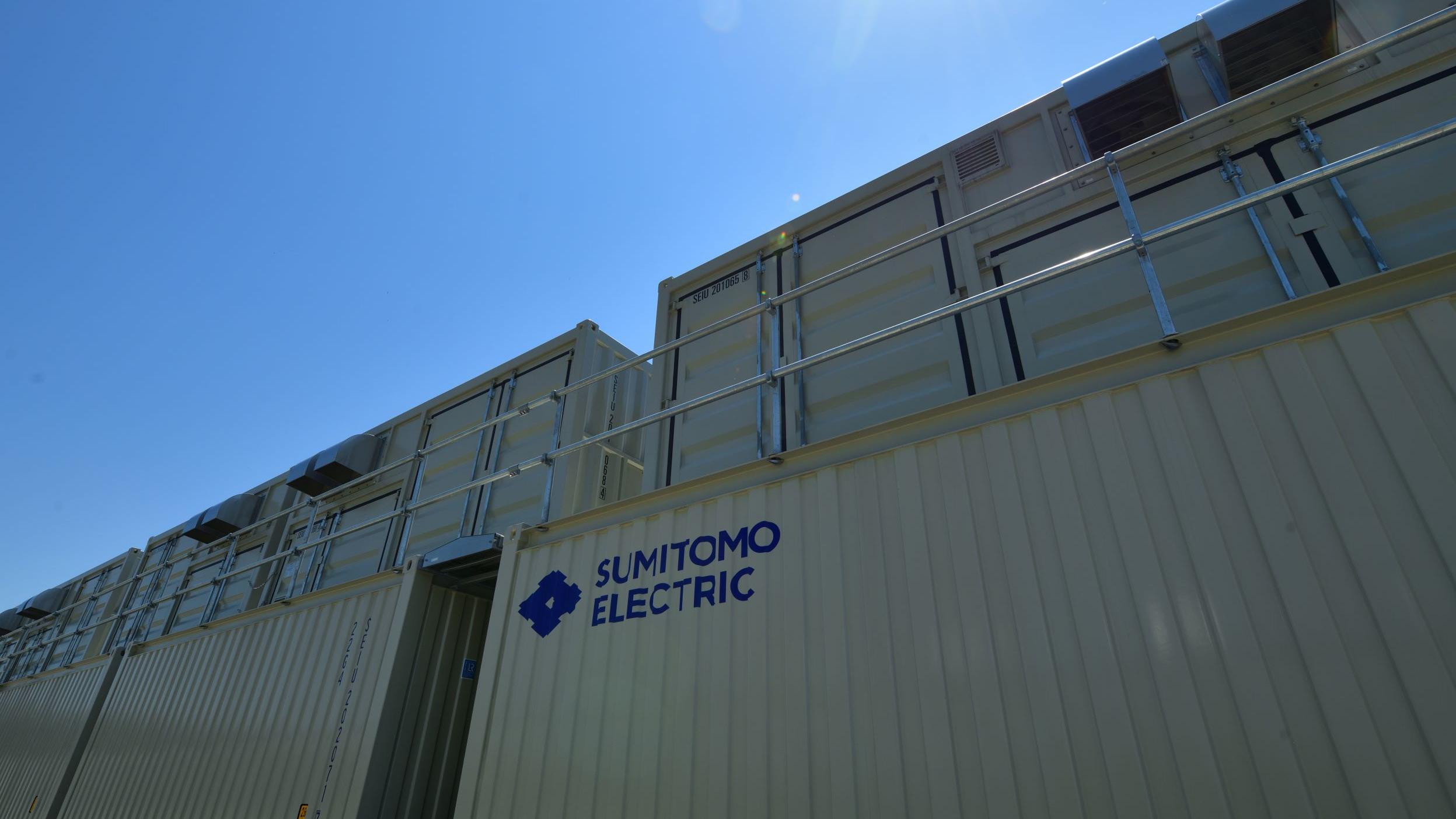 DISTRIBUTECH 2023
Sumitomo Elecrtric to Showcase Redox Flow Battery at DISTRIBUTECH International 2023 Conference in San Diego, CA.
Join Us at DISTRIBUTECH 2023, Booth 901!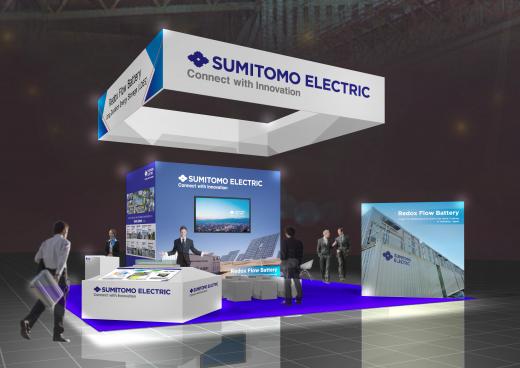 Discover How Our Redox Flow Battery Makes Circular Economy Possible
Sumitomo Electric will exhibit at DISTRIBUTECH International 2023, the world's largest electric power related technology exhibition to be held from February 7 to February 9, 2023, at the San Diego Convention Center, U.S.A.

Sumitomo Electric will introduce its redox flow battery, a storage battery that stable power supply with exceptional features such as high safety, eco-friendly, long life, low life-cycle cost, easy operation and a high design flexibility.

Presentations will also be made at its booth introducing the principles and features of the battery, as well as examples of past applications and the results of demonstration projects.

Come by Sumitomo Electric's booth 901 at DISTRIBUTECH to speak with our experts about our redox flow battery!