Optical fiber cable and optical modules for 5G networks
Speeding Up the 5G Revolution
5th generation mobile network technology, or 5G, has hit the ground running. Already introduced in more than 60 countries, communication companies are racing to create the largest and fastest 5G networks, promising to make our lives more connected and seamless than ever before. Designed to reach speeds of up to 10 Gbps — 100 times faster than 4G with low latency — 5G makes it possible to transfer large amounts of data at high speed, allowing a 4K movie to be downloaded within seconds. Virtual reality (VR), and augmented reality (AR) experiences will become more real, tactile, and immersive.

In the post-pandemic world, working from home, distance learning, and meeting online have become part of the new normal, and 5G is positioned to play a central role in our daily lives. 5G is also expected to drastically change medical services, enabling medical diagnosis, health monitoring, and even surgery to be done remotely.
5G is a huge moving target for communication companies trying to meet these expectations when they are still trying to figure out what kinds of 5G networks would be best for specific applications, as 5G networks can be built using different frequency bands. The higher the frequency, the faster the speed. Low-band frequencies can travel great distances. Mid-band frequencies are currently used for some 5G cellphone communications. High-band frequencies, or mmWave, have the capacity to carry huge amounts of data.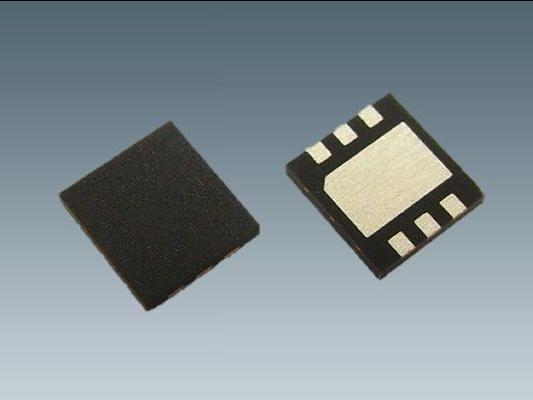 To handle the high-frequency signals used in high-capacity communication, networks need to have high-performance transistors. Foreseeing this need, Sumitomo Electric developed and became the first in the world to market gallium nitride (GaN) high-electron-mobility transistors (HEMTs) in 2005. Our HEMTs provide stable performance with low power consumption. We currently hold top share of the global base stations market for GaN HEMTs, and we're also developing next-generation GaN devices.
5G's Missing Link — Optical Communications with Optical Fiber Cable and Optical Modules
To enable transmission of larger amounts of data at higher speeds, 5G networks need to utilize optical communications with optical fiber cable and optical modules. This optical infrastructure has the advantage of being immune to electromagnetic interference and can handle higher transmission speeds and larger amounts of data traffic with lower signal loss. Connecting base stations with high-performance optical fiber cables is essential for the infrastructure of 5G networks.

Since the commercialization of ultra-low-loss optical fiber in 1988, Sumitomo Electric has been pioneering cutting-edge technologies for optical fiber cables and optical modules.

Our focus has been on reducing transmission losses and advancing technology for fiberglass and polymer coatings. As a result, we have set a new world record for the lowest loss levels in optical fiber.

In addition, Sumitomo Electric has been involved in the optical module business for over 30 years and continues to provide optical modules of extremely high quality as well as know-how in this area. In anticipation of the era of high-speed, large-capacity 5G communication, we have been developing and manufacturing high-speed optical modules that use light in up to 48 different wavelengths for mobile fronthaul networks. This makes it possible to transmit 48 times more data on a single strand of optical fiber.

These are just some of the examples of the results from our R&D approach.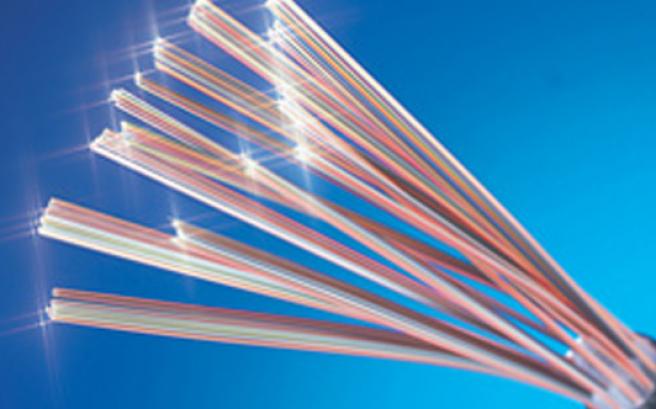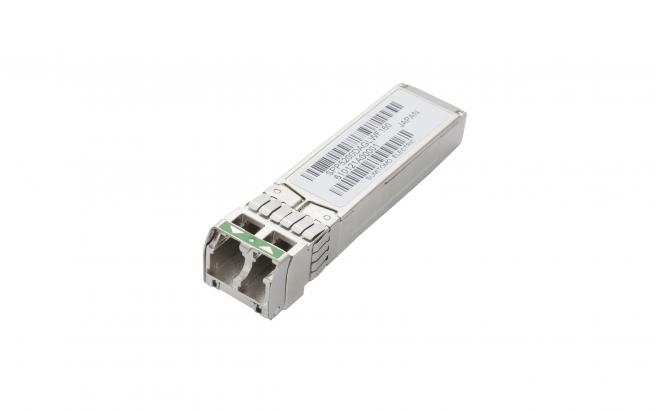 Sumitomo Electric: Accelerating 5G and Beyond
Through the breadth and depth of our expertise, our portfolio has expanded over the years to cover a wide range of products and applications for a variety of industries. Protocols for communication are evolving faster, and 2030 will likely mark the beginning of the era of 6G. Sumitomo Electric will continue to boldly spearhead the evolution of our information and communication technologies — for 5G, 6G, and beyond.