Our Optical transceiver modules, optical devices, and wireless devices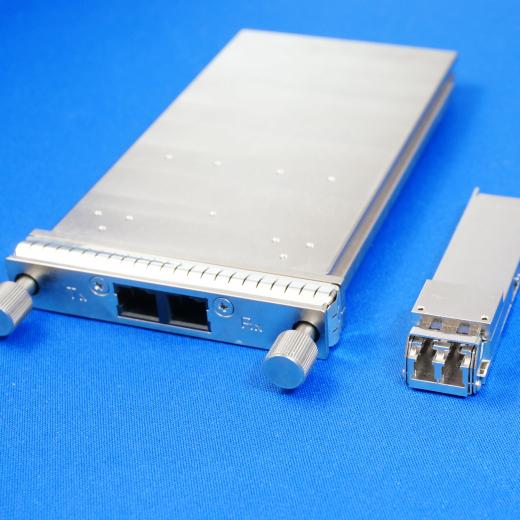 Optical transceiver modules
Optical transceiver modules are used in high-speed optical communication systems that require high performance, compact package, and low power consumption. Optical transmission/reception functions are implemented in pluggable modules. These optical transceiver modules comply with various international standard specifications at communication speeds ranging up to more than 100 Gbps. Wavelength division multiplexing (CWDM/DWDM) products for large-capacity traffic are also available.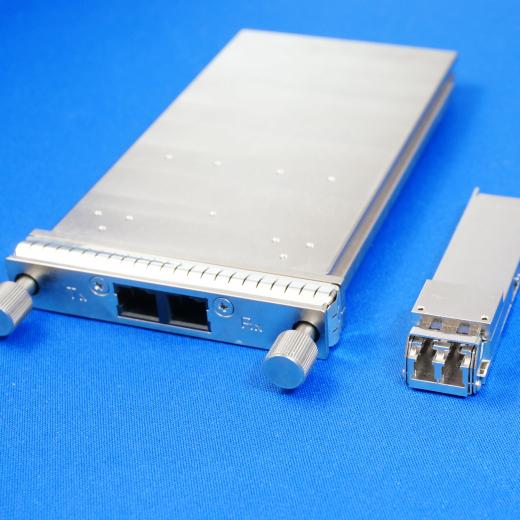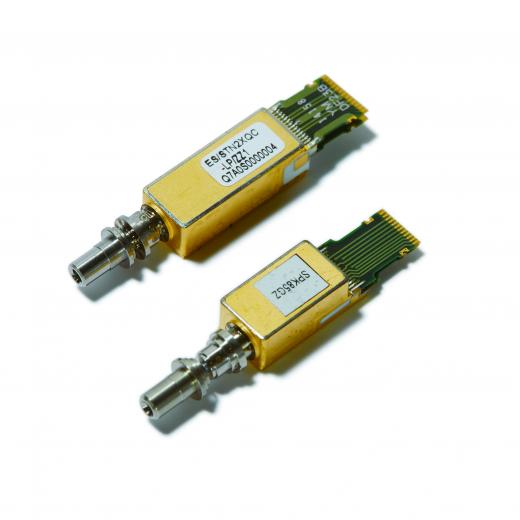 Light-transmitting/-receiving devices for optical communication systems
Various light-transmitting/-receiving devices support the foundation of optical communication systems. The portfolio includes semiconductor lasers and photodiodes for optical transceiver modules and board level design, as well as wavelength-tunable lasers and optical receivers for optical coherent communication devices in the backbone systems.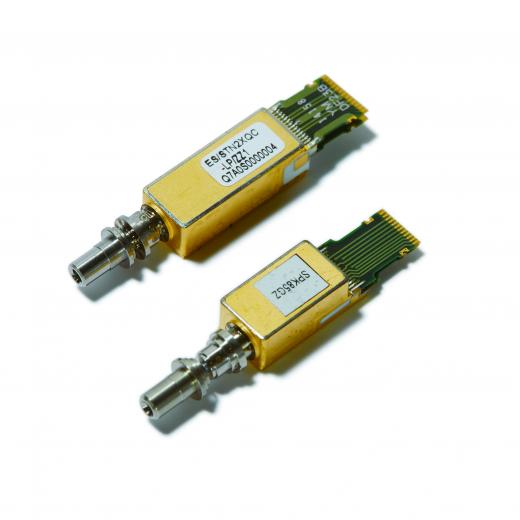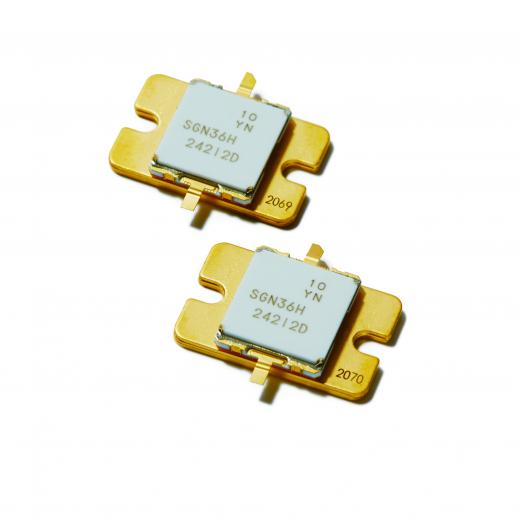 RF Devices that deliver comprehensive solutions for wireless systems
GaN HEMTs, GaAs FETs , MMICs, and low-noise HEMT solutions offer high performance and uncompromised reliability for radar, base stations, SATCOM, point to point, and space applications.