AirMT™, Non-contact Multi-fiber Interconnect
Revolutional Style of MT/MPO for Single Mode
Advanced Multi-fiber Connector with Dust Tolerancy and Low Mating-force
The AirMT™ guarantees low insertion loss of <0.5 dB and return loss of >55 dB, which is comparable to the regular physical contact MPO connectors. These product features are perfect not only for in-equipment fiber management and backplane but also any multi-fiber connections in a harsh environment especially with high level of vibrations.
Trade Mark AirMT is co-owned by Sumitomo Electric Industries, Ltd and Senko Advanced Components, Inc.
FEATURE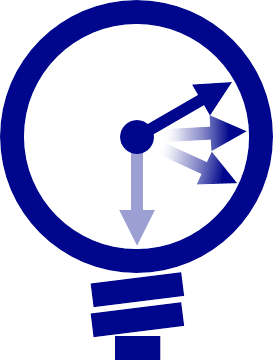 1 / 2 lower mating force
than conventional MPO connectors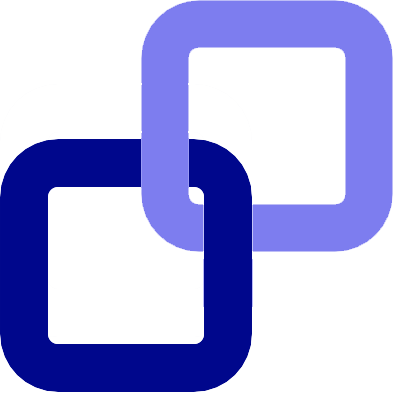 IL < 0.5dB, RL > 55dB for SMF
equivalent to conventional MT ferrules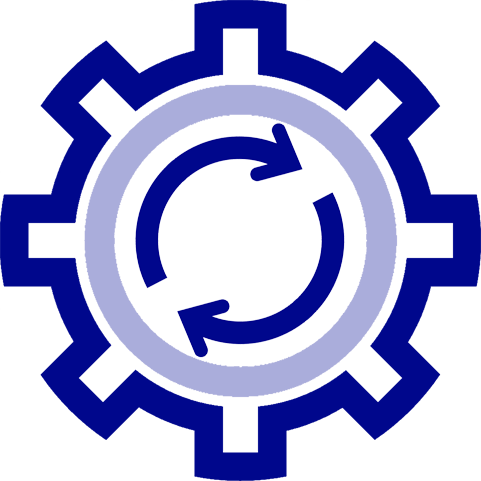 > 300 times mating durability
What benefits the air gap in between the connectors provide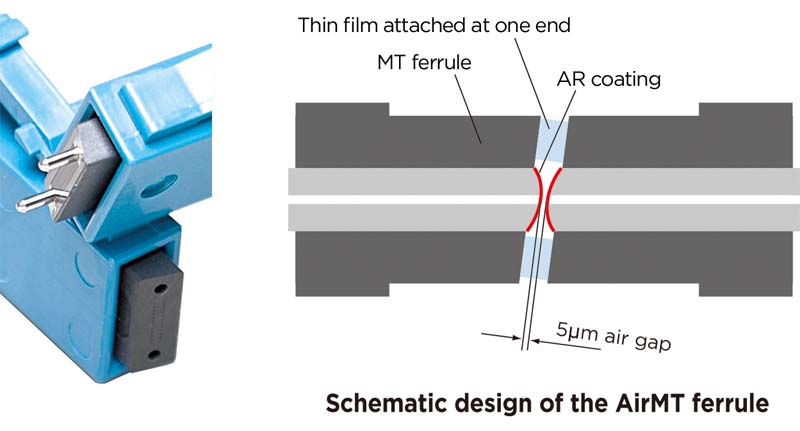 Easy cleaning

Any dust can be easily blown away when it contaminates the connector because the dust is never smeared across the surface.

Low mating force

By eliminating physical contact by the air gap, it gives low spring force and therefore gives low mating force regardless of the fiber count.

No epoxy in the beam

In comparison with other similar technologies, the AirMT has no plastic material or no adhesive crossing the optical beam which affects optical properties.

Low insertion loss

Precise design and manufacturing of the air gap along with anti-reflection coating give comparable optical properties to conventional MT/MPO connectors.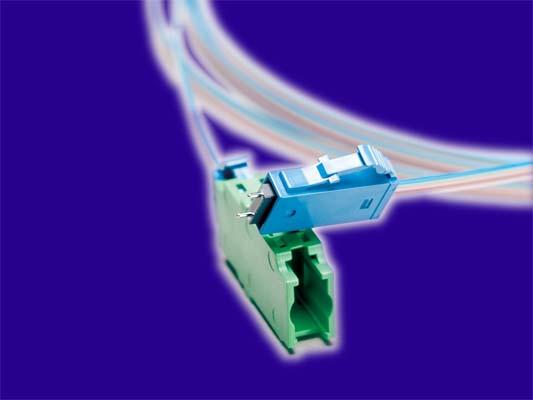 FlexAirConnecT™
Minimal housing design 40% reduced footprint compared to MPO.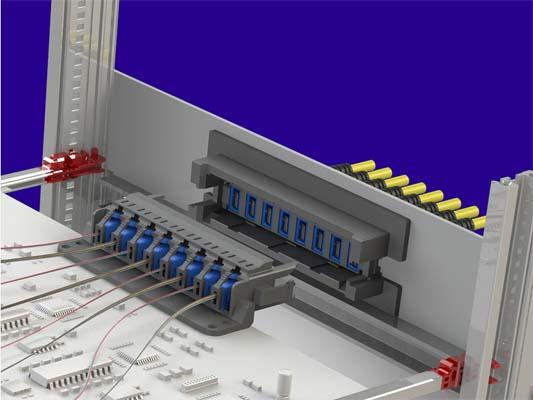 Ganged FACT (conceptual)
The low mating force has realized multiple connections in a ganged housing.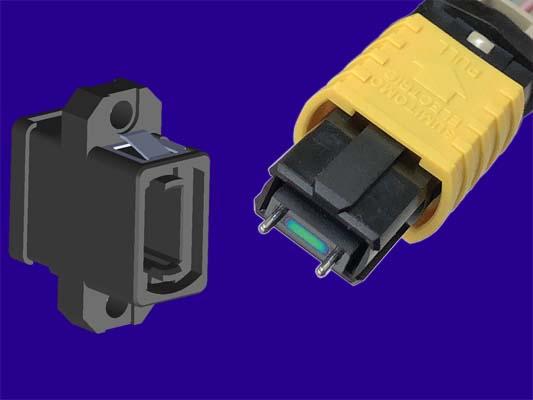 AirMT™ MPO
The AirMT is designed to be interoperable with conventional MT/MPO, so they can be deployed to existing networks.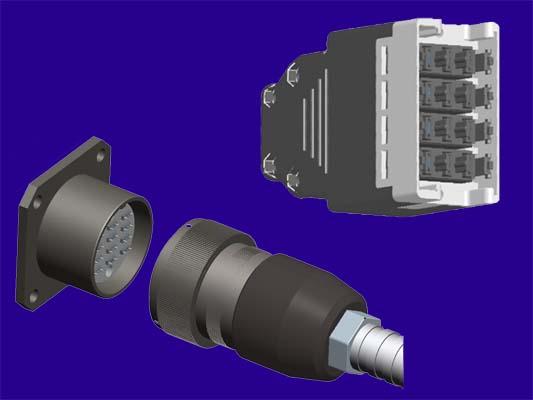 AirMT™ custom solutions (conceptual)
Low mating force regardless of the fiber counts realizes multi-ferrule connection in a ganged housing.
Sumitomo Electric possess all you need
From Materials to measurement, we have all capabilities in-house to offer the optimal interconnect solution.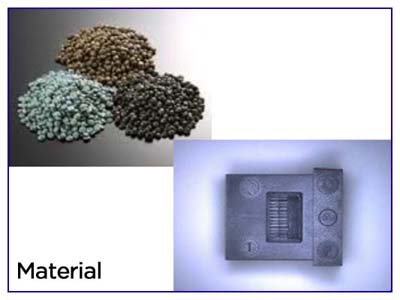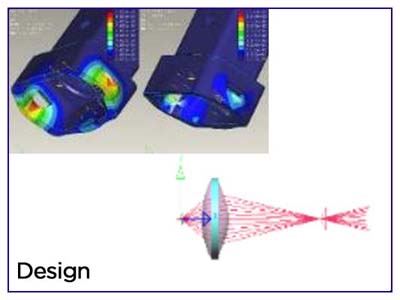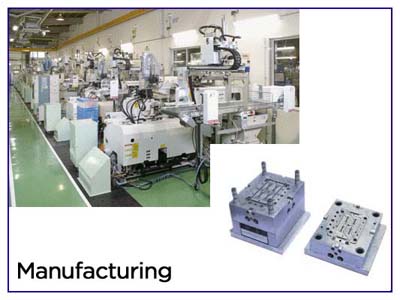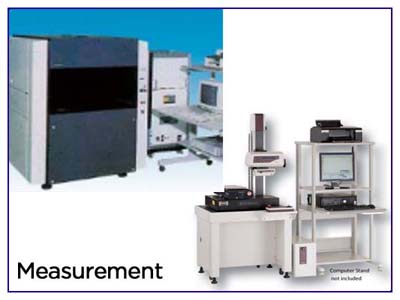 Sample order or inquiries
Expert staffs relevant to the inquiris will respond you with an appropriate answer.
CONTACT US