Industrial electric wires & cables are used mainly at buildings and plants.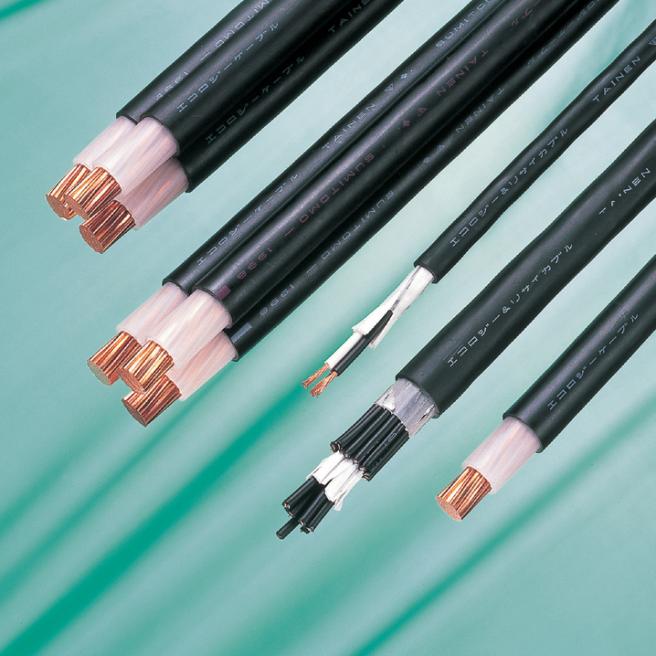 Medium/Low Voltage Electric Wires/Cables
Used for construction and delivered to a lot of big project. We proposes optimal cable structure.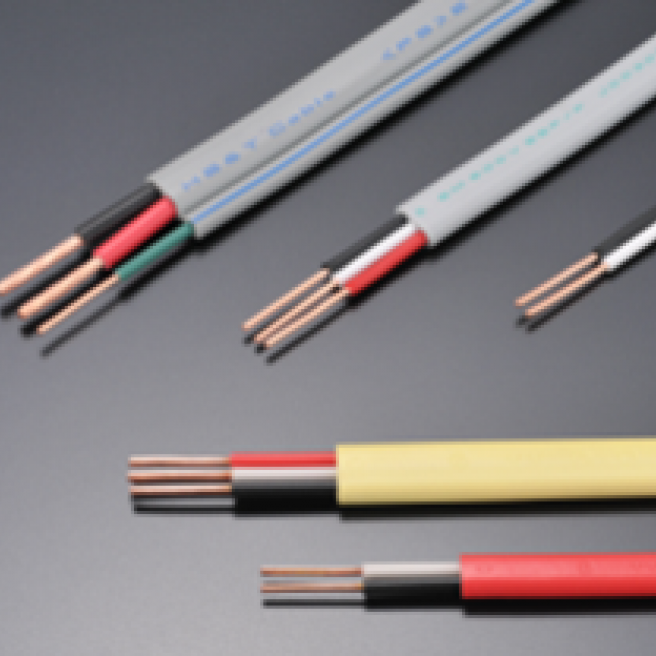 Cables for Housing
Flat cables used in detached homes, housing complexes, etc.. Eco products are also available.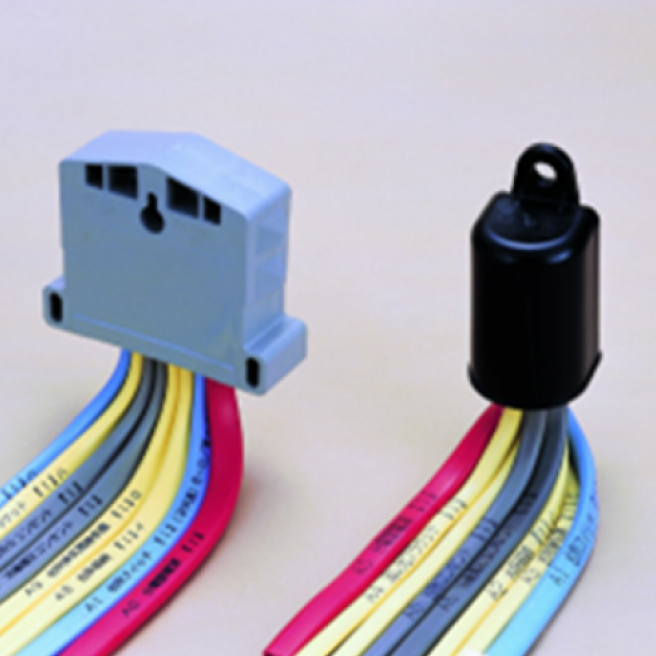 Wiring Unit
Used in hotels, apartments, housings, etc.. It helps reduce the electric work period.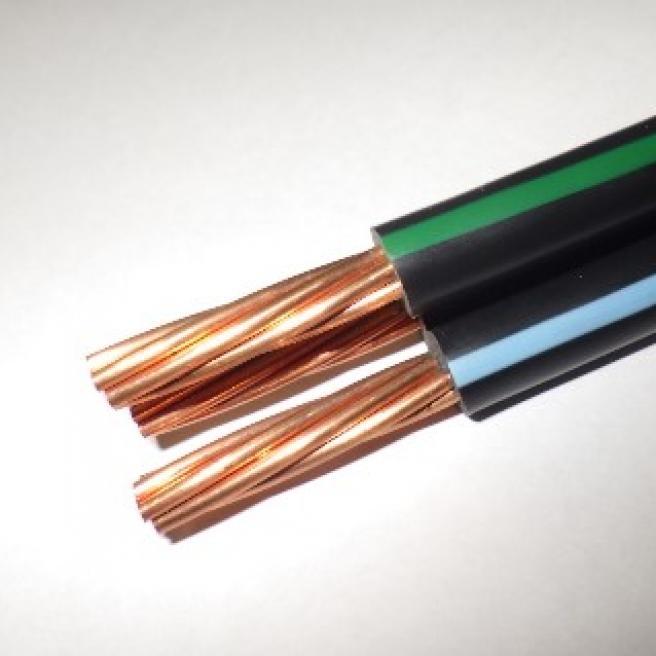 Weather-resistant DV
Highly weather-resistant wire. We developed to meet the needs in the northern part of Japan.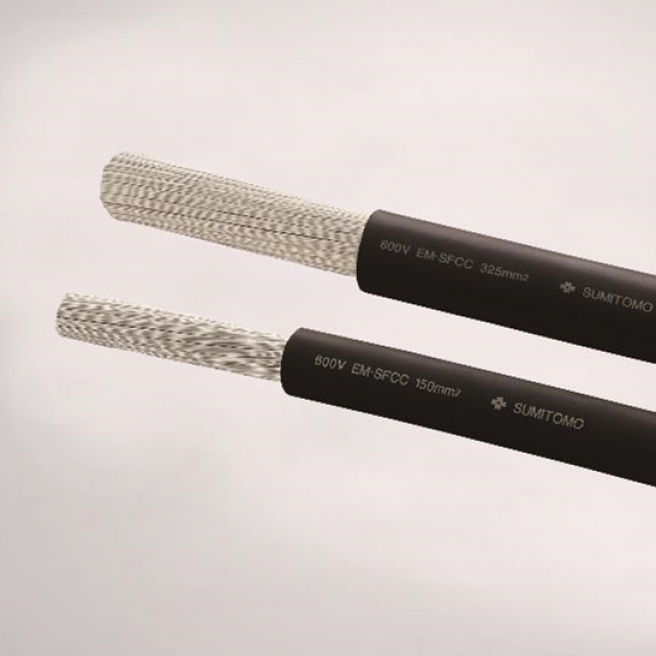 Super Flexible Cable
Low voltage cable with excellent flexibility, allowing easy wiring in cramped spaces.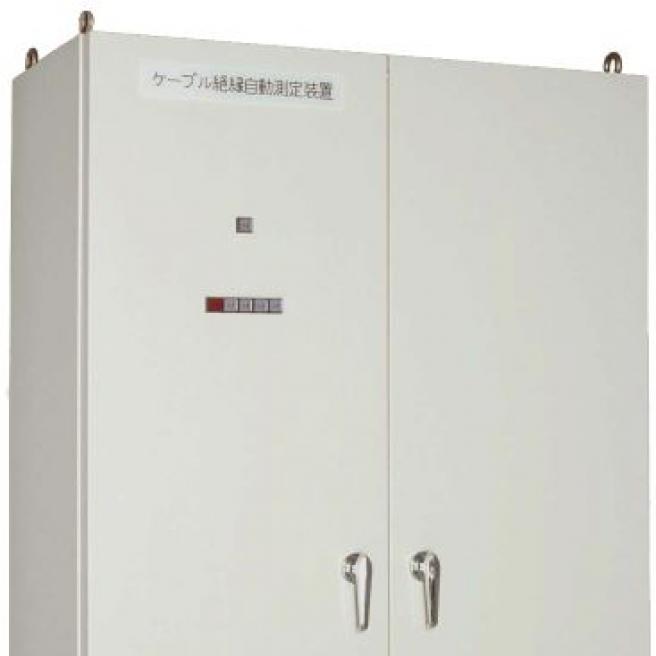 AOLCM(Automatic On-Line Cable Monitor)
A system for measuring the insulation resistance of high-voltage cables in the hot-line status.