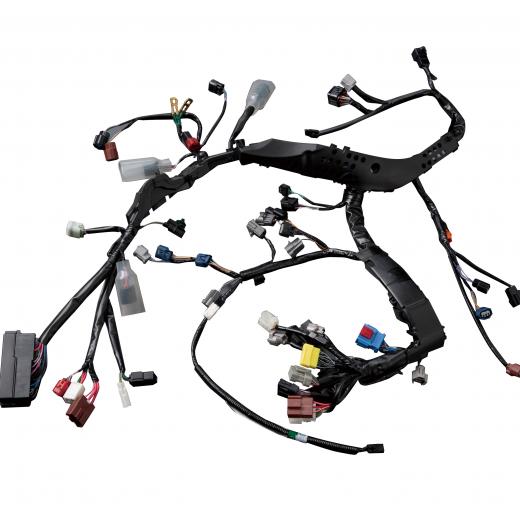 Wiring Harnesses for Two-wheeled Vehicles
These rugged harnesses meet stringent requirements for superior waterproof performance, resistance to engine vibration, and other conditions.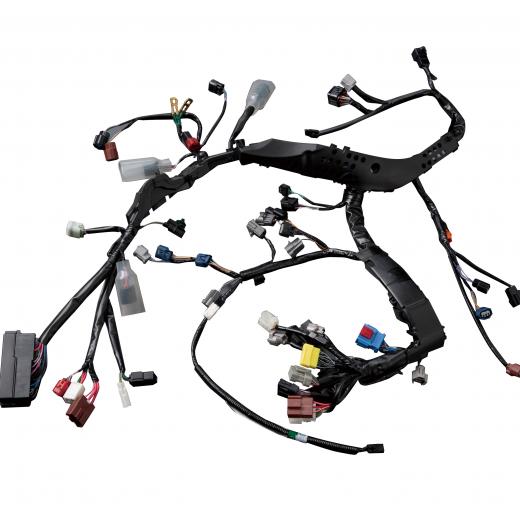 Wiring Harnesses for Equipment
We develop and manufacture harnesses used in various kinds of equipment, such as copiers and printers.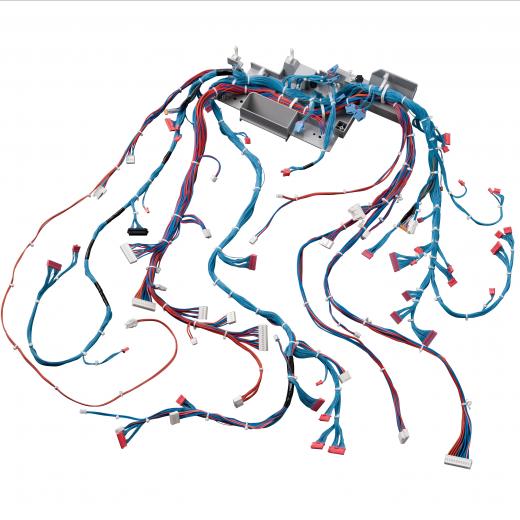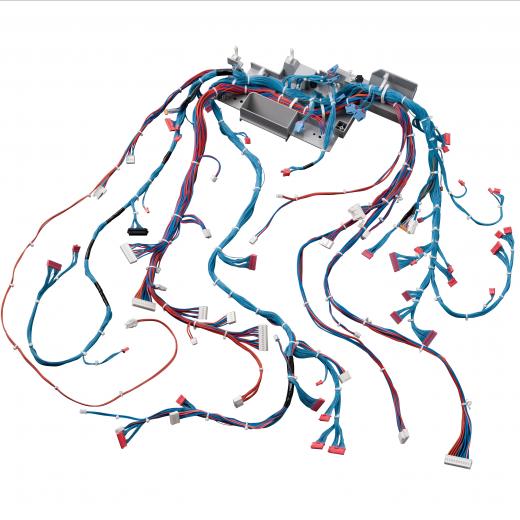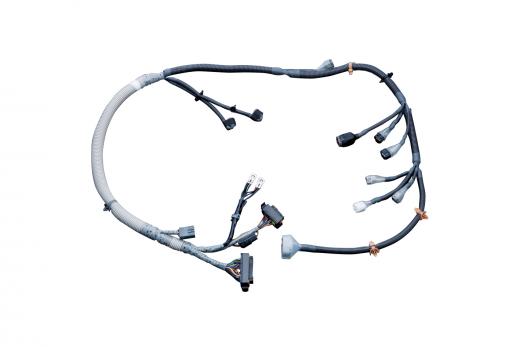 Wiring Harnesses for Agricultural Machinery
In addition to features such as waterproofing and protection from exterior elements, some of these harnesses are also designed to prevent damage from rodents.