AC8000P Series
For all steel turning

Realizes absolutely stable cutting in every scene from high-speed cutting to interrupted cutting.


More Detail
AC5000S Series
Extreme level of exotic alloy turning

Suppresses cutting edge damage typical of exotic alloy machining, with a newly developed carbide substrate and PVD coating.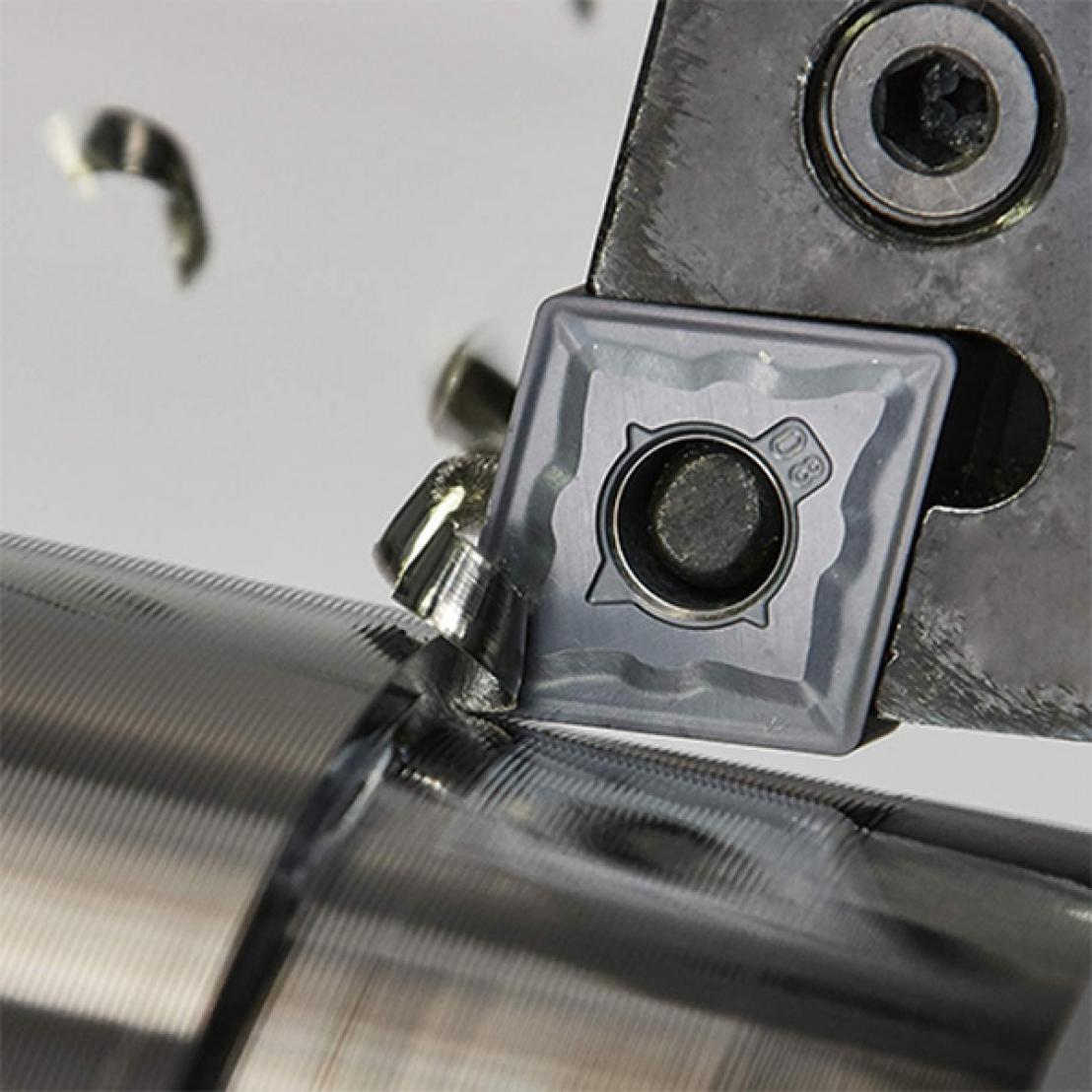 More Detail
GND Series
Grooving / Cut-off Tools

Outstanding chip control and chatter resistance

Expansion of the Through-tool Coolant Holder "GNDM-J Type/GNDL-J Type" for Small Lathe.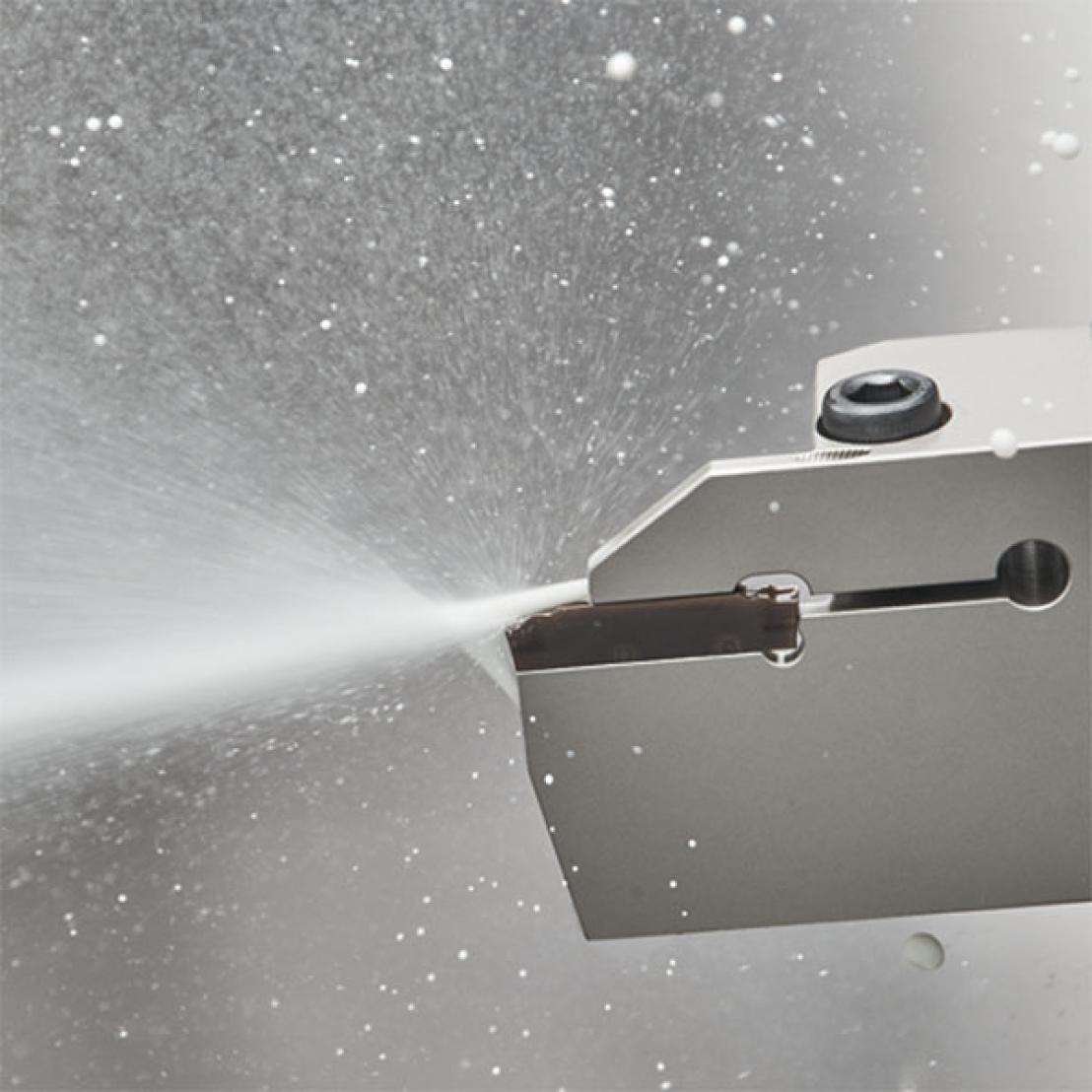 More Detail
DCLN-J/DDJN-J/DVJN-J/DWLN-J Type
Through-tool Coolant Supply Holder

Through-clamp internal coolant supply holder improves chip evacuation and tool life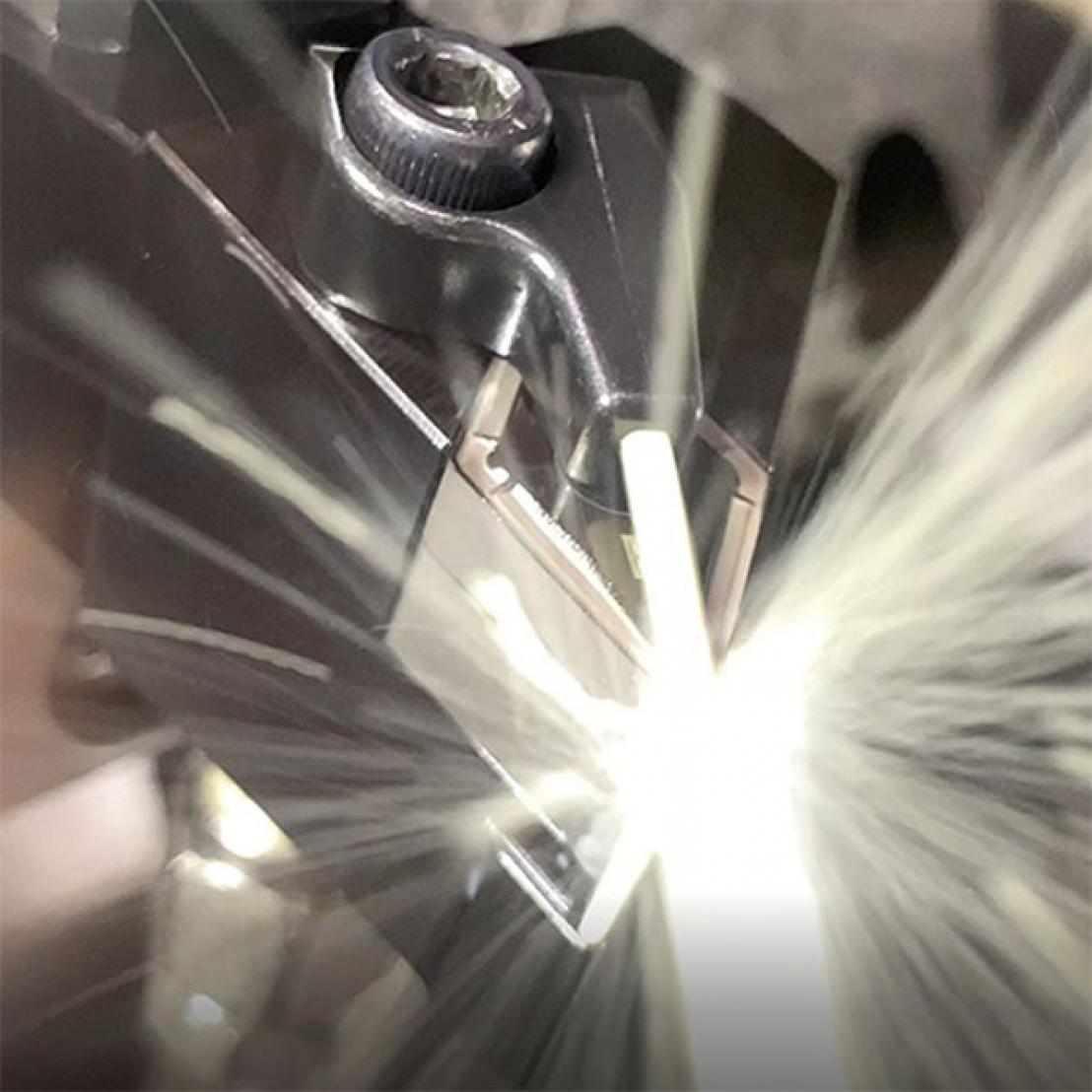 SDB Type
Tooling Systems

Anti-vibration mechanism reduces chattering

*Smart Damper™ is a registered trademark of BIG DAISHOWA Co., Ltd.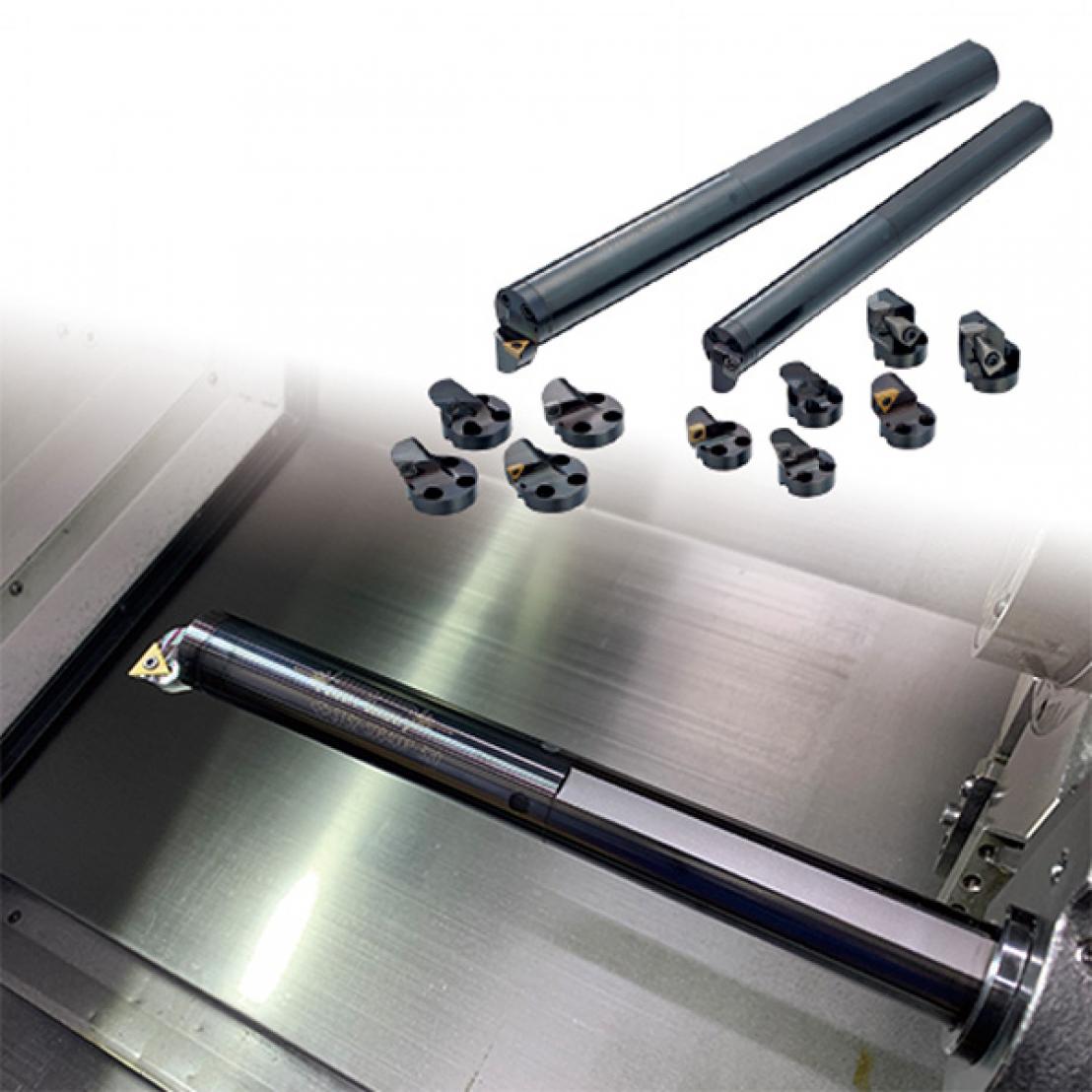 We strongly support
our customers' CRAFTSMANSHIP!
Tool Engineering Services
Sumitomo Electric offers systematized tool engineering services to its customers in order to guarantee satisfaction for their machining needs.
More Detail
Inquiry about Turning Tools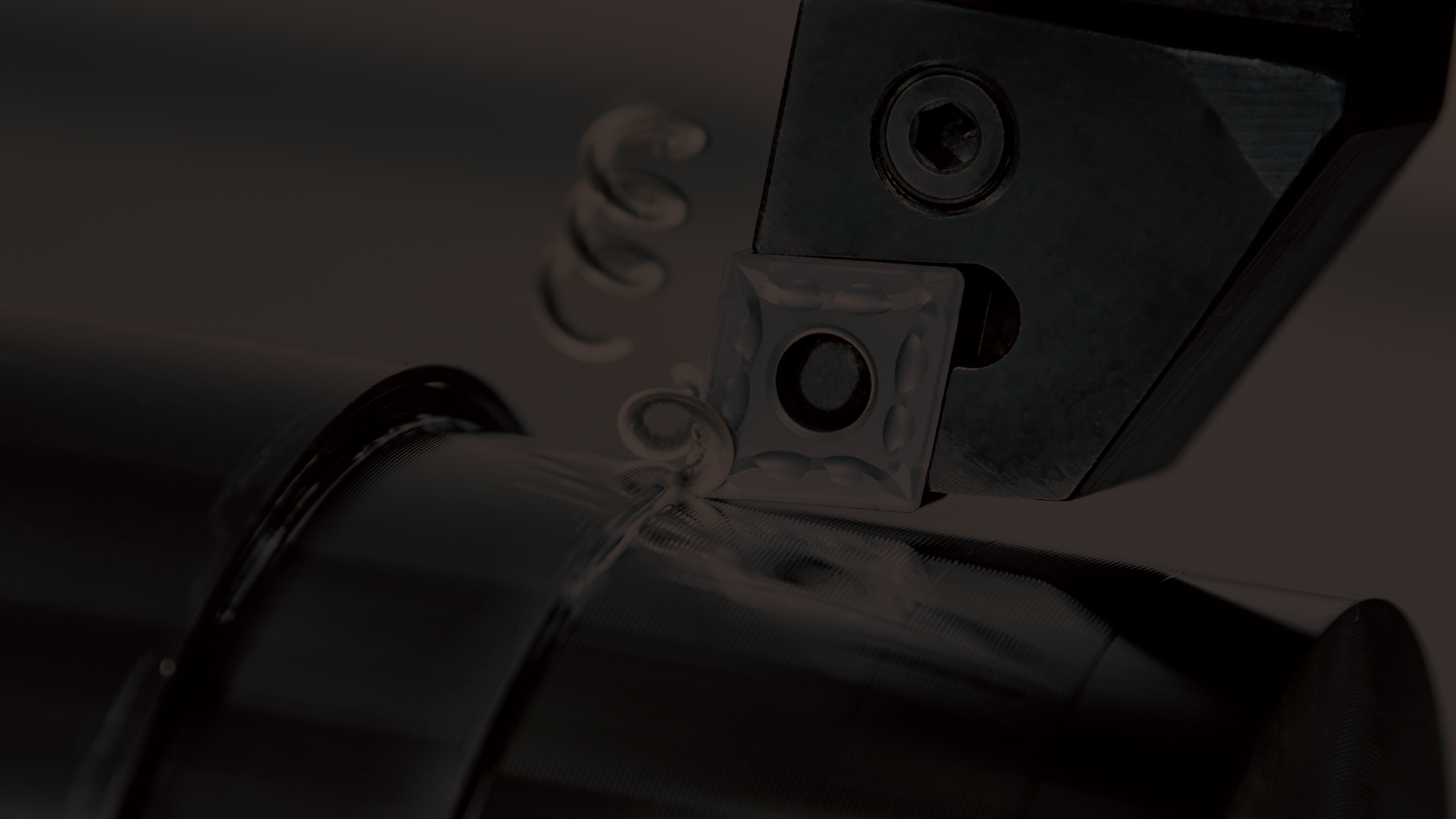 Feel free to contact us for turning tools as well as questions, feedbacks, and requests.
An expert staff relevant to the inquiry will respond you with an appropriate answer.
Apps
「SumiTool Calculator」
Handles the complex equations used for turning, milling, and drilling.

「SumiTool Converter」
It displays the related product of SUMITOMO ELECTRIC INDUSTRIES, LTD. when input kinds of grade and breaker.
More Detail