Sustainable Development Goals
The Sustainable Development Goals (SDGs) adopted by the United Nations in September 2015 are a master plan to achieve a sustainable society by 2030 by achieving 17 global goals and 169 targets. Sumitomo Electric's Water Processing Division is using projects connected with the SDGs and its corporate social responsibility activities to contribute to three areas: Goal 6. Clean Water and Sanitation, Goal 9. Industry, Innovation and Infrastructure, and Goal 14. Life Below Water. Our aim is sustainable development of communities and societies around the world, and we are making steady and innovative efforts in pursuit of this aim.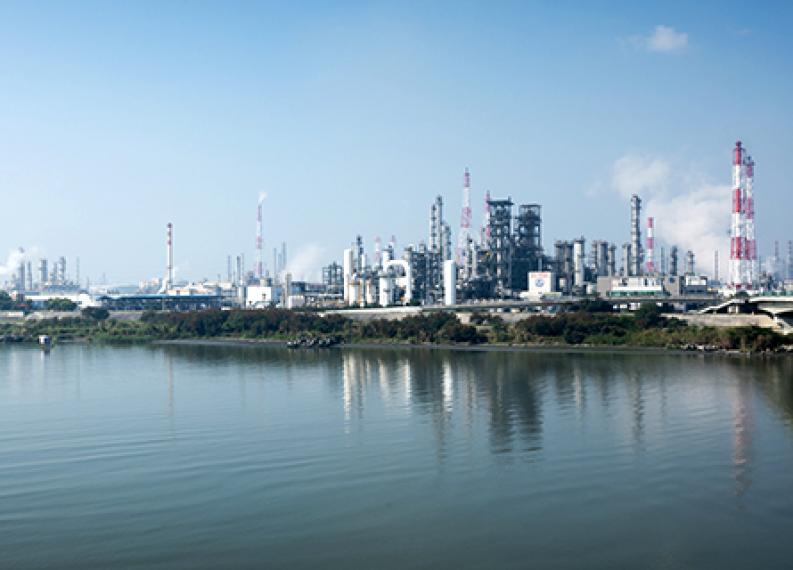 The challenge of reusing industrial wastewater
In southern Taiwan, where rainfall is low and water shortages are becoming severe, businesses must reuse 85% or more of their industrial wastewater. Sumitomo Electric took part in a wastewater purification project at a large-scale refinery. Through repeated on-site demonstration tests and improvements, Sumitomo could achieve high and consistent quality of treated water, excellent operation performance with less energy consumption as well as high recovery rate.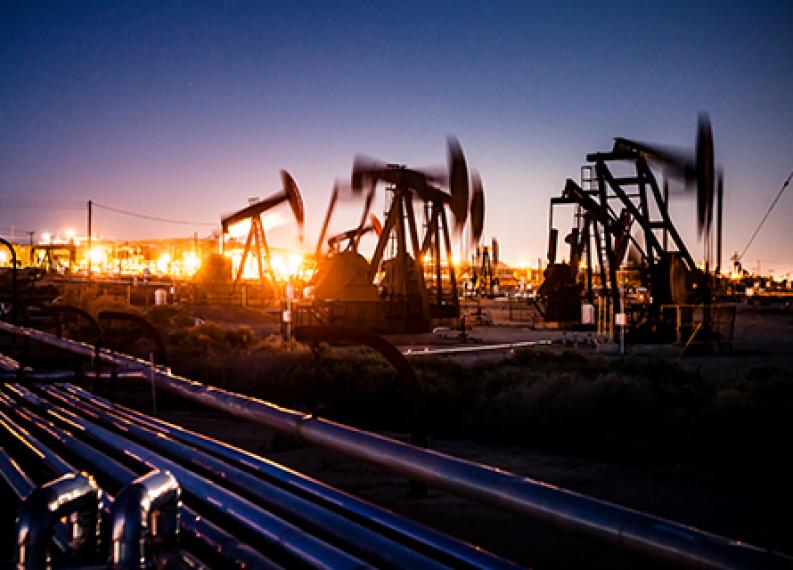 Reusing injection water in oil field drilling
In oil fields with low-pressure oil reservoirs, water is injected into the oil field to push oil to the surface and increase production. This hydraulic injection produces large amounts of water with oil and sediment into the groundwater, which contaminates the domestic water supply.Sumitomo Electric developed a wastewater treatment and reuse system for hydraulic injection, and successfully demonstrated treatment of large amounts of oil-contaminated wastewater.