EO/OE Converters
EO/OE converters are designed to ensure long-haul transmission of video, audio, and control signals via single-mode optical fibers. These EO/OE converters are suitable for long-haul ITV, traffic monitoring, electric power monitoring, river monitoring, CATV, broadcasting, and sewerage monitoring systems.
HD/SD SDI EO/OE converters
HD/SD SDI EO/OE converters achieve non-compression, low-delay transmission of HDTV video. Two serial data and audio data transmission channels are available to control camera platforms.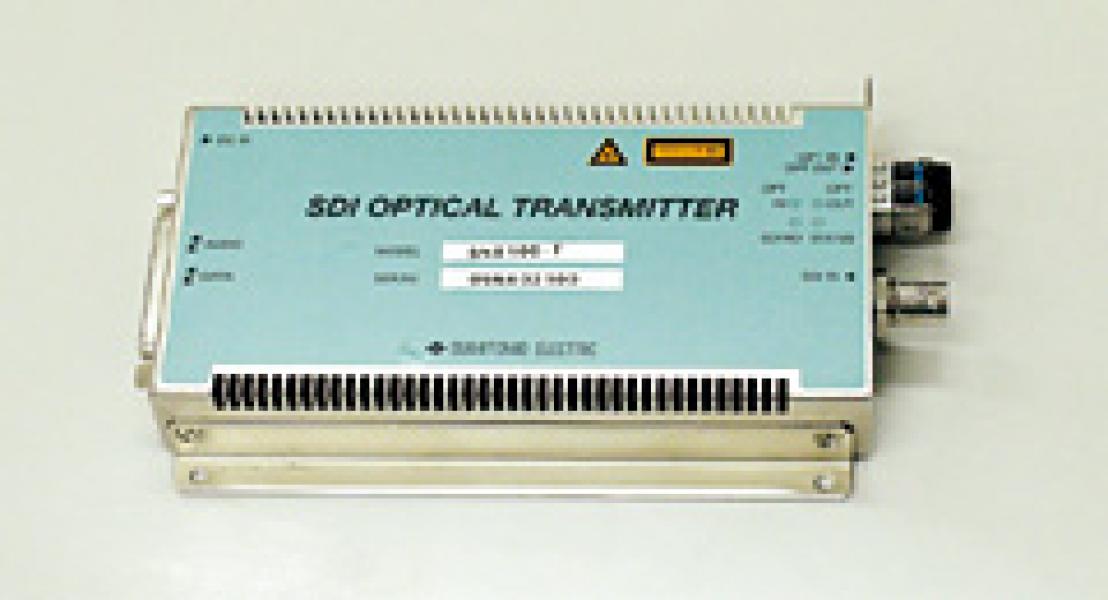 PFM optical image/sound transmitters
The video and audio optical transmitters work on pulse frequency modulation (PFM).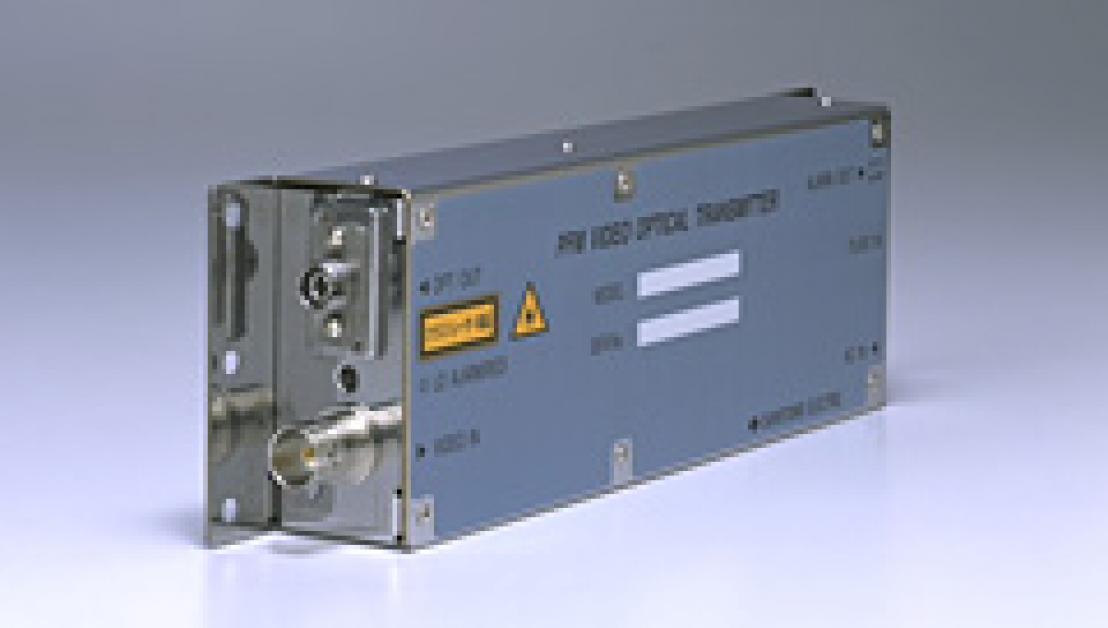 Optical modems
The RS232C optical transmitters work on pulse code modulation (PCM).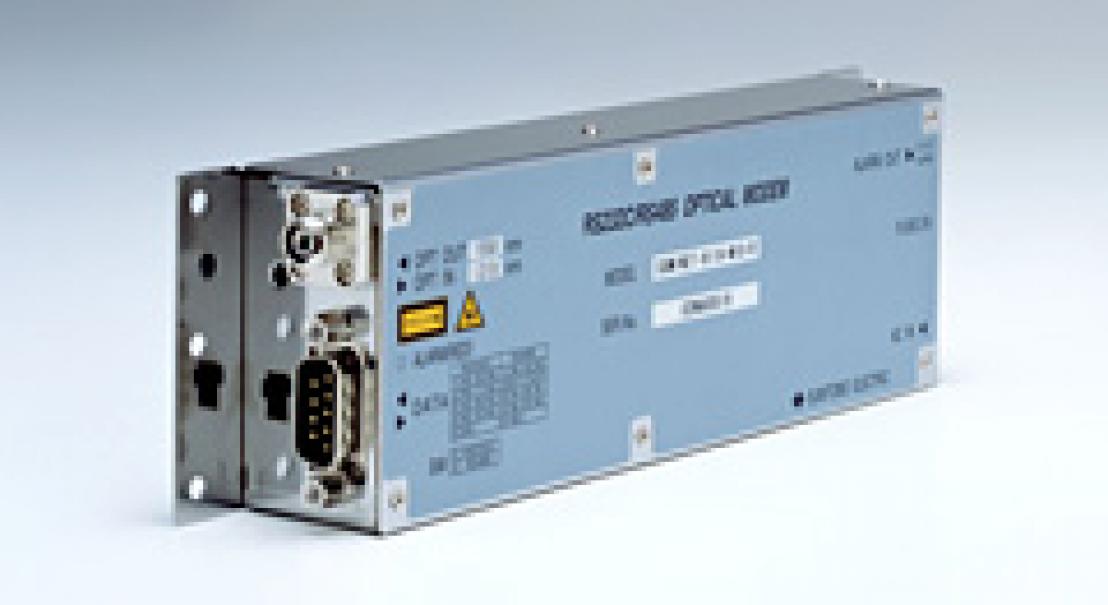 CATV optical transmitters
One sub-chassis (3U in height) accommodates 12 optical units including TX, RX, 2 PSUs, and STM for monitoring. Compared to our conventional product (5N5880C series), the mounting efficiency is 2.5 times higher. Additional optical units are installable by a space saving mini-cell method.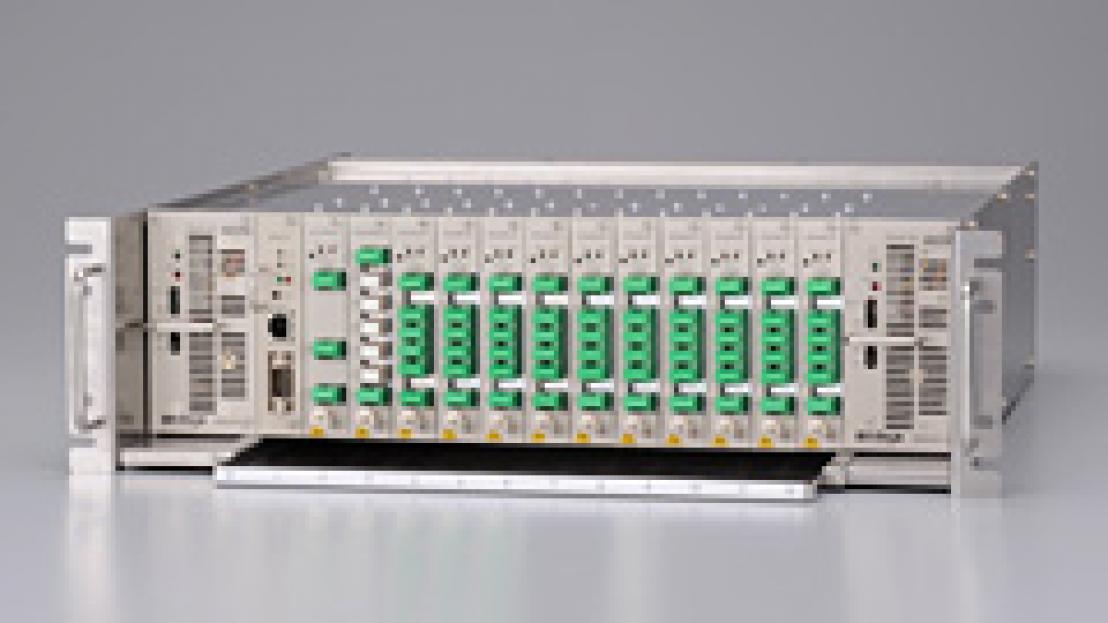 VICS is a registered trademark of the Vehicle Information and Communication System Center.