WEZ Series
High-Precision Shoulder Milling Cutter for General Purpose

Ultra-Refined Universal Cutter, Now Available for Multi-tasking Machines
A wide selection of inserts, expanded to 288 items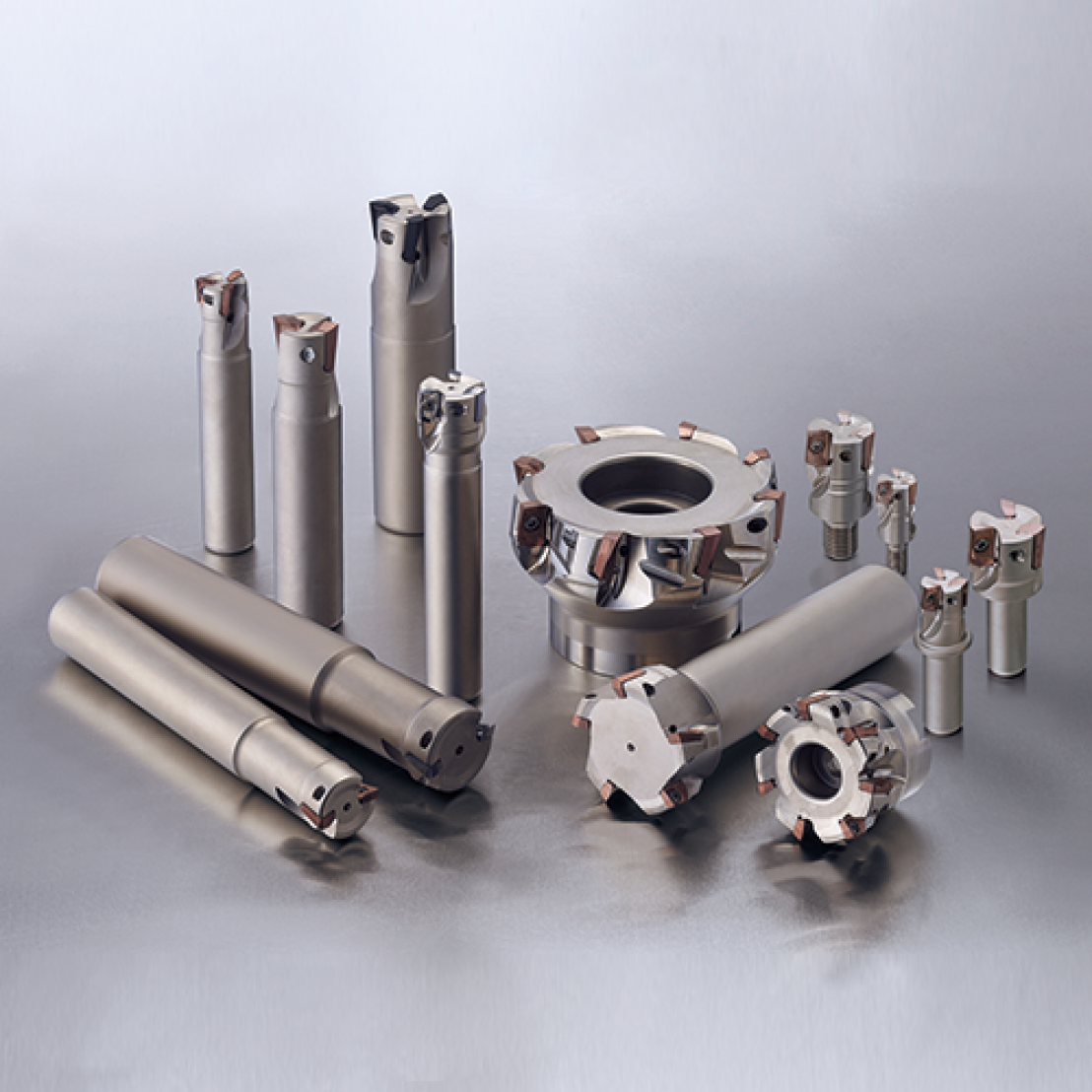 More Detail
ACU2500
New Universal Grade for Milling

Applicable to a wide variety of work materials, for a long and stable tool life
Huge expansion with 6 types of inserts for more applicable cutters, to cover a variety of applications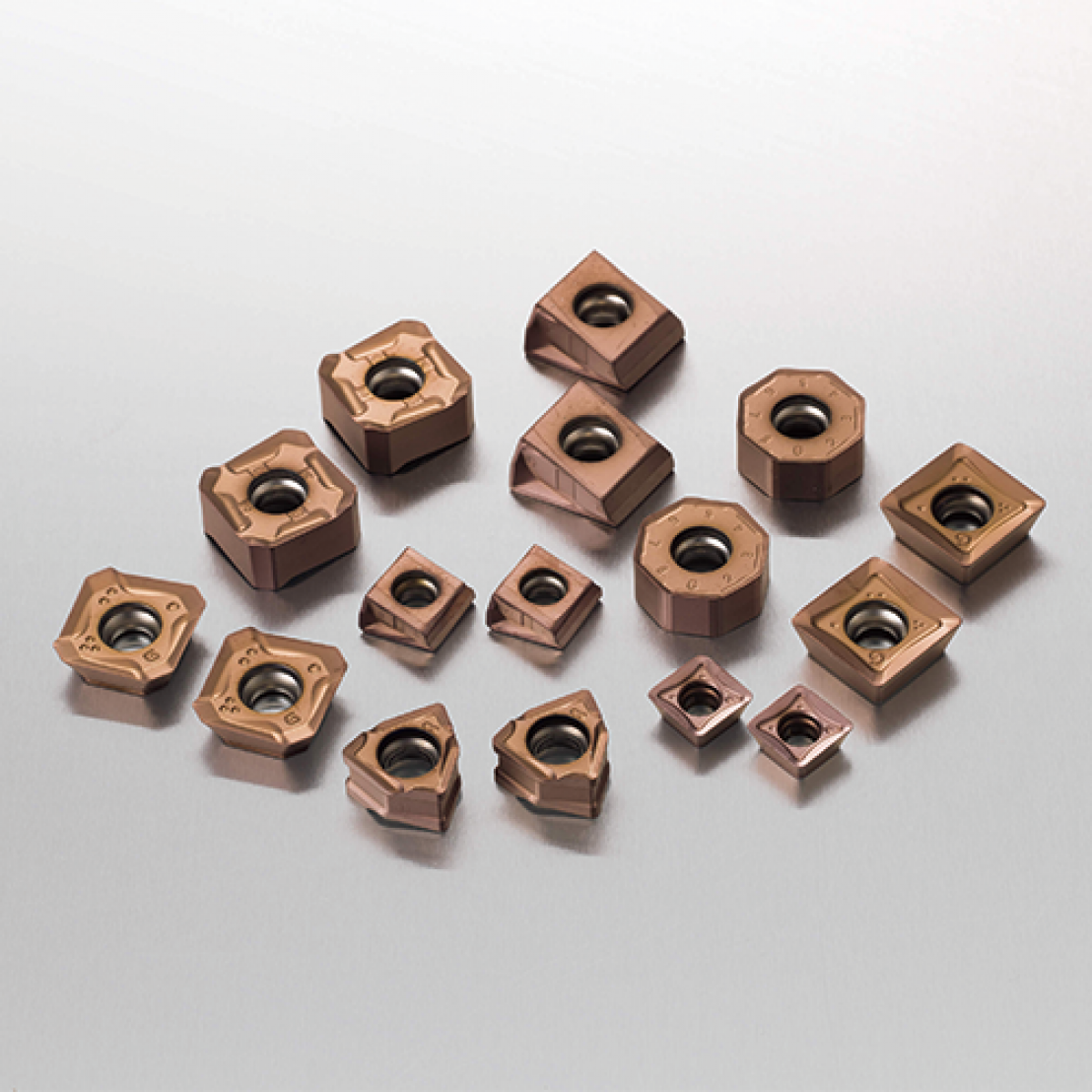 WEZ Series
TSX Series
DFC Series
WFX Series
DGC Series
WGX Series
ANX Series
High-efficiency PCD Cutter for Aluminum Alloys

Achieves high-speed and high-efficiency aluminum alloy machining
New heads for modular tools that support long-overhang machining. Introducing the new CVD single crystal-diamond wiper blade.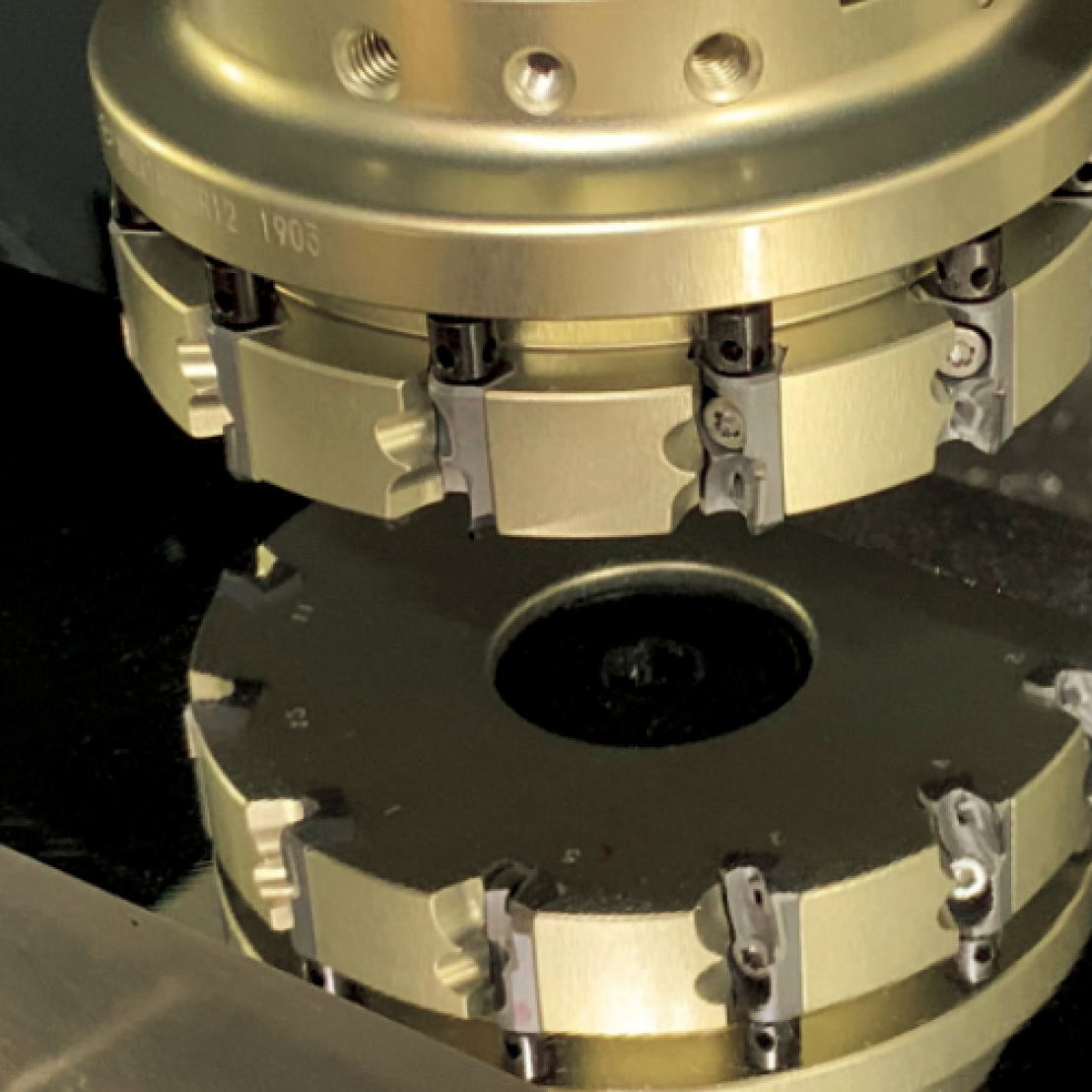 More Detail
XCU2500/XCK2000
Next-generation Nano-layered New CVD Grades

Achieving extremely long tool life from general to high-efficiency machining

New milling grades that utilises the next-generation "Absotech X" coating technology.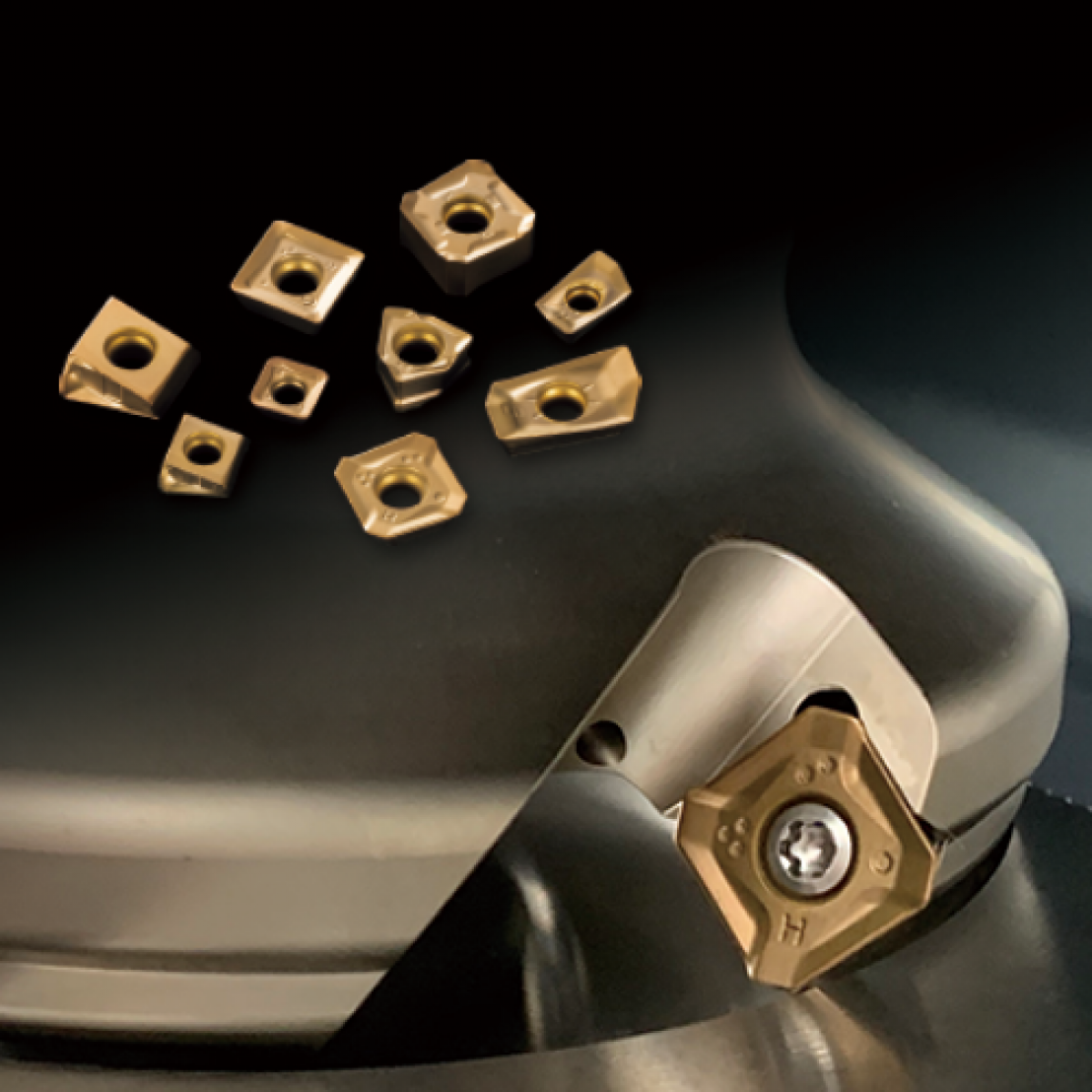 We strongly support
our customers' CRAFTSMANSHIP!
Tool Engineering Services
Sumitomo Electric offers systematized tool engineering services to its customers in order to guarantee satisfaction for their machining needs.
More Detail
Inquiry about Milling Tools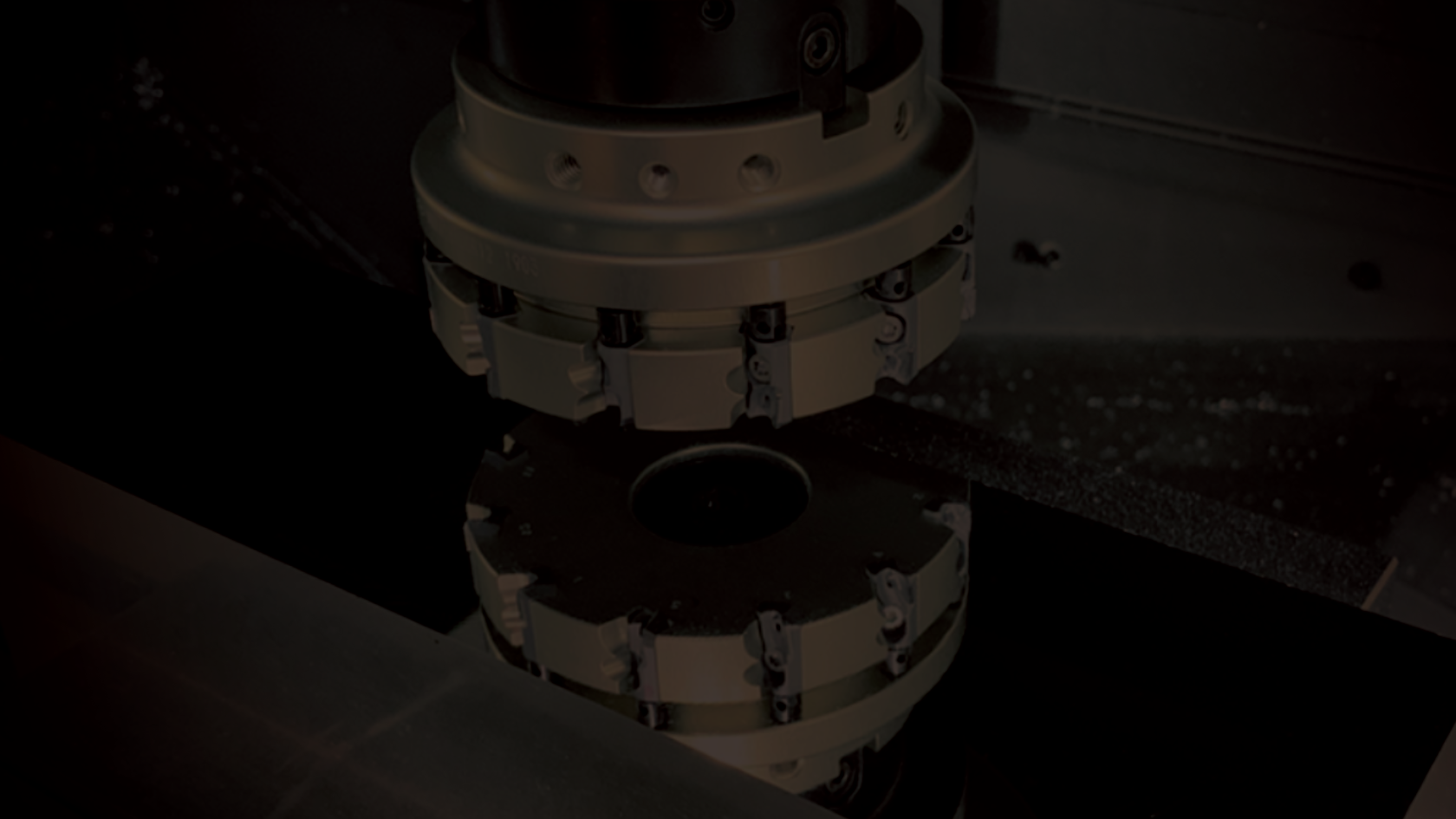 Feel free to contact us for milling tools as well as questions, feedbacks, and requests.
An expert staff relevant to the inquiry will respond you with an appropriate answer.
SumiTool Web Exhibition!
Introduction of new 2020-2021 products, cutting tools, machining technologies, and support for all troubles. We offers innovative New Products and technologies as a leading-edge solution that connects the world.
More Detail