We strongly support
our customers' CRAFTSMANSHIP!
Tool Engineering Services
Sumitomo Electric offers systematized tool engineering services to its customers in order to guarantee satisfaction for their machining needs.
More Detail
Inquiry about Milling Tools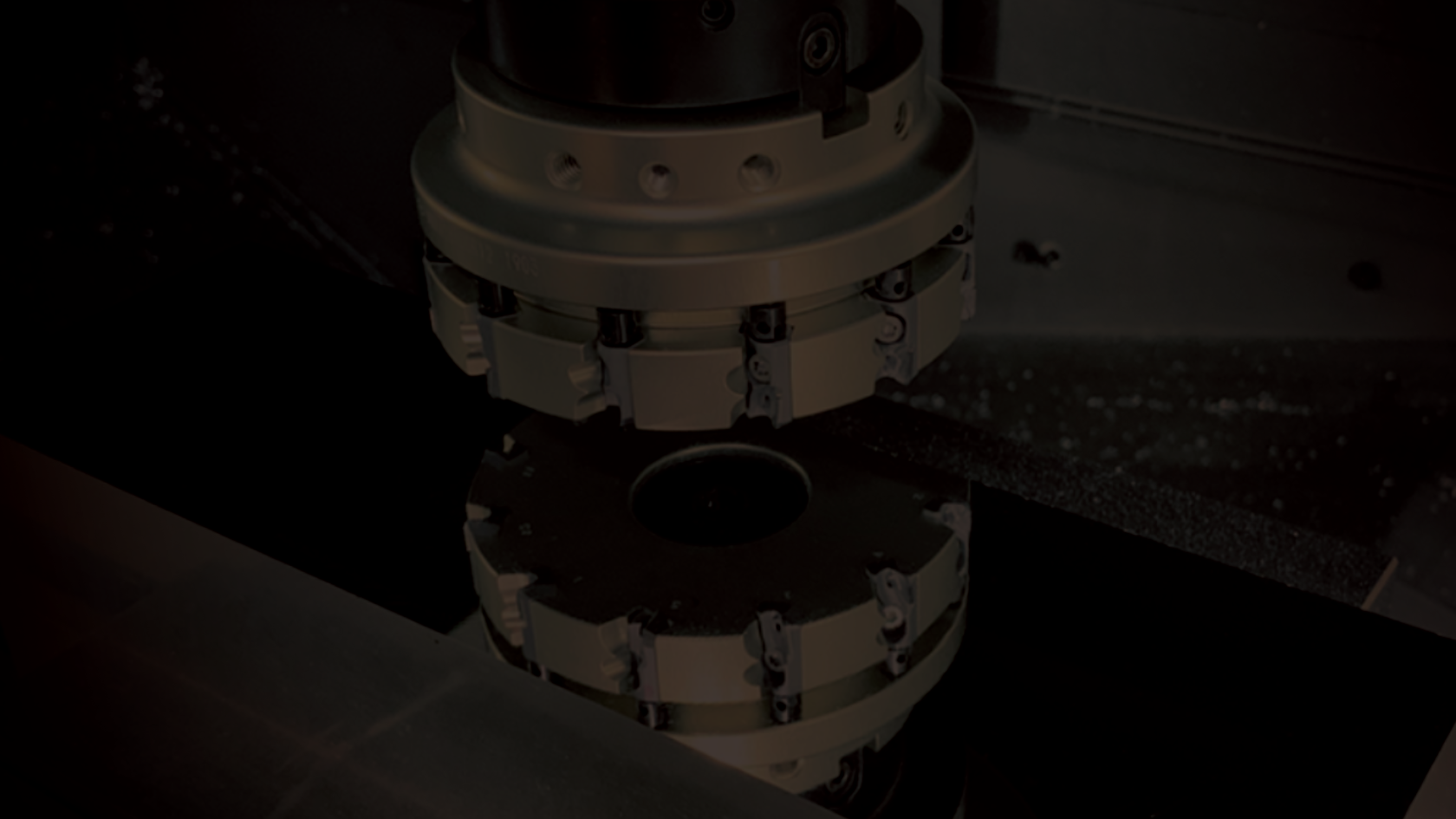 Feel free to contact us for milling tools as well as questions, feedbacks, and requests.
An expert staff relevant to the inquiry will respond you with an appropriate answer.
Apps
「SumiTool Calculator」
Handles the complex equations used for turning, milling, and drilling.

「SumiTool Converter」
It displays the related product of SUMITOMO ELECTRIC INDUSTRIES, LTD. when input kinds of grade and breaker.
More Detail