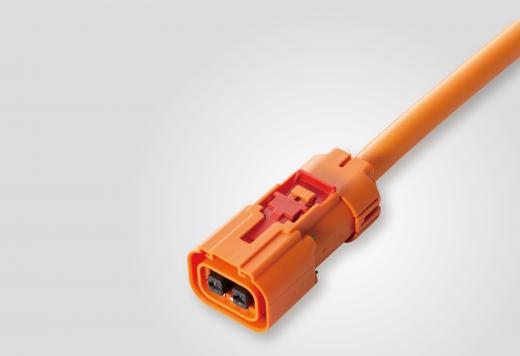 High-Voltage Connectors
Adapted for use with high-voltage wiring, these connectors are also compatible with waterproofing and electromagnetic shielding.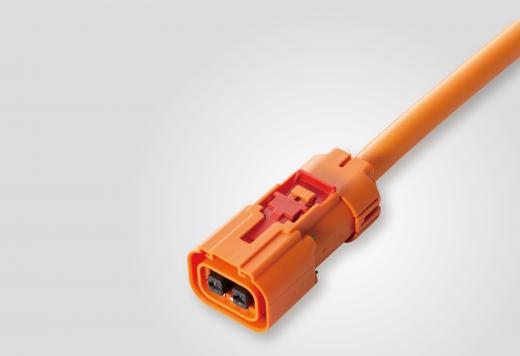 Under-Floor Pipe Harnesses
Use of aluminum piping enables these high-voltage harnesses to handle large currents and shield electromagnetic noise while reducing product size, weight, and cost.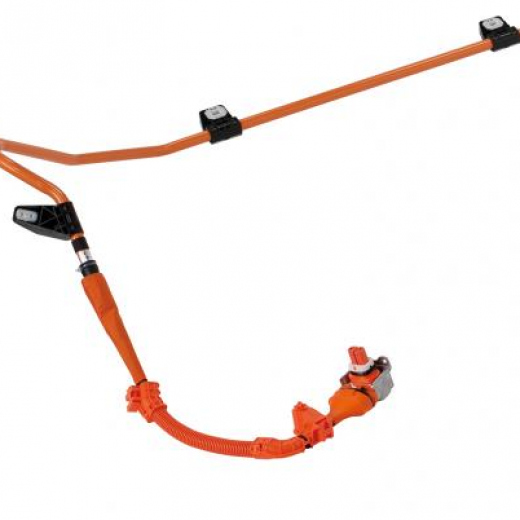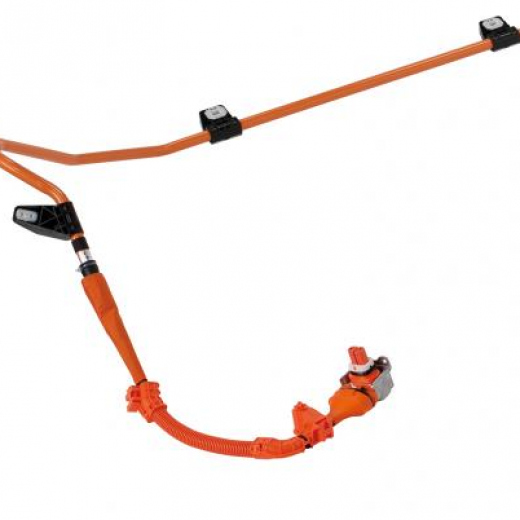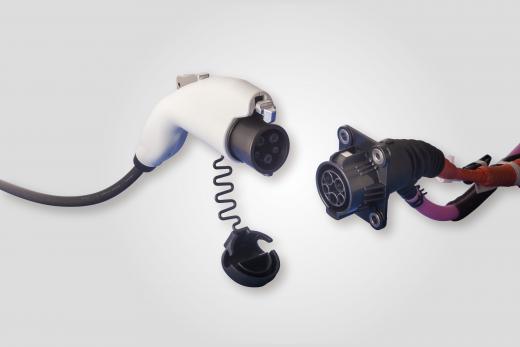 Standard Charging
Connector and Inlets These connectors connect the vehicle and the power supply when the vehicle is charged at home or at a charging station.