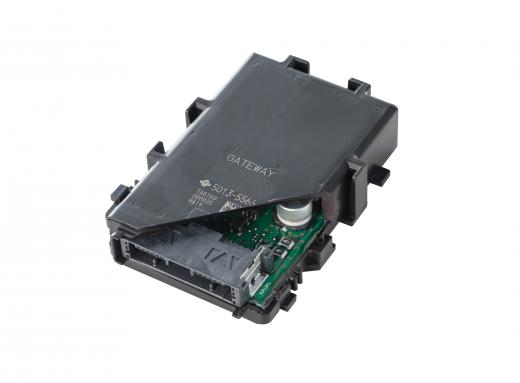 Central Gateways
These units play the role of connecting various in-vehicle computers (ECUs) and relaying multiplex communications.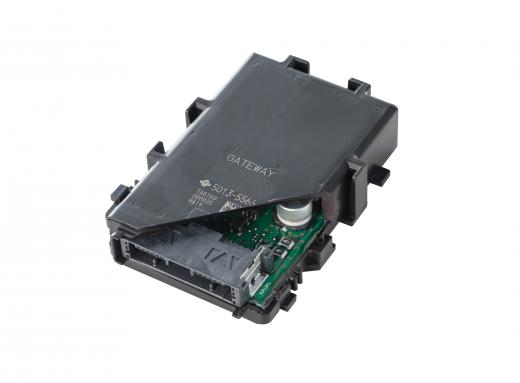 Body ECUs
These electronic units control the door locks, smart entry, headlamps, and various other functions.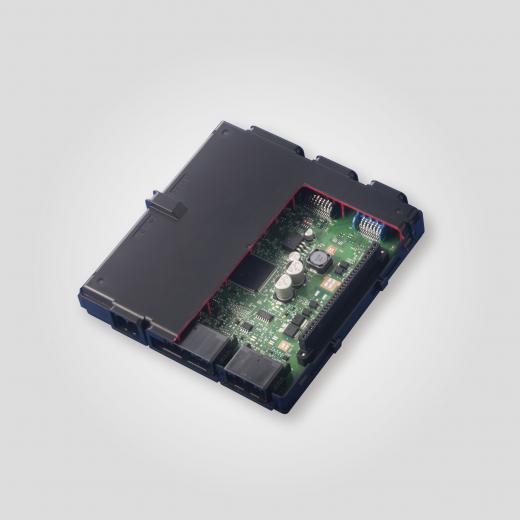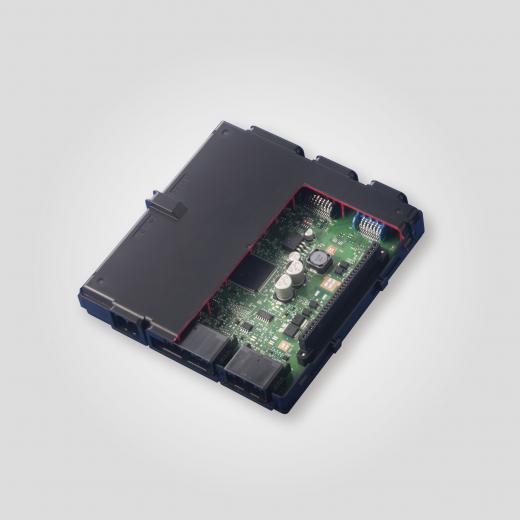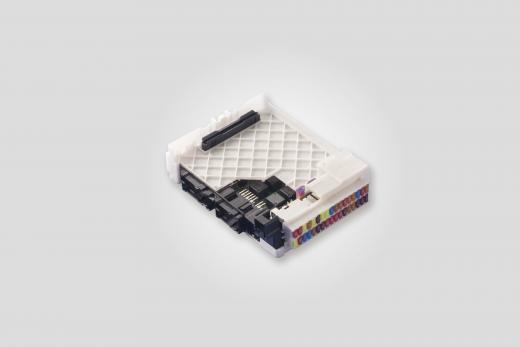 JBs (Junction Blocks)
These components feature centralized connection of the electric circuits, providing total support for control of the electronics.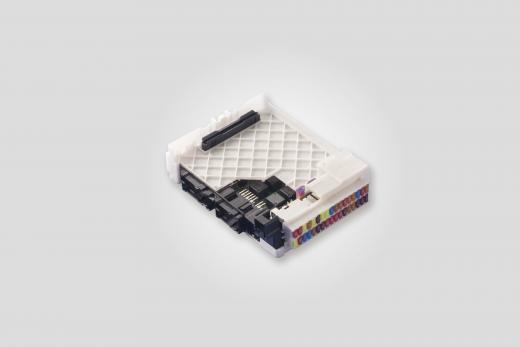 RBs (Relay Boxes)
These small, compact relay devices use semiconductors to perform the functions of relays and fuses to open and close electric circuits.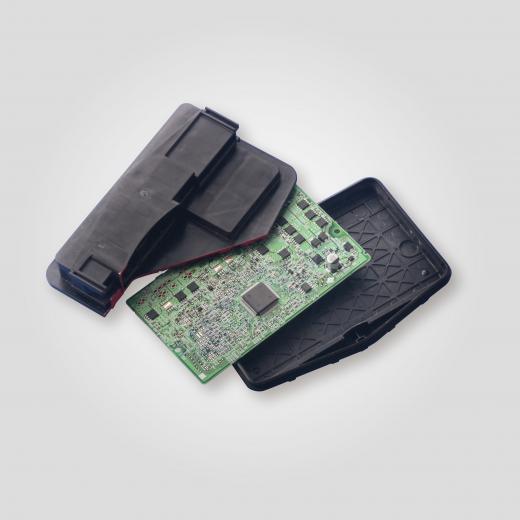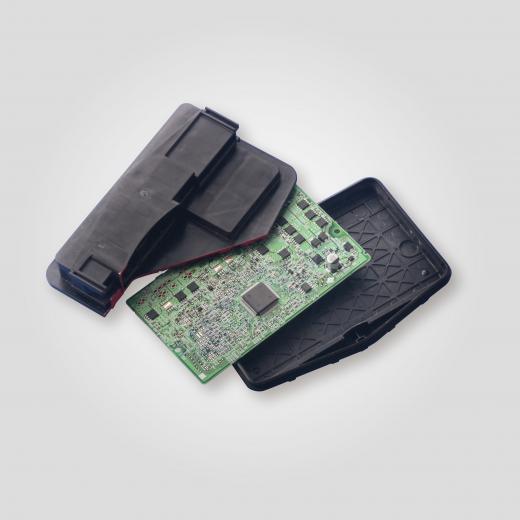 Infrared Beacons
These units use near-infrared light to link the vehicle with roadside units to transfer information on traffic congestion, traffic signals, and other factors.