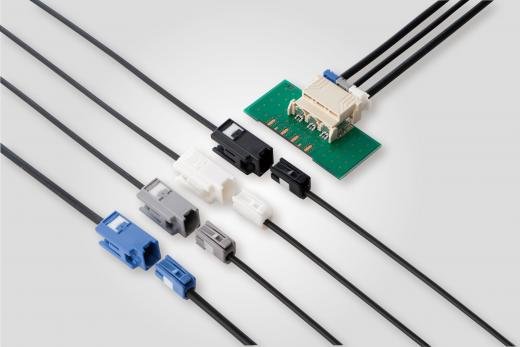 High-Frequency Connectors
Connectors for coaxial cables for connecting the antenna and onboard multimedia units.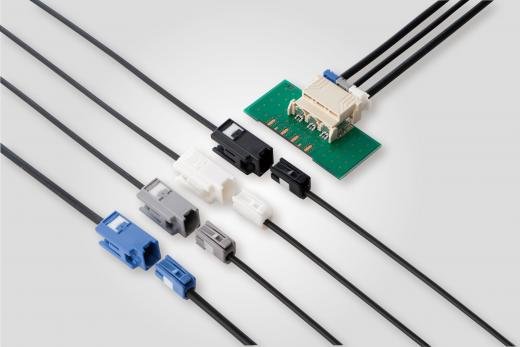 Sealed Type Connector and Waterproof Connectors
Developed for electric wire connections requiring waterproof performance, the functionality of these connectors is most fully demonstrated in engine compartments and other severe environments.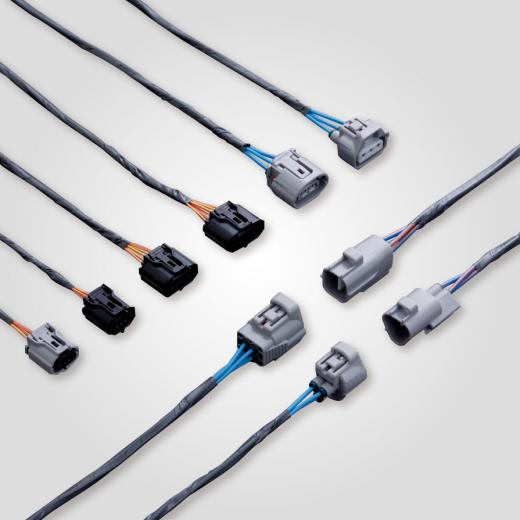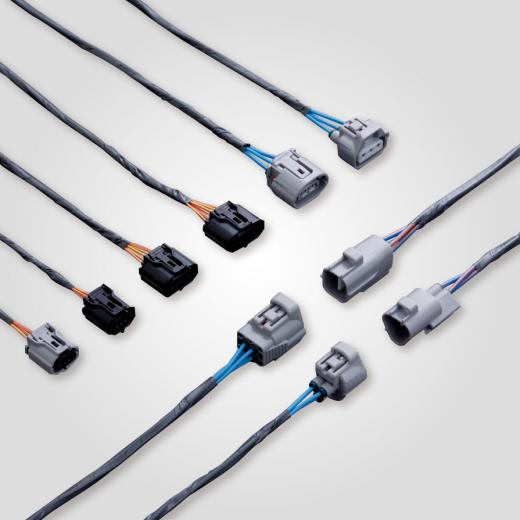 Connectors for ECUs
Connectors mounted on printed circuit boards (PCBs) connecting wires to the engine control units.
Exterior Equipment
Components used in securing and protecting wire harnesses.