Features of this products
High-quality alloy bars manufactured from wire rods (rough-drawn wires) through processes such as drawing, solution treatment, and drawing. The residual stress is low, and the accuracy of parts can be improved after cutting. Used in a variety of automotive parts for cutting, such as valves for automatic transmissions.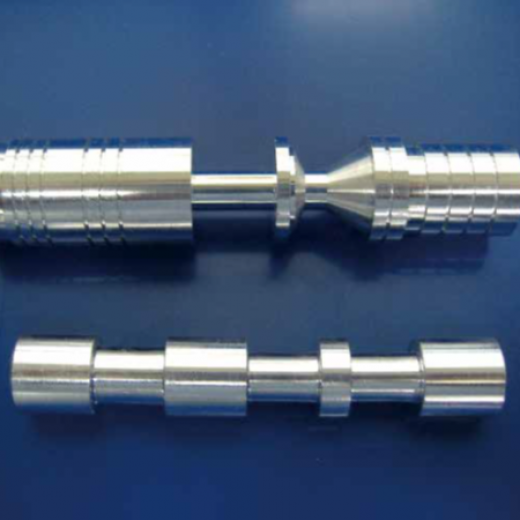 Usage
AT spool valve for automobiles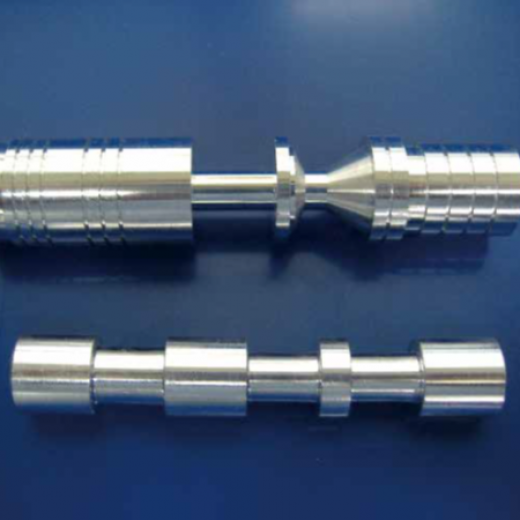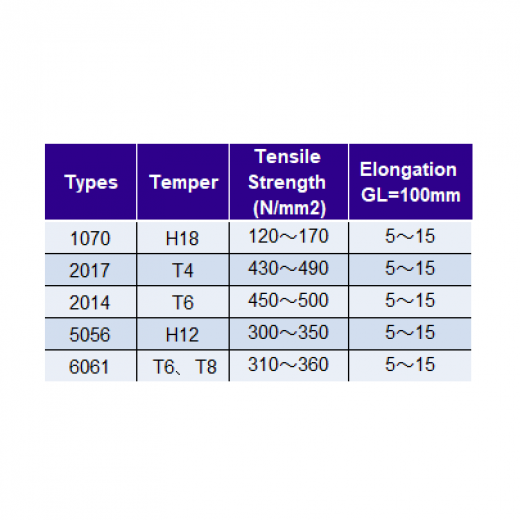 Types
1070, 2017, 2014, 5056, 6061, etc.