Helping to Build Thin Motors
Helping to Build Thin Motors
Helping to Build Thin Motors
Commencement of mass production of powder magnetic cores for axial gap motors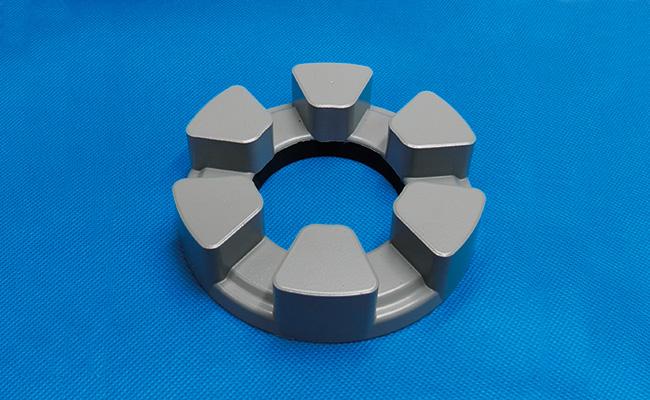 Axial gap motors are thinner and deliver higher power than conventional motors. Sumitomo Electric began to mass-produce powder magnetic cores as a component in axial gap motors. The powder magnetic core is a component that amplifies magnetic force. Utilizing its years of experience in metallurgy technology, Sumitomo Electric forms the core by densely compressing iron powder on a die-pressing machine into an intricate three-dimensional shape.

Sumitomo Electric's proprietary insulation coating technology has made it possible to wind copper wires directly around the powder magnetic core, reducing costs for additional components and assembly. This feature has also made it possible to expand the winding space, which helps downsize the motor and improve motor efficiency.

In recent years, automobile electrification, the performance of household electric appliances and factory automation have advanced rapidly. At the core of the drive components in these items are motors. The importance of motors has increased more than ever. Sumitomo Electric offers powder magnetic cores to contribute to the improved performance and growth of axial gap motors and axial gap motor-driven devices.