Development of Magnesium Alloy That Contributes to Reducing Vehicle Weight
Development of Magnesium Alloy That Contributes to Reducing Vehicle Weight
Development of Magnesium Alloy That Contributes to Reducing Vehicle Weight
Usable for a wide range of products including automobiles, trains, and aircraft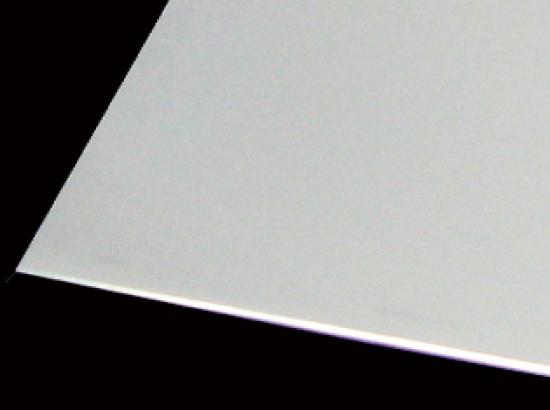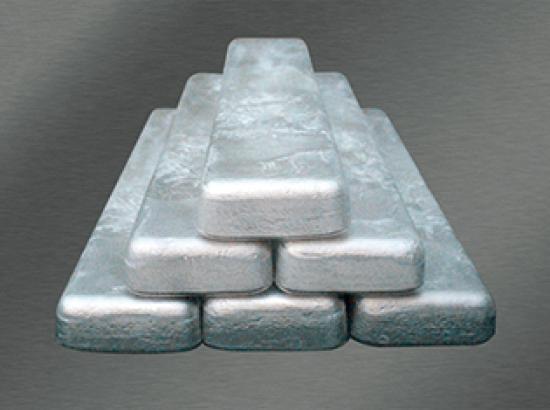 Magnesium alloy is the lightest among structural metals. Its specific gravity is about a quarter of that of steel and two thirds of aluminum. Magnesium alloy is recently receiving considerable attention for use as a structural material by taking advantage of its light weight because its disadvantages, such as being "easy to break and hard to process," "prone to corrosion," and "easy to burn," have been overcome. The magnesium alloy most widely used now in the world is "AZ91." This is a material with aluminum and zinc added in amounts of about 9% and 1%, respectively, to increase mechanical strength and enhance corrosion resistance. Sumitomo Electric was the first to successfully develop AZ91 plate metal that can be cut and bent as well as pressed to form the desired shape and started the commercial production of notebook PC chassis using AZ91 plate metal in 2012. Now, we are endeavoring to use this material not only for electronics-related products but also in the automotive, railroad, and aircraft industries, where the weight of components needs to be reduced.

In addition, in November 2017, jointly with the University of Toyama, we successfully developed a new magnesium alloy for die casting* by significantly improving the heat-resistance characteristics, one of the weak points of magnesium. The outstanding features of this new alloy include superior heart resistance, which makes it possible to be used as engine component materials, and high cost efficiency and low environmental impact as it is free of expensive rare-earth elements and recyclable. These advantages allow the use of this magnesium alloy for large-sized die cast components near engines, power trains, and motors, for which it was difficult to use conventional magnesium alloys, and consequently this new magnesium alloy is expected to significantly contribute to reducing vehicle weight.
* A casting process in which a molten metal is injected into a die under high pressure and cooled and solidified. Thanks to its high productivity, die casting is widely used for manufacturing aluminum automotive components.