OFFICES & GROUP COMPANIES
Tokai Sumiden Precision Co., Ltd.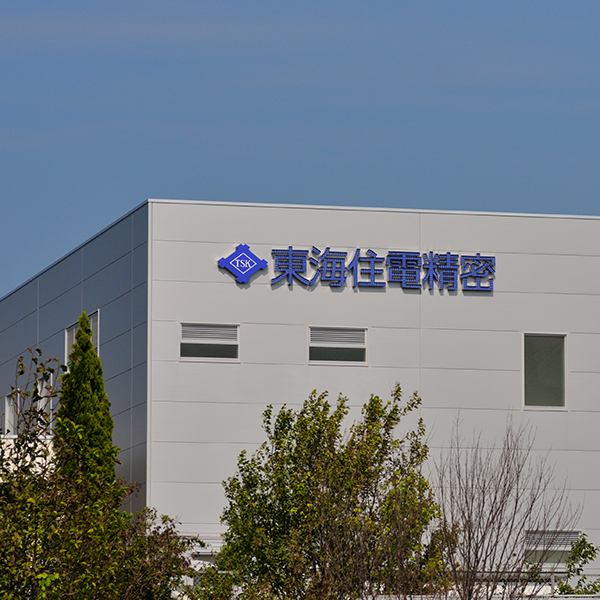 We provide max-satisfaction for customers through all services of drills and other cutting tools
The cutting tools sold under the brand name of "IGETALLOY ®" show a high performance in every mechanical working. We do both design and and production for the all line up of "Sumitomo Multi-Drill" as a mother factory. In addition, We perform technical service to meet the request to various customers with Sumitomo Electric Hardmetal Corp. At the foot of Suzuka Mountains that is located in the center of Japan, We promise our best effort for all of our stakeholders.
Main Office
2500-5 Ogohara, Komono-cho, Mie-gun, Mie 510-1222 Japan

Phone: +(81)-593-94-3170
Fax: +(81)-593-94-3185