OFFICES & GROUP COMPANIES
Sunray Reinetsu Co., Ltd.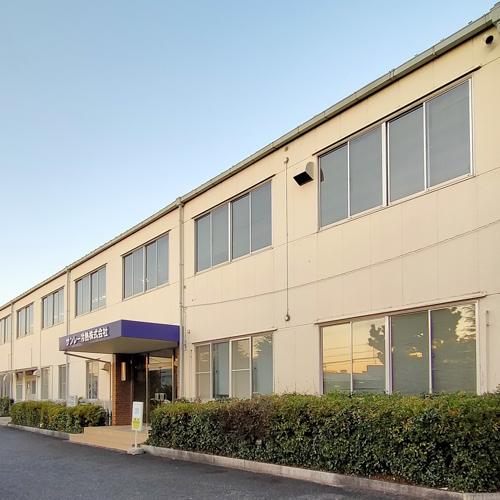 Design, manufacture, and sales of burner combustion, environmental , and industrial equipment.
We design, manufacture, sell and provide after-sales service for:
1) Gas burners and oil burners used in municipal waste incineration, air conditioning systems, and boilers.
2) Gas treatment equipment used for exhaust from chemical plants, waste liquid and waste treatment equipment, and drying, concentration, and heat supply equipment.
3) Automatic assembly and inspection equipment and electric wire equipment.
Main Office
25,3-Chome,Tajika Shodai,Hirakata City,Osaka 573-1132 Japan

Phone:+(81)-72-856-3221
Fax:+(81)-72-856-3227
Tokyo Office
Komagata-TC Building,13-14,1-Chome,Komagata,Taito-ku,Tokyo 111-0043 Japan

Phone: +(81)-3-3843-9701
Fax: +(81)-3-3843-9706