OFFICES & GROUP COMPANIES
Sumitomo Electric Wintec (Malaysia) Sdn, Bhd.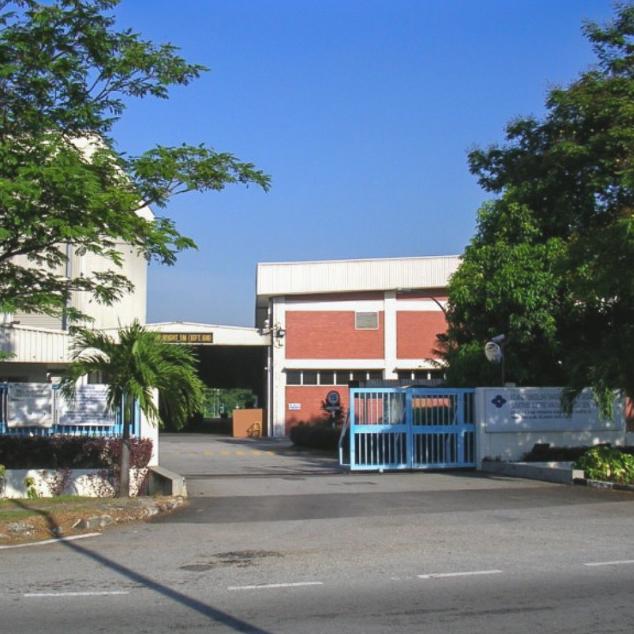 Manufacture and Sales of Enamelled Copper Magnet Wires
Our manufacturing plant in Shah Alam, Malaysia has been established since 1988 and with more than 100 years of wire manufacturing experience in Japan, Sumitomo is at the forefront of magnet wire processing technology. Our expertise and commitment to quality allow us to provide our customers with the highest quality magnet wire in the industry.
Main Office
Lot Pt 499 & 500 Persiran Sabak Bernam, Seksyen 26, 40000 Shah Alam, Selangor, Durul Ehsan, Malaysia
Phone: +(60)-3-5191-2299
Fax: +(60)-3-5191-2255