OFFICES & GROUP COMPANIES
Sumitomo Electric Tochigi Co., Ltd.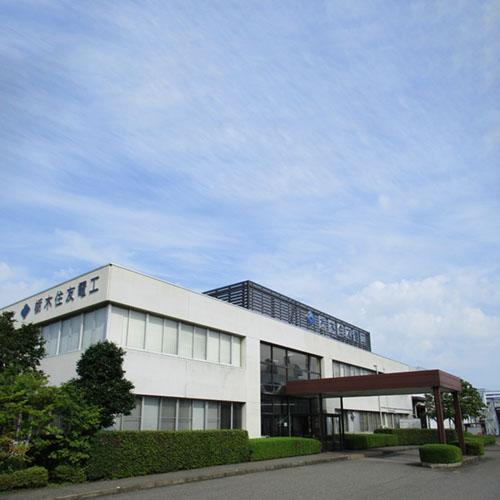 Manufacture of reinforcement steel wire for tires, steel wire for springs and for cutting process
We mainly produce high carbon steel high strength stranded wire "Steel Code" used as reinforcement material for automobile radial tires, spring fine wire for various precision parts, and silicon wafer cutting wire "Saw Wire". and while responding to the ever-changing business environment, we are developing our business based on our unique and innovative production technologies.
Main Office
18-4, Kiyohara Kogyodanchi, Utsunomiya, Tochigi, 321-3231, Japan

Phone: +(81)-28-667-6313
Fax: +(81)-28-667-6358