OFFICES & GROUP COMPANIES
Sumitomo Electric Industries, Ltd., Middle East Office.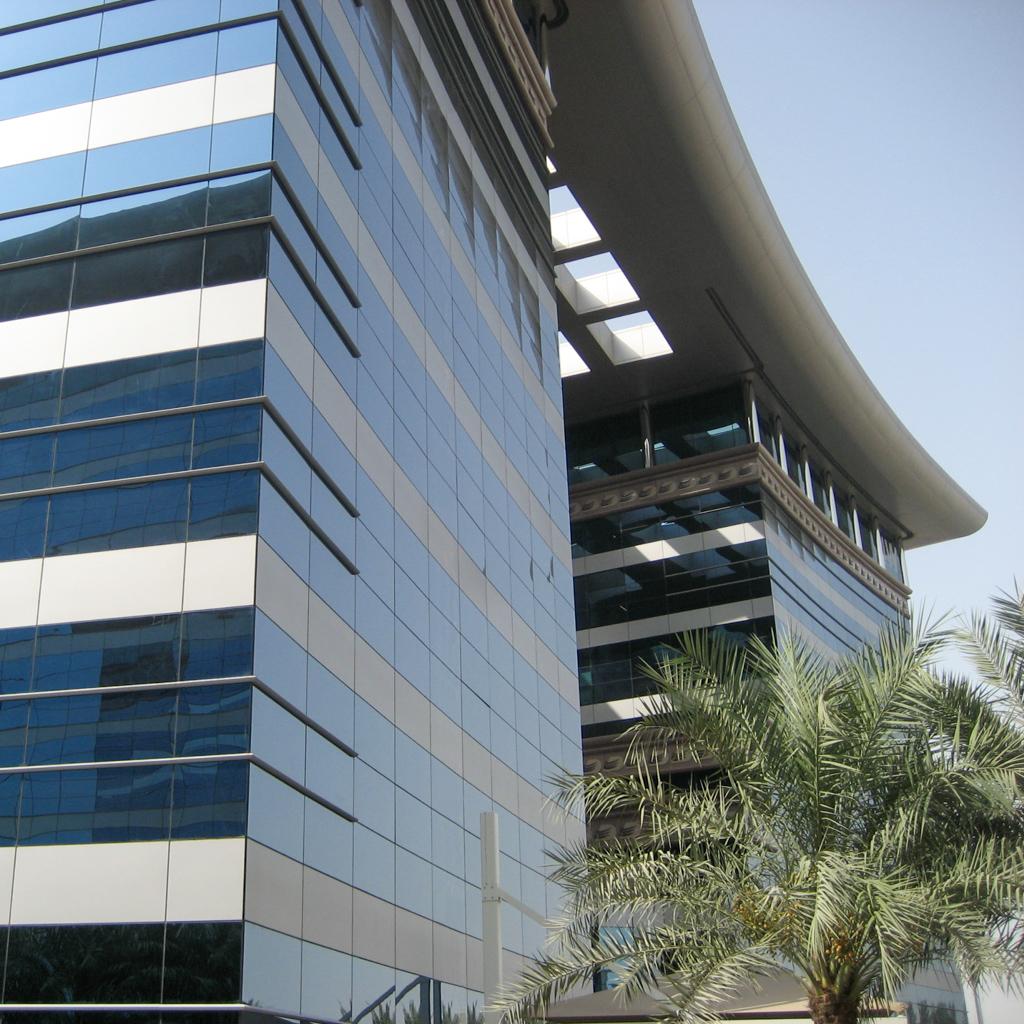 Market Research and Information Gathering for the Middle East Region, and Sales Support for Sumitomo Electric Group Products
SEI Middle East Office serves as a representative office of the parent company in Japan, providing sales support and market research to customers in the Middle East region. The main product portfolio includes submarine cables for Oil & Gas companies, power transmission cables for power companies, and fiber optic cables and accessories for telecommunication carriers, and more.
Main Office
Dubai Airport Free Zone, Bldg. 4WA, Office 702 P.O. Box 54890, Dubai, UAE
Phone: +(971)-4-701-7338
Fax: +(971)-4-701-7342