OFFICES & GROUP COMPANIES
Sumitomo Electric Hartmetall GmbH.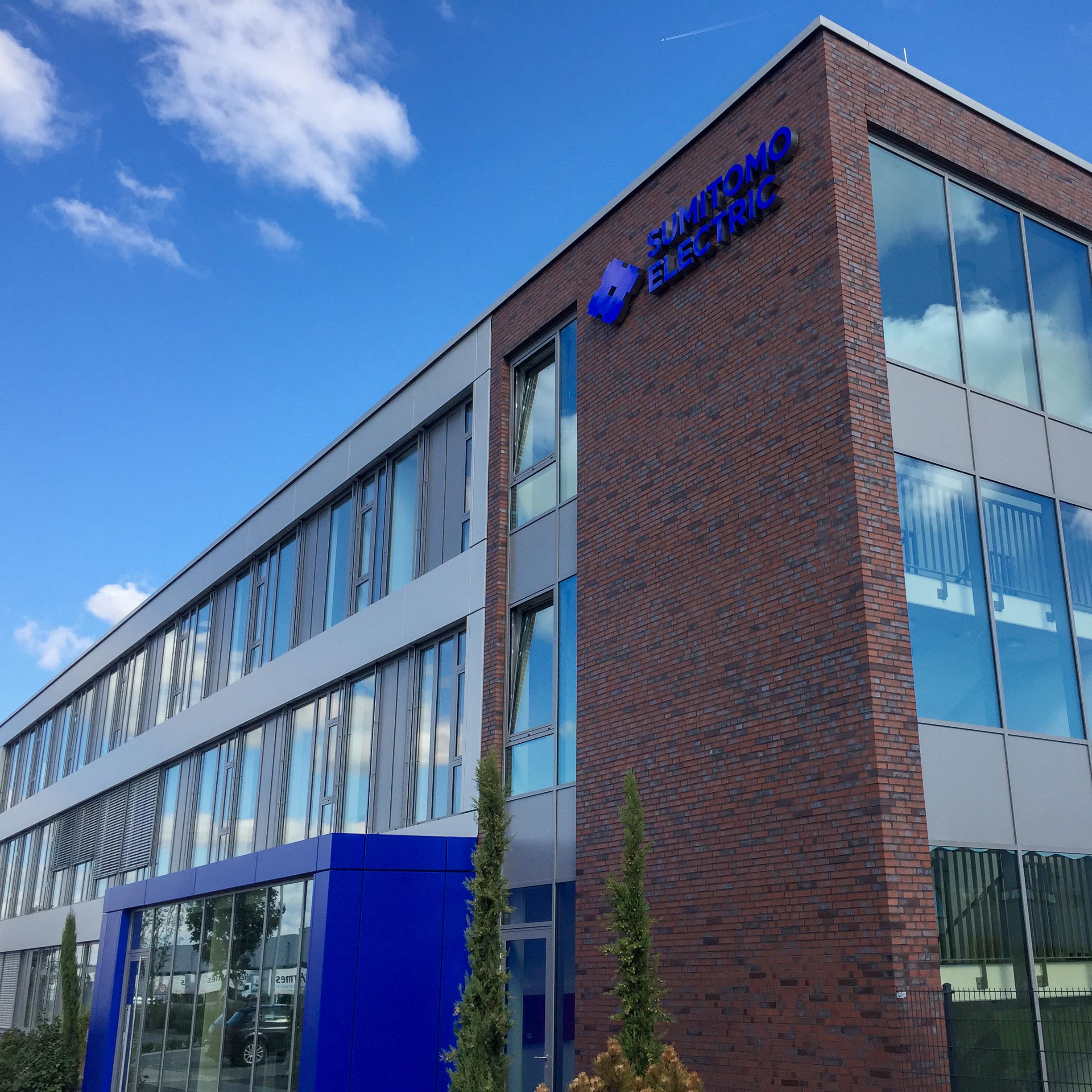 Development, production and sales of cemented carbide, CBN and PCD cutting tools, wear resistant tools and materials
We are the European headquarters of the globally operating Japanese company Sumitomo Electric, which has been specializing since 1928 in the development and manufacture of cutting materials such as carbide, cermet, CBN (Sumiboron) and PCD (Sumidia). In a worldwide network of development and production facilities, modern standard and special tools are created for demanding cutting tasks in turning, milling and drilling. Our tool specialists support customers on site in optimizing cutting processes and reducing production costs. The main focus is on working in partnership with customers and on the reliability and quality of the tools.
Main Office
Konrad-Zuse-Str. 9, 47877 Willich, Germany
Phone: +(49)-2154-4992-0
Fax: +(49)-2154-4992-166