OFFICES & GROUP COMPANIES
Sumitomo Electric Asia Pacific Pte. Ltd.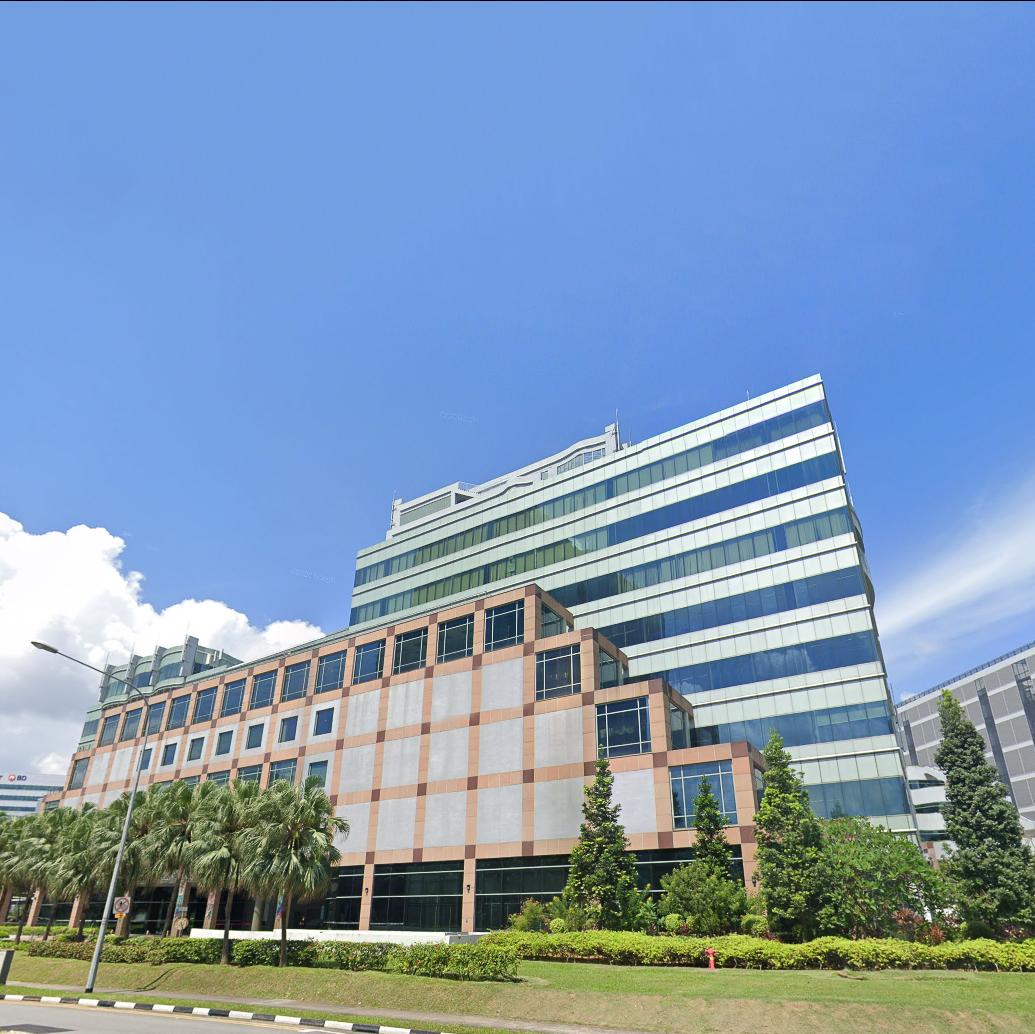 Sales of Electronic Wires, Electric Wires and Information Communications Equipment
Sales of Electronics & Automotive Wires, Heat Shrinkable Tube, Irrax Tube & Sleeve, Flexible Printed Circuits, Flexible Flat Cables, Data Transmission Interface Cables, Power Cables, Optical Fibers & Cable, Photonics, Optical Fusion Splicers, FFTH Optical Network Solution, Transceiver Modules & Compound Semiconductors.
Address
Creative Resource 31 International Business Park #02-10, 609921 Singapore
Phone: +(65)-6261-3388
Fax: +(65)-6266-7165