OFFICES & GROUP COMPANIES
Sumitomo Densetsu Co., Ltd.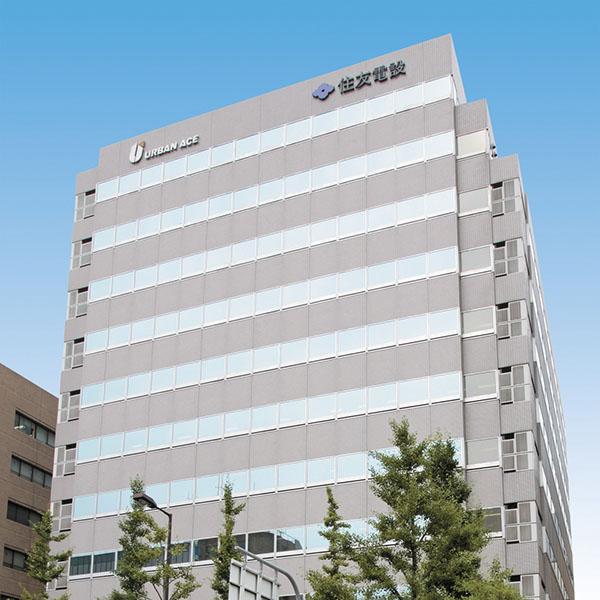 Design, construction and supervision of electrical systems, information and communications systems, etc.
The Sumitomo Densetsu Group is a comprehensive engineering enterprise that undertakes wide-ranging facilities construction projects, including construction of electrical facilities, information and communications systems, and electric power, air conditioning, and plant facilities. It also has extensive construction experience in the environmental sector, including solar power generation systems and building management systems, and in IT-related fields such as network construction.
Osaka Head Office
2-1-4 Awaza, Nishi-ku,Osaka, Osaka, 550-8550,Japan

Phone: +(81)-6-6537-3400
Fax: +(81)-6-6537-3459
Tokyo Head Office
3-12-15 Mita,Minato-ku, Tokyo, 108-8303,Japan

Phone: +(81)-3-3454-7311
Fax: +(81)-3-3454-7381