OFFICES & GROUP COMPANIES
Sumiden Material Processing Co.,Ltd.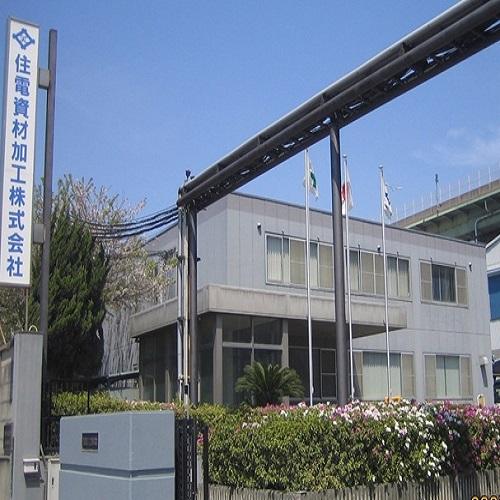 Recycling of copper from waste electric wires, recycling and processing of bobbins for optical fibers, etc.
At the head office and Osaka Works of Sumiden Materials Processing, we are engaged in the recovery of copper to recycle from waste electric wires purchased by Sumitomo Electric from its customers. The Yokohama Office is engaged in processing leftover optical fiber wires, recycling bobbins, and cutting and shipping optical cables.
Osaka Head Office
1-1-19, Tsuneyoshi, Konohana-ku, Osaka, 554-0052, Japan

Phone: +(81)-6-6462-1691
Fax: +(81)-6-6462-1695
Yokohama Office
1, Taya-cho, Sakae-ku, Yokohama, 244-0804, Japan

Phone: +(81)-45-851-1673
Fax: +(81)-45-852-0794