OFFICES & GROUP COMPANIES
Sumiden Friend, Ltd.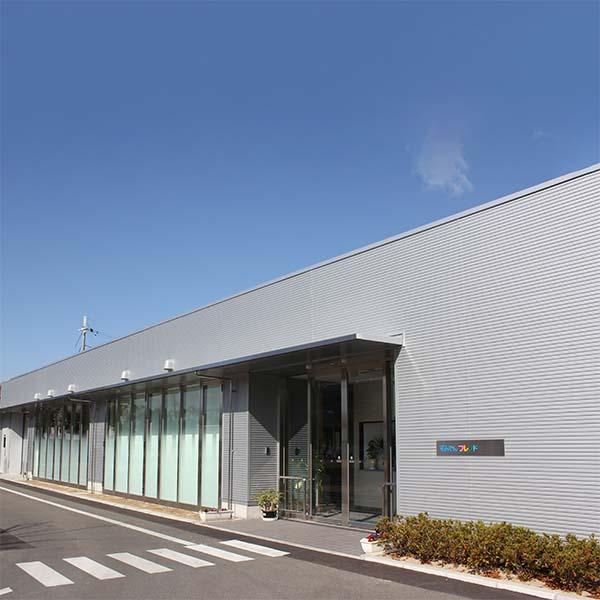 Sumiden Friend, Ltd. is established in July 2008 with the aim of further contributing to society.
Established as Sumitomo Electric Industries, Ltd.'s special subsidiary that aimed to increase employment opportunities for the Intellectual disabled. We operate at Sumitomo Electric's Itami Works,Yokohama,Tokyo,Osaka,Nagoya and Kanuma. Our business is Greenery business, Commissioned and Service business,etc. Each of us works hard every day, demonstrating our own capabilities to the fullest in a cheerful workplace environment while feeling motivated.
Main Office
1-1-1 Koyakita, Itami-shi, Hyogo 664-0016 Japan (situated inside the Sumitomo Electric's Itami Works)
Phone: +(81)-072-771-0767
Fax: +(81)-072-771-2235