OFFICES & GROUP COMPANIES
Sumiden Electronic Materials (M) Sdn. Bhd.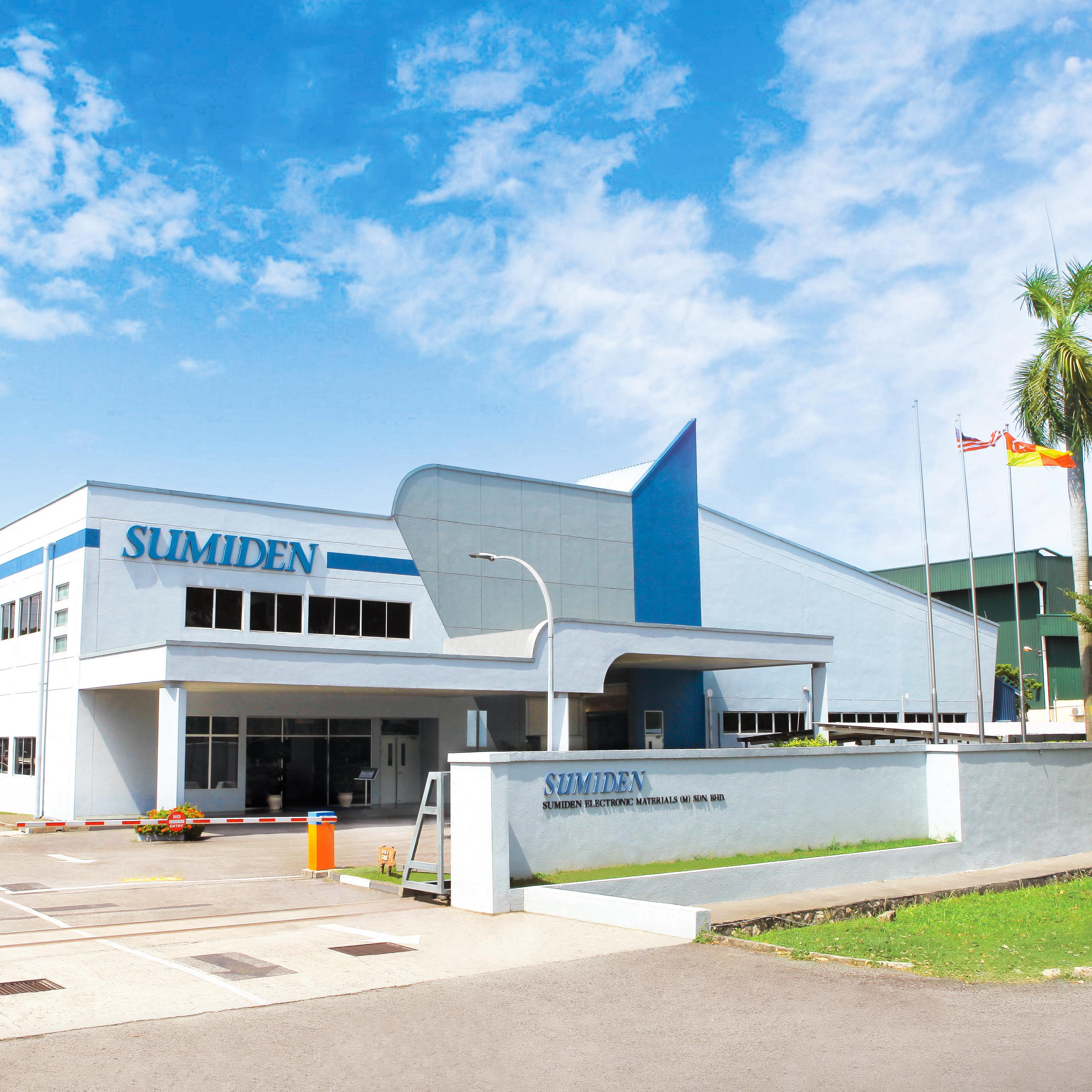 Manufacture and sales of lead wire material for electronic components and special conductor for electric wires
Sumiden Electronic Materials (M) Sdn Bhd (SEMS) was established in May 1996 and started operation since April 1997. SEMS currently produces high quality conductive materials for wires & cables and composite wires for electronic components. We are also supplying Electric Discharge Machining (EDM) Wire and Dumet Wire as International Procurement Centre (IPC). Our expertise technology has been in use in Japan and it has been successfully transferred to Malaysia. Our products can be supplied to all over the world. We are contributing to customers with expanding business for global market. We can produce not only the standard products but also customize products base on customers specific requirement, by applying SEI's extensive and advanced technology.
Main Office
No. 16A, Jalan Jenjarum (28/39), Seksyen 28, 40400 Shah Alam, Selangor D.E, Malaysia
Phone: +(60)-3-5192-2955
Fax: +(60)-3-5192-2959