OFFICES & GROUP COMPANIES
SEI Automotive Europe GmbH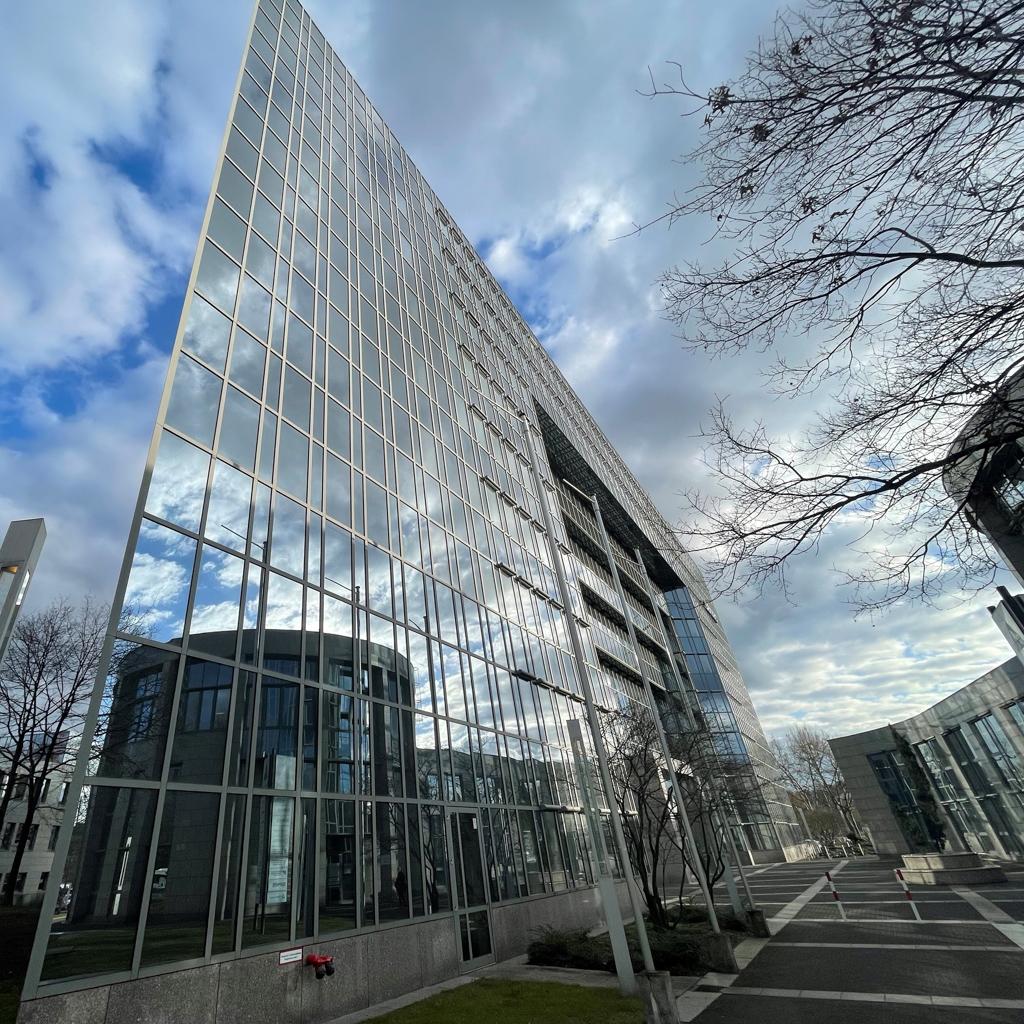 Market Research, R&D, Business Development of Automotive and other areas and Assistance/Consultation for EMEA.
SEI Automotive Europe GmbH, former SEI ANTech-Europe GmbH and SEAUTO-E GmbH, has mainly three divisions in order to strengthen group company support function and increase our added value.

R&D: Working on the technologically significant manufacturing market for electrical vehicle equipment as well as other trends in Europe. In addition to the size of our company and the opportunities that come with it, our lasting success has its foundations in sound financial planning.
Other factors that have contributed to our success in the field of development are our reliability, our established products and our international reputation.

Innovation: Implementing global research and Innovation (R&I) based on its solid foundation of research and analysis into next-generation technologies and markets, and exploring new business in the fields of mobility, environment & energy, info-communications, Electronics, and Industrial Materials.
And also leading international cooperation of research and development including proof of concepts through open innovation.

Solution: In addition to providing group companies with strategic and professional services of Procurement, Logistics, IT, HR and Legal, facilitating regional collaboration in order to maximise business goals and synergies amongst Sumitomo Electric Group companies across the EMEA region.
Main Office
Gustav-Stresemann-Ring 1, 65189 Wiesbaden,Germany
Phone: +49 (0) 611-1677-1800