OFFICES & GROUP COMPANIES
Nissin Electric Co., Ltd.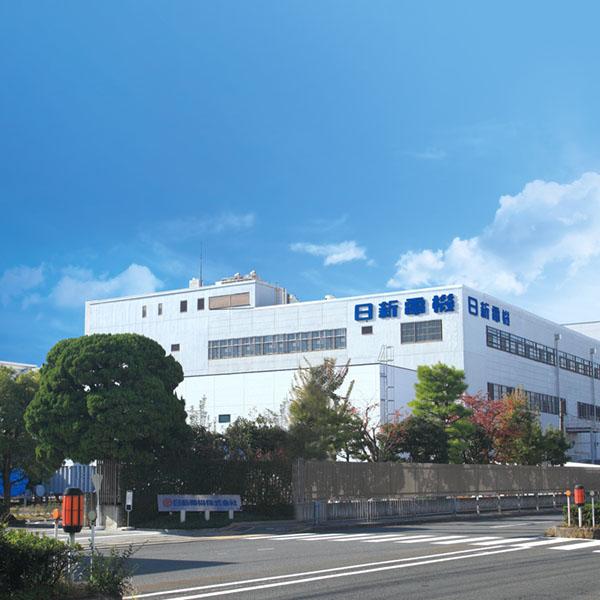 Manufacture and sales of electrical equipment and instruments as well as ancillary construction works
Nissin Electric Co., Ltd. offers outstanding technologies and high-quality products and services through three businesses. The Power Supply and Environment System Business is contributing to the safe and efficient supply of electricity. The Beam and Plasma Business is responding to the functional enhancement of leading-edge equipment used in the manufacture of mobile terminals, etc. The Equipment and Parts Solution Business is offering solutions which utilize accumulated manufacturing technology.
Main Office
47 Umezu Takase-cho, Ukyo-ku, Kyoto-shi, Kyoto 615-8686 Japan

Phone: +(81)-75-861-3151
Fax: +(81)-75-864-8312